Before going away, or perhaps even before choosing your volunteer placement, you may have certain worries or questions about your time away. Here we look at six of the best tips from former volunteers that will hopefully help you become confident, prepared and excited for your trip!
If you are willing to open your mind to new experiences and opportunities the more you will gain from your volunteering trip abroad.
Learn the language
One of the best pieces of advice our former volunteers always give is: learn the language! The more people you can communicate with, the better your experience will be. We suggest picking up a few key phrases before you go away and then as soon as you arrive practice, practice, practice!
"I never expected to fall in love with the country nor like the language as much as I do now….I am also eternally grateful for the staff at Epifania School for all their help and support. With their tutoring and guidance, I grew to appreciate the nuances of Spanish and worked even harder to become fluent." - Bryan Duong
Language is the best way to connect with the locals and it will not only help you immerse yourself in the culture and ensure you get the most out of your project, but it's also likely to help you get cheaper prices too – who doesn't love a good deal?!
[caption id="attachment_60127" align="alignnone" width="800"]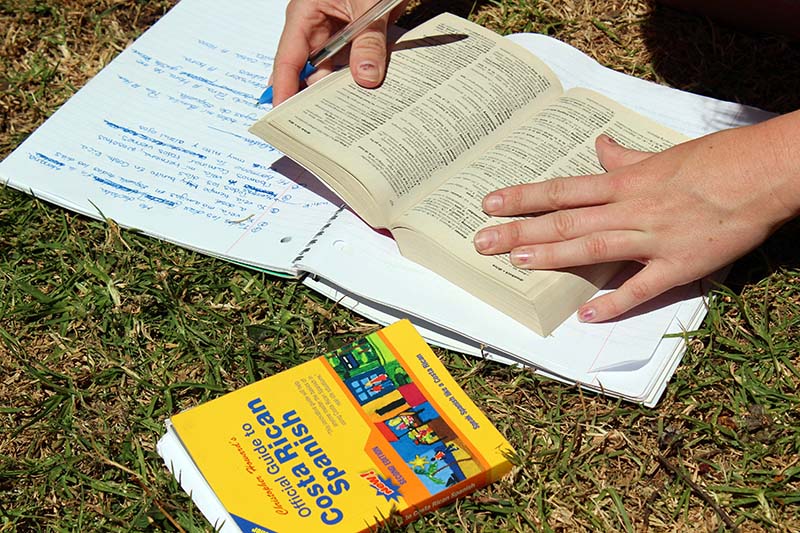 Photo by
LEAF Project
[/caption]
Although you're likely to make lots of mistakes at the beginning (and we're not gonna lie, some of the kids might make jokes about your accent!), don't worry and keep trying! The locals will love that is giving it a go and will be happy to give you advice and lessons.
"The lessons are well worth the time and effort. I got the map, learned to buy food and use the bus. Luis did more than teach us Spanish, he helped in many other ways, telling us information about the culture, and how to get places." - Kathleen Hudson
Be adaptable
Adaptability is one of the key skills to have when doing any travelling and your volunteering holiday abroad will be no different. Our volunteer programmes are often located in poor communities and the local way of life may come as a shock when you first arrive.
"Ghana was definitely a culture shock to me. I was not used to seeing goats and chickens roaming the streets or drinking water from a bag. Although it was something I was not accustomed too, I quickly adapted." Joanna Bayers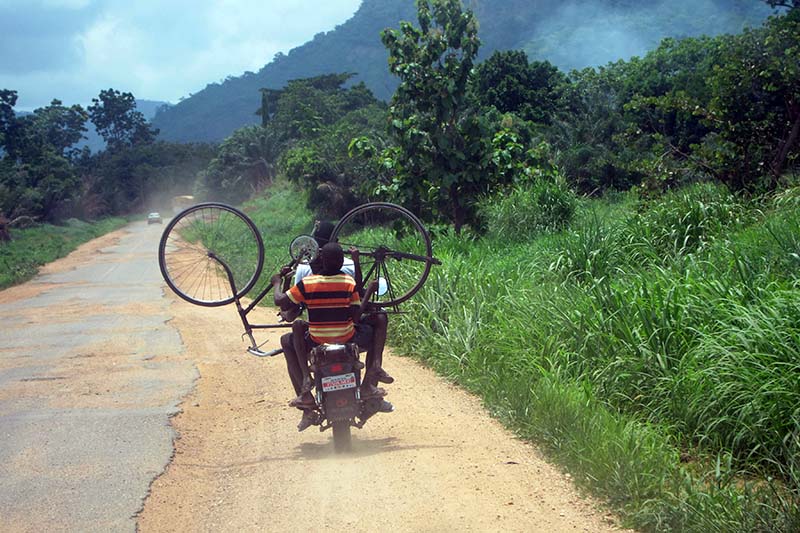 However, you are there to both give back to the community and to learn from them, so get stuck in, be adaptable and enjoy it! You'll no doubt be telling people back home about the crazy things you saw on the back of a truck in Thailand, the food you ate from the roadside in Costa Rica or the local dancing you watched in Ghana!
"I will admit that I went through a culture shock, and this is normal, but literally the first week I was here, I infiltrated myself with the local population." - Amanda Cordova
During your placement, things may not go as first planned. You may get homesick or your lesson plan may go down like a lead balloon, but it doesn't matter. Be positive, think on your feet and laugh about it. These are the things that will help you grow as a person and will give you strength and confidence in the long run.
Travel and Explore
Although your volunteer placement comes first and foremost, there is no reason you shouldn't spend your weekends exploring local sights. During your project, you will have a three day weekend (Friday-Sunday) and the uVolunteer coordinators will be on hand to help you organise independent weekend travel. If you're staying for longer you may be able to enjoy journeys further afield too!
"My weekends were for the most part always filled with travel. In the 3 months I've spent here I have managed to see some of the most beautiful places I have ever seen. We had a 2-week break in July and I travelled to Nicaragua for a week and it was more than worth it." - Alexander Rounds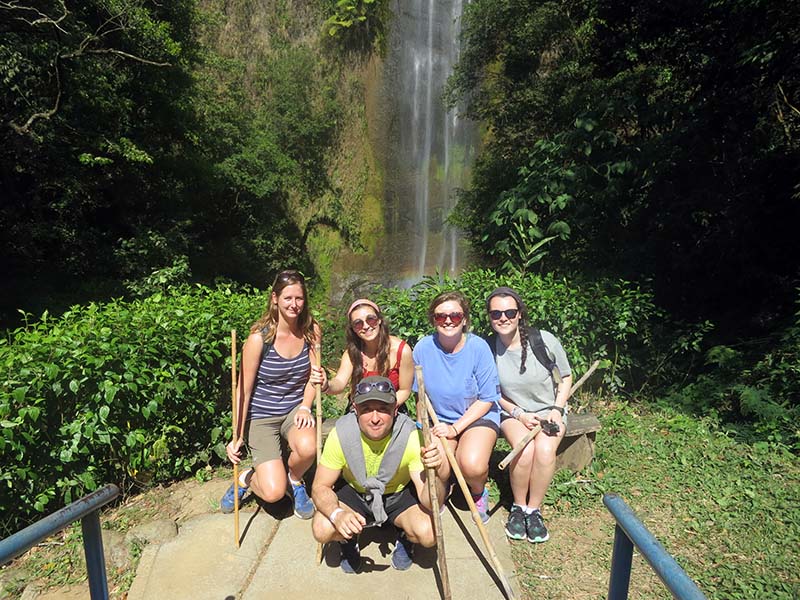 Travel enables you to discover unique destinations outside of your placement location and gives you an insight into the history, culture, beauty and ecology of the country you are exploring.
"During most of my weekends in Ghana, I was lucky enough to travel around and see what incredible country it really is. My second weekend, the two other volunteers and I travelled to Cape Coast where we visited Kakum National Park, the Elmina Castle and a monkey sanctuary. Cape Coast is probably my favourite city here in Ghana." Emilie Whipple
If you're still worried about whether volunteering is right for you, read the reviews on uVolunteer or watch some of the awesome videos our volunteers have created.
All of our volunteers have made memories that will stay with them forever. They feel as though they have made a positive impact on the community they worked with and have made friends for life. And you can too!
Check out our projects to find out which is best for you: https://www.uvolunteer.net/projects/