From volunteering, to friends ,to traveling, to the amazing food, it by far exceeded all my expectations.  During the time at the orphanage we would teach them English, color, play with play-dough and play soccer.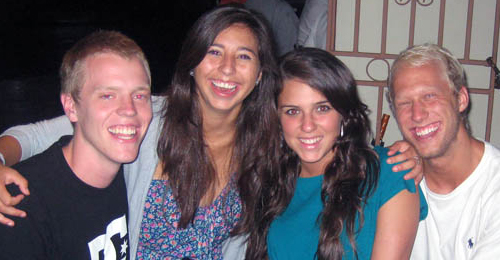 When I first started there, the children would only call me "muchacha" but by the end they actually called me by my name and I felt a sense of accomplishment like I did have an impact on their lives.
The town of San Ramon is very interesting and a little bit of a culture shock at first, but nothing that you can't adjust to. After only a few weeks it quickly became my home. I made friends with the locals and always had a great time going to Bocaditos for happy hour and eating Antonio's pizza. I truly hope to come back one day.
This was absolutely one of the best experiences of my life and I hope to go back as soon as possible!
My Trip Gallery