Two weeks ago, my family and I had the pleasure of working with uVolunteer and volunteering at a community center in the neighborhood of Bajo Tejares in San Ramon, Costa Rica. The first day all the volunteers went on a tour of the neighborhood and it was a huge reality check when we saw some of the kids living situations. Compared to their behavior at the center it was pretty unbelievable. All of the kids were so happy and loving that it seemed like they all had healthy home lives. Seeing their expressions when I would give them a hug or push them on the swings was priceless.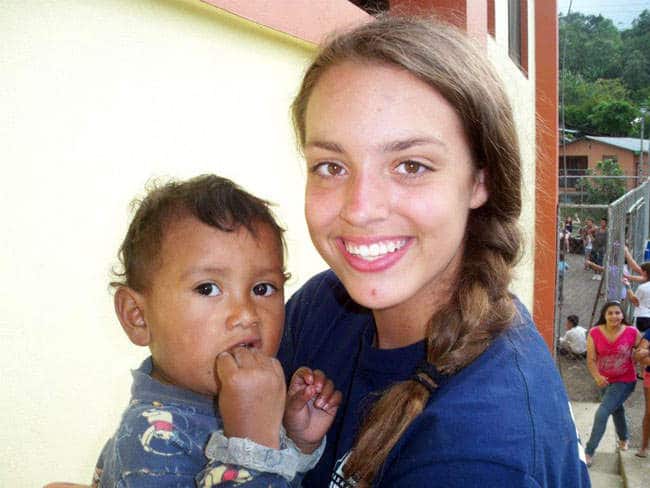 During the week I realized that it was better to focus my attention on one kid instead of a big group of them in a big group activity.
Most of the children don't get one-on-one attention at home so it is one of the biggest goals of the community center to provide them with the attention and love that they don't get. Working at the community center and with uVolunteer was amazing and I would definitely recommend it!
My Trip Gallery