My trip was absolutely amazing. I really enjoyed my stay, the food at Dona Isabel was amazing. I loved the community center staff and the children were all kind and courteous, I miss them already.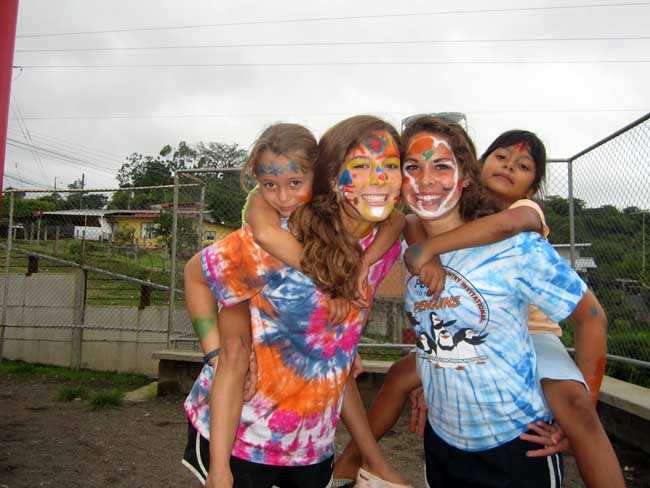 The food at Dona Isabel was the most tasty and delicious food I have eaten. Especially the banana pancakes. Being able to stop at Maxi Pali was very helpful for us hungry kids. My sister, friends and I ate a lot of snacks. I really loved our tour guides and I felt comfortable. I never felt endangered while in Costa Rica and the hostels all felt very safe to me.The excursions we went on were all very well run and professional.
I really enjoyed my trip to Costa Rica. I got to use my Spanish and experience a new culture.
I am proud to say I touched lives of the children and made some friends. We are already friends on facebook! Having wi fi was definitely a necessity for our worried parents in the United States.
My Trip Gallery