Life expands or shrinks in proportion to one's courage. So take a leap of faith and let destiny and hard work pay your way to success. And will you succeed? Yes indeed, yes indeed. Ninety-eight and three-quarters percent guaranteed. This quote by Dr. Seuss perfectly depicts my journey to Ghana; the only difference is that I succeeded a 100%.
Before coming to Ghana, I was extremely petrified about moving to a foreign land by myself for two weeks.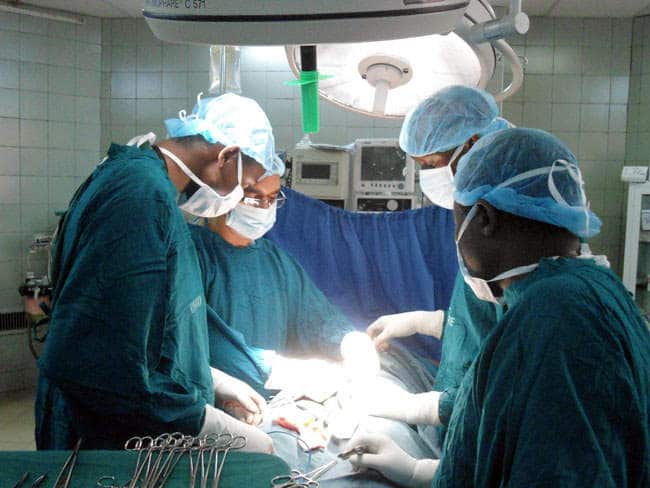 People constantly told me to watch out for diseases, malaria, and that the people are not friendly in Ghana. All these opinions offered by people made me cautious and scared about making a trip from Canada to Ghana. Nevertheless, I followed my instinct and was determined to prove them wrong about all these suspicions they had about Ghana.
When I arrived in Ghana, life was very similar to that I have seen before- not my life in Canada, but the seven years of living in India. At that moment, I realized that I would have a great time in Ghana. And was I correct about that? Yes, indeed.
The accommodation was comforting with spacious rooms and delicious meals cooked by Naomi. Everything was excellent.
The project itself was amazing. Working at the hospital in the Surgery and physiotherapy section was definitely an interesting experience. It was great to see that in a way, I was helping patients recover.
Aside the hospital, the orphanage was one of the best parts of my trip in Ghana. Seeing the smiles of children after we play and colour with them is priceless. It is quite tough to see that many of them do not have parents or were abandoned at a young age.
In two weeks, my perspective in life changed. I became more aware of the world and my surroundings. As the cliche states, it takes one person to make a difference, this is certainly true. Everyone can make a difference.
My Trip Gallery