Coming to Costa Rica was one of the greatest times in my life. I did the Construction project for three weeks. It was a really cool project because I was really able to see the impact that I had when the house started to come together. Even though it was a lot of hard work, it was also a lot of fun.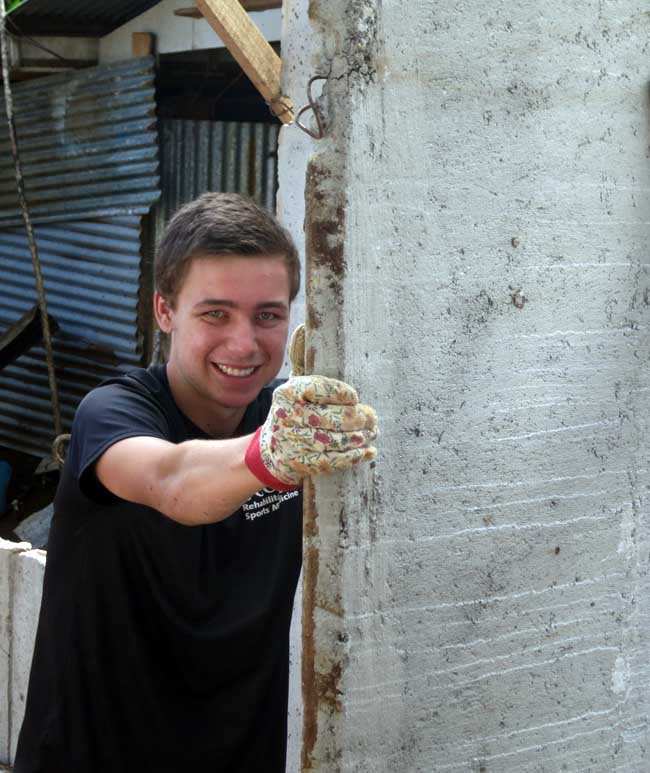 A great thing about these programs is that you have Fridays off which leads to a bigger weekend so you can travel longer. The weekends were a lot of fun and I saw so many beautiful places and wildlife. The accommodations at the dorm are amazing and great food is prepared every day by Dona Isa. One thing I would suggest is to help out Ligia and Nohelia in the English Classes where they are teaching locals English during the week.
Something else you should do in Costa Rica is attend a dance class. The class was a lot of fun and we learned some Latin dances as well as getting a good workout.
Overall, I felt welcome in Costa Rica from the moment I got here and I met Nohelia and Ligia as well as the locals. It was a really gratifying experience and would do it again if I could…
My Trip Gallery