One of the most memorable experiences was staying in San Ramon, CR. In San Ramon we (a group of 13 high school students and 2 chaperones) stayed in a dorm house. The living areas were more than ideal; the food cooked by our housekeeper Dona Isabel, was excellent and there was plenty of room for our large group.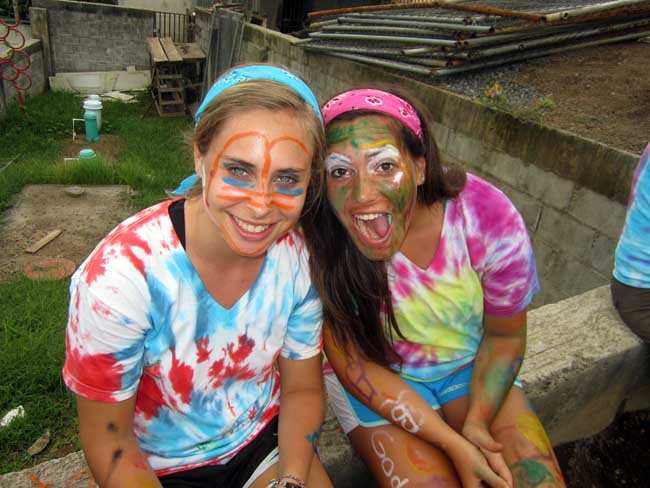 The work we did in San Ramon was truly eye opening too. We worked in a community center about a mile from our house and in the mornings we helped build a rock wall and in the afternoon we tutored and played with little kids. Everyone was so friendly and our trip coordinator, Ligia, was fantastic. She made sure we arrived places safely and was very hospitable. Ligia arranged a great trip for us after the community work: we traveled to two different cities and completed a variety of activities.
Overall the trip was amazing and I'd definitely recommend uVolunteer for planning your next trip. Pura Vida!
My Trip Gallery