The Ticos are always helpful and friendly. Never felt unsafe on my trip. Traveled to La Fortuna, Manuel Antonio, Puerto Viejo and Panama. All wonderful experiences. Costa Rica is really easy to get around. There are many taxis and buses. For me, it's always nice to visit other countries. You appreciate different things that maybe you would lose sight of at home. Life is simple. Simple is great.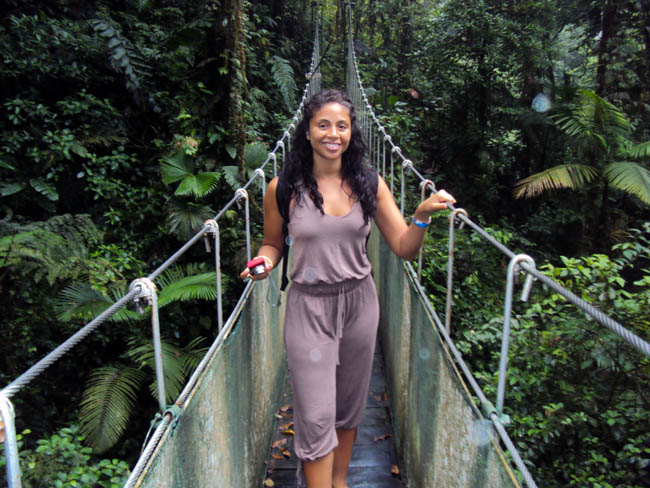 The small things in life are what matters most.
I definitely had a life changing experience. I learned to adapt to different people as well as living and traveling with them. Costa Rica is a beautiful place. Loved the experience. Would definitely come back. How can I forget the activities, zip lining, horseback riding to a waterfall and swimming in it as well as white water rafting. This trip was one of my top three most amazing experiences in my life. Pura Vida!!!!!
My Trip Gallery