In Costa Rica I stayed at the dorm in San Ramon and Ronald was the coordinator. He was a gracious host who made me feel welcome upon arrival. The dorm accommodations were similar to a hostel but with a more welcoming feel, the other volunteers becoming immediate friends.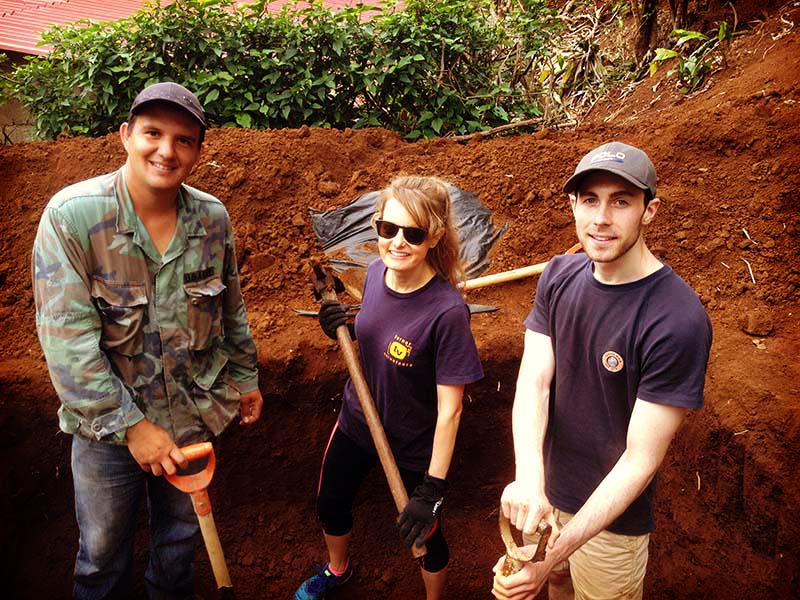 Spanish lessons were an added bonus that helped with daily conversations and made for a more immersive experience.
Luis was a kind and patient instructor and the curriculum was logical and adapted to suit our pre-existing knowledge.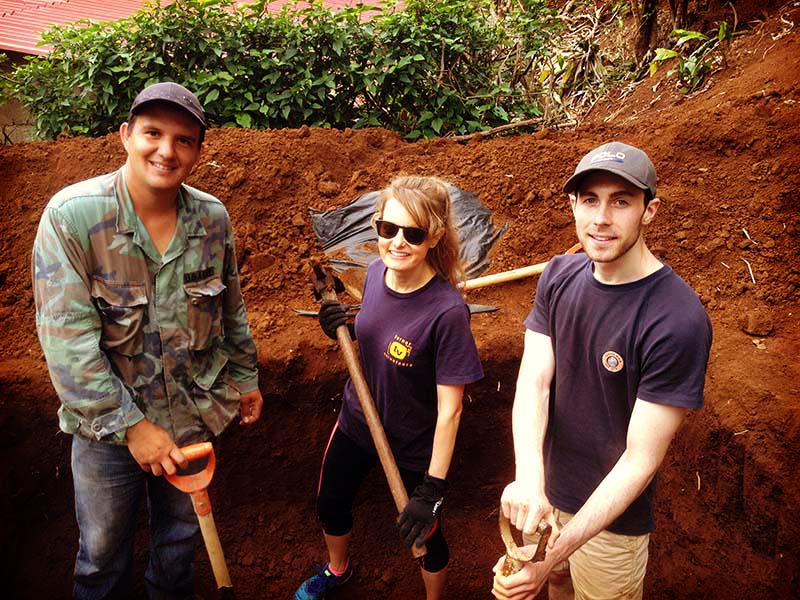 All meals were prepared for us and they were all delicious, with adjustments made for vegetarians.
Volunteering in construction was extremely labor intensive physical work in the hot sun but was immensely rewarding. We dug a hole for a septic tank, sanded and painted metal rods and other small tasks. Be prepared to get dirty and swear a lot so bring water, sunscreen, a hat and work gloves. 
Recommendations:
A clock upstairs.
Healthier options like bran flaker instead of corn flakes and 0% milk instead of 2%.
More pre-arrival info. For example: The dorm is located in the residential suburb of San Ramon
If you forget anything or run out (Ex. Toothpaste) there are several stores within walking distance
My experience with uVolunteer was wonderful and I would definitely recommend it to others and would do it again!
My Trip Gallery