After arriving at the farm I was struck by how beautiful the surroundings were and how friendly the people were. The house was simple, but well constructed and comfortable. When Donald found out I would be staying 7 weeks, he told me that I would be "like a daughter" to them. His words were true; the family treated me like a member from the first moment I arrived. Honestly, I don't think I could have picked a better family. I thought it would be difficult waking up so early and adapting to farm life, but it took only a few days. There were quite a few volunteers from other organizations at the farm during my stay. I met people from England, Canada and the US and made some great friends.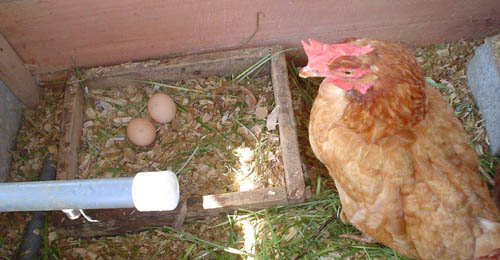 The work was difficult at times, but always rewarding. I did tasks such as planting trees and grass, soil conservation, weeding, feeding the animals, and raking the terraces.
You never really knew what job to expect when you woke up. There was also plenty to do in my free time.
There is an incredible waterfall nearby, which became one of my favorite spots. I also played cards, read and relaxed in the hammocks. Helping Xinia with dinner was also a great way to practice my Spanish and learn to cook some Costa Rican food. On the weekends, I usually went to the beach or natural hot springs nearby. I found my time in Costa Rica to be a good balance of work and play. Overall, my experience was wonderful and I have no regrets about spending my summer in Costa Rica. My advice is to leave some time to travel after you volunteer, because you will want to explore this beautiful country.
My Trip Gallery