The house we stayed in was beautiful and Dona Isabel was very nice and made amazing food.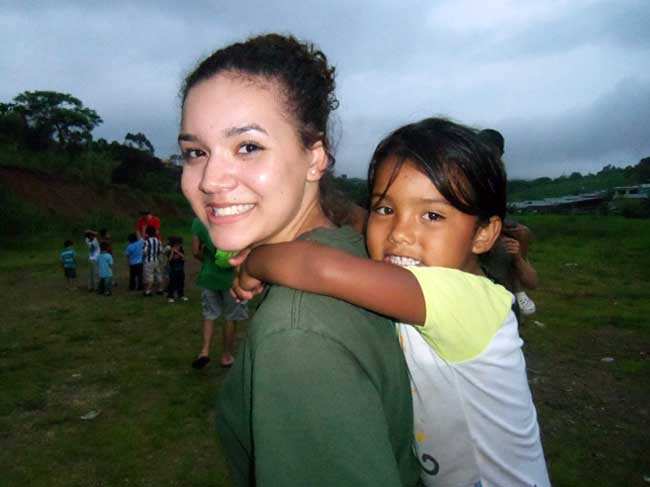 Working with the children was incredible they are all perfect. Our coordinator Ligia is amazing at was she does. She made sure every need was met while staying upbeat and friendly. Our driver Alberto was great he was patient and showed us all kinds of interesting things.
I have never has a greater experience in my life.
My Trip Gallery