She gave us a tour of the house, the town, and the community center. She was also there to answer our many questions.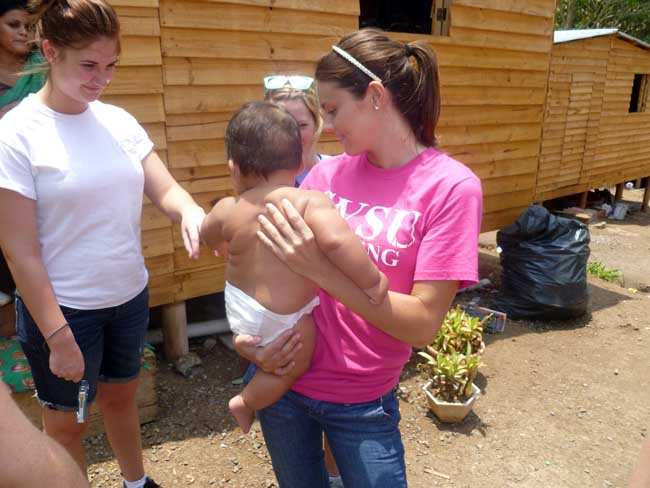 The workers at both the community center and the construction site were very helpful with giving us direction on what to do, and were very interesting to talk with as well.
I personally enjoyed being around children at the community center most because they had great attitudes and made me feel like my work here is very worth it! This volunteer trip exceeded my expectations and I can't wait to travel back to Costa Rica.
My Trip Gallery