It is one thing to see Costa Rica as a tourist but living and working in such a rich community such as San Ramon is very different. It is not often that one is given the opportunity to be completely immersed in a culture other than your own.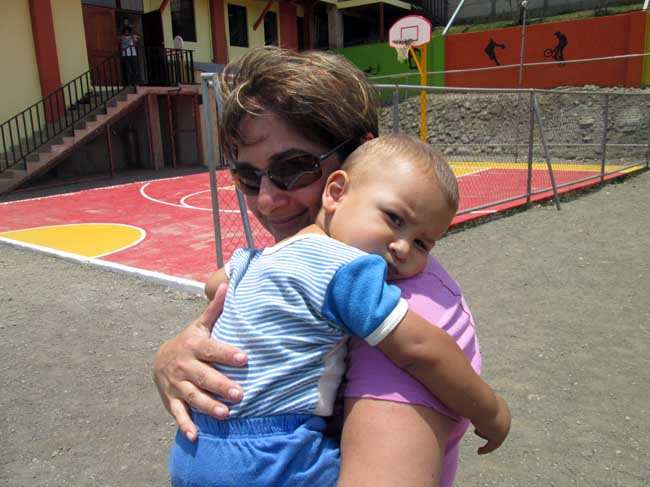 From the moment I landed, when I was greeted warmly by Nohelia, I truly felt welcomed. Throughout the week I was well taken care of by Nohelia and Ligia first by being introduced to San Ramon on my own private walking tour and then by them checking in on me daily. Dona Isabel prepared delicious breakfasts and dinners for me daily filled with local flare. I loved the food and especially the cafe con leche!
I met two great individuals, Mackenzie and Jaz (Kelowna BC and Australia) with beautiful souls giving so much of their time to these projects in Costa Rica.
My project was only a week in length and though my time was short, the impact it had on me was profound. I met some amazing children who have so little and ask for so little….yet what they gave to me was priceless. I definitely plan to return in the future…and some day with my daughter because the lessons for her will only further enrich her beautiful life.
My Trip Gallery