My name is Brian Beard, I'm 38 years old. Iam a research scientist with a PhD in biochemistry and 10 years of clinical research experience.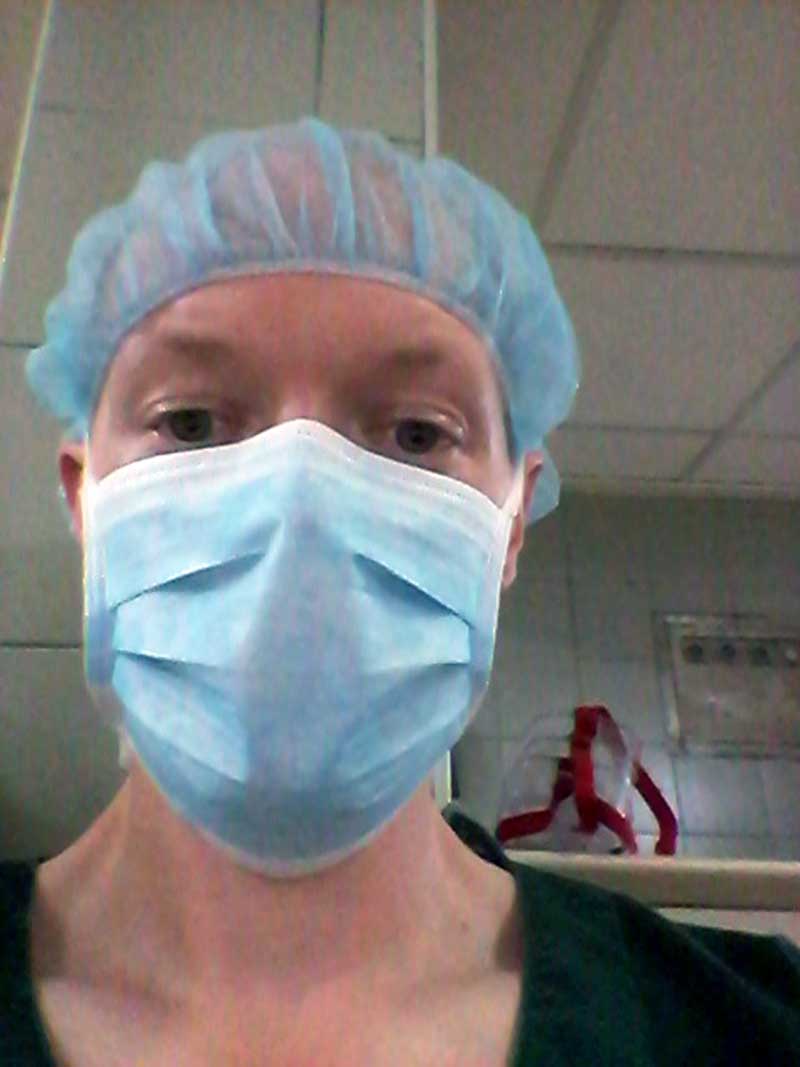 I have never been one for a lounging vacation and I had always wanted to travel to Africa. A volunteer vacation seemed like the perfect fit in that I was able to visit a place I had always wanted and I was also able to busy myself with interesting work that could actually benefit me when I returned from my volunteer vacation.
Why uVolunteer?
The variety of placement options and places to visit was the most attractive. Also, compared to other volunteer vacation organizations uVolunteer was very affordable.
How was enrollment, arrival, and orientation?
The online enrollment was very easy and the ability to do everything electronically was made the process very smooth. Arrival was very easy. I was contacted just prior to traveling by my in country contact and there weren't any problems with the pick-up at the airport and travel to Koforidua. Orientation was the day following my arrival and it was helpful to have printed material, but what was really helpful was the back and forth we were able to have to go over all of the questions we had about Ghana.
How was your project?
My project was really better than I expected. I was able to get a lot of hands on experience in several of the diagnostic laboratories in the hospital. Important for me, I wanted to get some experience with staining and scoring for tuberculosis and malaria infections and I had ample opportunity to do both. I took a particular liking to the Bacteriology section so I was able to extend my stay in that section for almost two months.
How was the accommodation?
The accommodation was very nice. The house was simple, but had everything that was needed.
Did you travel the country?
I was able to travel quite extensively in the country. I made it to the capital Accra several times, Kumasi twice, and the Cape Coast area. Most of the travel was by bus or Tru Tru and once you understood how Tru Tru stations worked it was fairly simple to get around the country.
Three tips for future volunteers and a shout out for uVolunteer.
I think the three tips I would give to future volunteers are as follows:
1) Don't compare your location to home, just enjoy the new experiences.
2) Go for at least a month. My first visit to Africa through uVolunteer was a two-week trip to Nairobi, Kenya and that was far too short.
3) Pack as light as possible.
uVolunteer is a great option for a volunteer vacation with a lot of project placement options, places to visit, and an attentive staff that will smooth your transition to a place that is likely very different than any place you have ever been before.
My Trip Gallery