I have thoroughly enjoyed my experience in San Ramon. One of the first things that stood out to me, were the people. Everyone is aware of you when you are a tourist, but yet they still attempted to greet you and make you feel as welcomed as possible.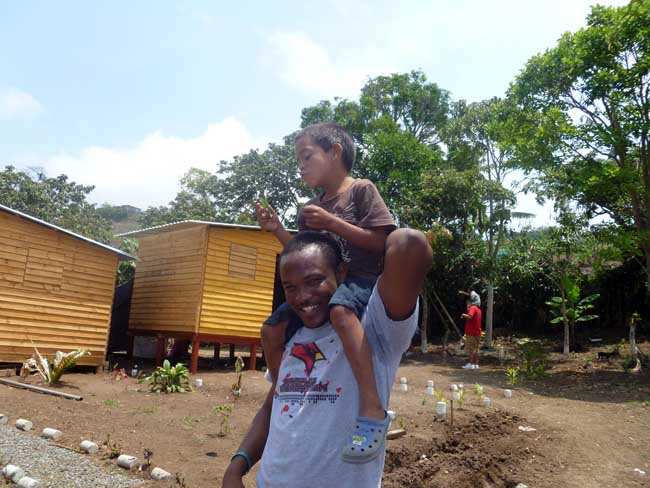 Another great portion of this trip was the accommodations through uVolunteer. We were set up in a nice house with everything you could need as well with Dona Isabel. Dona Isabel kept the house clean, as well cooked breakfast and dinner during the week. There was never a time that she was not smiling. Ligia was extremely helpful. She took us to our projects, gave us the tour of the city, and was always available to help in any way possible.
But the best part of my experience was without a doubt, working with the Community Center.
Community Center was a group of people who cared and was trying to make a difference. While working with them we painted a mural and got interact with children a lot.
My Trip Gallery