The house that we stayed in was run and maintained by a wonderful woman named Dona Isabel.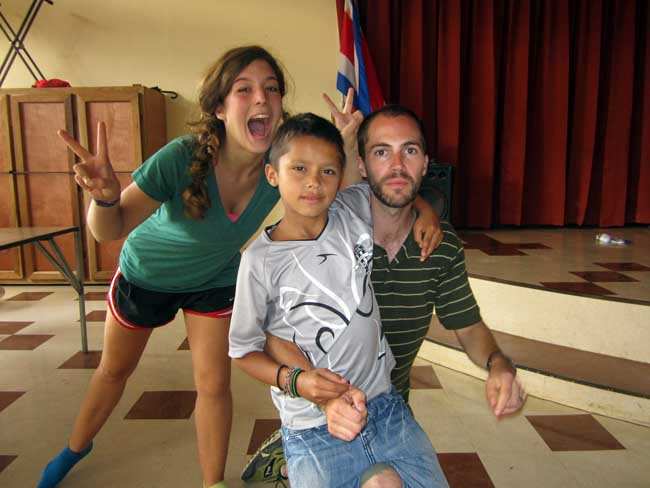 Our coordinator Ligia was incredibly accommodating and kind. We stayed in a dorm-like setup and for four days, did 7 hours of volunteer work a day. The work was mainly physical labor in the morning and socializing with the kids in the afternoon. We played, taught and connected with some of the most grateful kids I have ever met. The food was exceptional and the facilities were great. The trip that was organized by uVolunteer was authentic and so fun.
The adventures we went on made it possible to see Costa Rican society and scenery at it is best.
The hanging bridge, zip line, night walk, Trapiche tour and everything else (staying in youth hostels, exploring the cities, trying all types of smoothies) were excellent.
My Trip Gallery