When I arrived in Costa Rica I didn't really know what I was going into, all I knew was I was going to Playa Buenavista to save sea turtles. The uVolunteer staff were very helpful and accommodating and thanks to them the travel to the program was seamless. I was picked up at the airport along with several other volunteers who were picked up from other places in San Jose. Right there on the bus I met so many interesting people including two other girls headed to the turtle program also for two weeks which instantly set me at ease knowing I wasn't traveling alone anymore.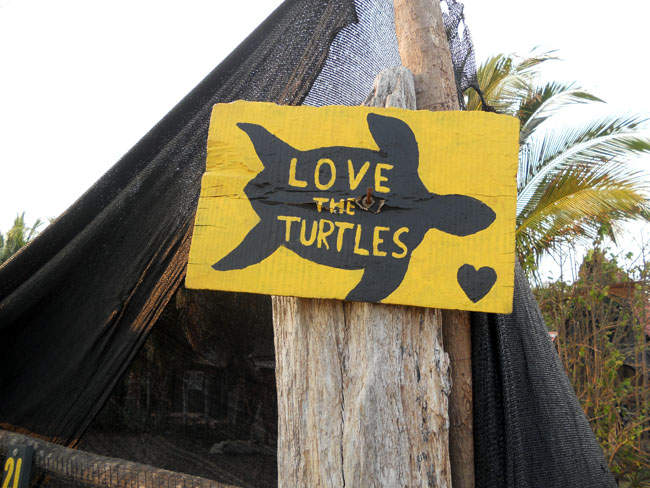 The trek into the camp was when the real adventure started. We were dropped off at the river that we had to cross by foot to get to the beach.
The water was fairly shallow because the tide was low but it can be so high you have to swim. Once we were on the beach though it was paradise; almost 2km of beach all to ourselves. The camp itself is located midway along the beach and surrounded by forests full of howler monkeys that very reliably wake you up around sunrise.
The living conditions were very rustic with basic amenities (shower and toilet). There is no running water per se but there are tanks on the upper level that provide water for showers, sinks, and toilets. The tanks are filled by pumping from a well and the success of this activity relies on the pump working
My Trip Gallery