I had never been to Costa Rica before or volunteered for service project outside of the country. Everyone associated with uVolunteer was extremely nice and helpful.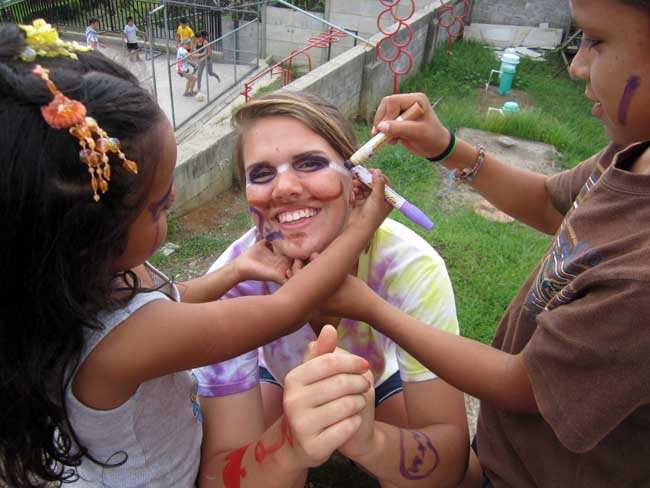 The overall experience was very rewarding and friendships made with the children at the community center were unforgettable it was nice that at the community center you had free range to help with what you felt you would be most useful. For example, you could play with the kids or do manual labor.
Everyone was super nice and it was a great experience. Thanks!
My Trip Gallery