Of course, there's financial planning to think of and a whole new way of life to get used to - not to mention having to meet new people and establish yourself in a new place; but on balance, when the benefits stand to outweigh the negatives, it's worth questioning whether what's holding you back from volunteering abroad really should.
Here are five things that might be stopping you from booking that volunteer vacation - and why they shouldn't.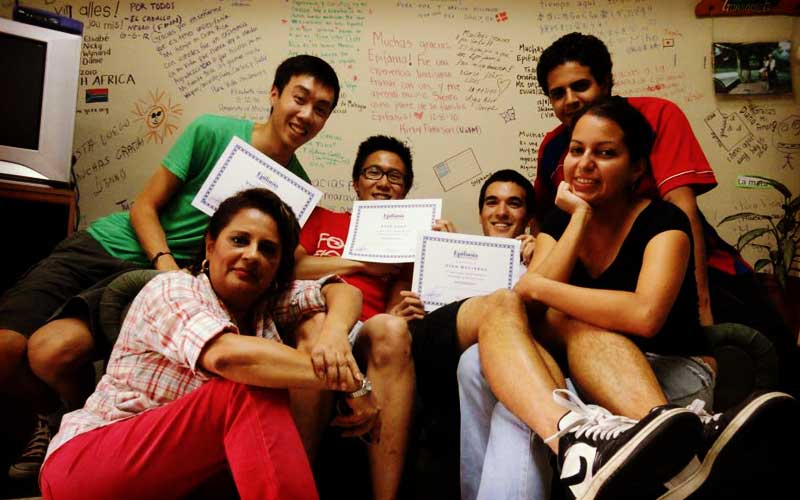 The language barrier
It's true: most countries in need of assistance have different languages, but this can be a great opportunity for you to learn a new language. Language barriers can be restrictive, and some volunteer abroad firms require volunteers to have at least basic language skills for the destination they choose. For example, if you are planing on working with children or in a school in Costa Rica then you should really have at least an intermediate level of Spanish. 
In addition, all volunteers are given  local language crash courses over their first week of their placements and the opportunity to further supplement their language skills this with regular evening lessons during their placements 
There are dozens of countries around the world in need of a helping hand where English is the primary language, so if you haven't got time to learn the local lingo, take a look at volunteering in Ghana - a low-income country where you can make a difference in a variety of ways without needing to learn a new language.
For our volunteer projects in Thailand you only need to speak English because we always have a bi-lingual assistant available to volunteers during their work placements.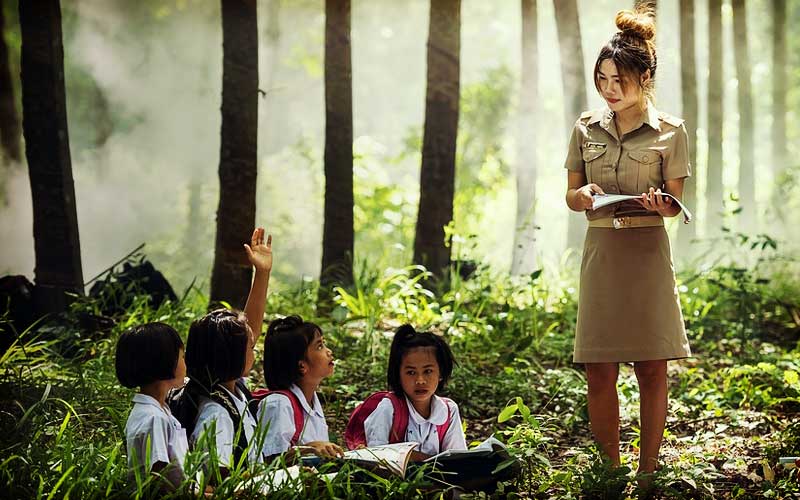 The cost
Volunteering abroad comes at a price, but so does any vacation. You will be expected to meet your basic costs on a volunteer vacation - think flights, accommodation and food, but genuine volunteering firms will provide a clear breakdown of costs so that you can see exactly where your money is being spent. It may take a year or so to save up for your volunteer vacation or you may use other ways to raise money.
You could consider asking for contributions from friends and family instead of birthday gifts, scholarships, holding a fundraising event to generate money for your trip, hosting a yard sale or setting up an online fundraising page are all ways to start funding your volunteer vacation in a shorter time than if you decided to save the entire by yourself.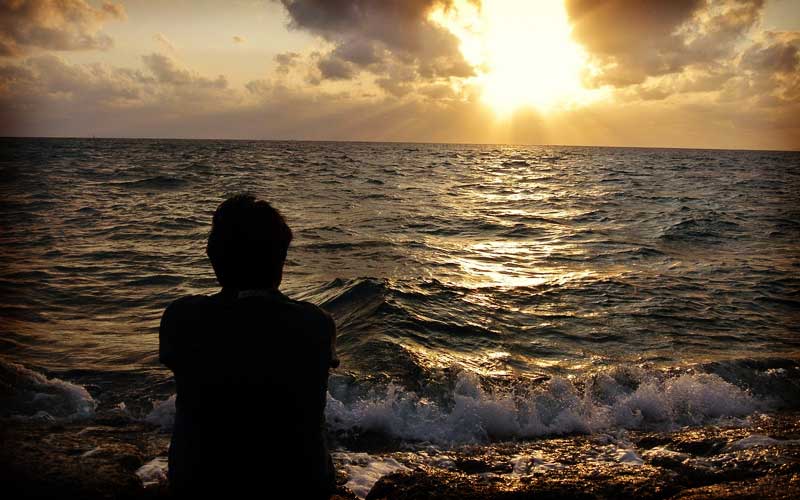 Homesickness
It goes without saying that if you spend a significant period of time abroad, you might start to miss your family and friends. The culture shock of getting accustomed to a new place can magnify homesickness but it can be just as easy to get in touch with loved ones while you're away as it is when you're back home.
Before you sign up with a volunteer abroad provider, check whether there are facilities for you to contact family and friends within the accommodation, or nearby. Our volunteer dorms have landline telephones and free Wi-Fi internet services, so you can get online easily and chat to folks back home. In more remote areas, you might need to travel to the nearest town's Internet cafe to catch up, so do a bit of forward planning if you're concerned about homesickness.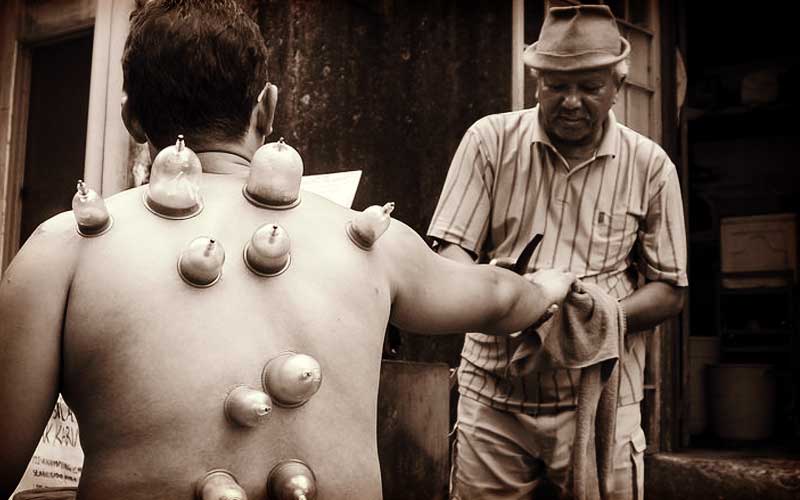 Health concerns
It's prudent to be aware of health concerns when traveling abroad but this shouldn't be a deal breaker when it comes to deciding whether to volunteer overseas or not. The first step is to visit your GP to find out whether you'll need to take special precautions before heading to your destination of choice - in some cases you might need immunisations, or to take along preventative medicines or insect repellents.
You can also protect yourself when volunteering abroad by investing in a good level of insurance, which will entitle you to free medical treatment while abroad, should you need it. Being aware of whether water is potable and any local eateries to avoid can also help you steer clear of medical mishaps during a volunteer vacation. When in doubt always follow the advise of your volunteer coordinators.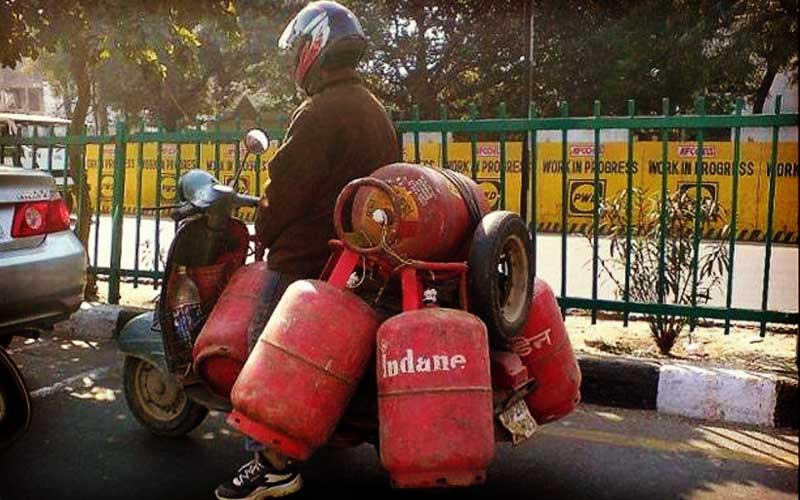 Safety worries 
Staying safe when you're abroad should be a top priority and you might be worried about traveling overseas amid concerns about civil unrest and terrorism. You can find out more about countries' safety for international travelers by checking out the appropriate division of your country's governmental website.
uVolunteer only provide volunteer vacations to safe destinations like Ghana, Thailand and Costa Rica. These countries are known to be welcoming to international volunteers and safe for travelers - especially for lone females.
Nonetheless, it makes sense to take responsible steps to stay safe, such as avoiding walking alone late at night through dimly-lit parts of town, and not leaving possessions where they could be easily taken.
If you're ready to rethink your volunteer abroad plans, we're here to help - contact uVolunteer's friendly team for more information about volunteering overseas, or download our program guide for more details.