At uVolunteer, we believe in travel, authentic cultural exploration, direct voluntary action, adventure and - of course - great and exciting new food. 
But we also believe in a few core qualities that underline our organization, and we think these qualities are an important part of any trip abroad.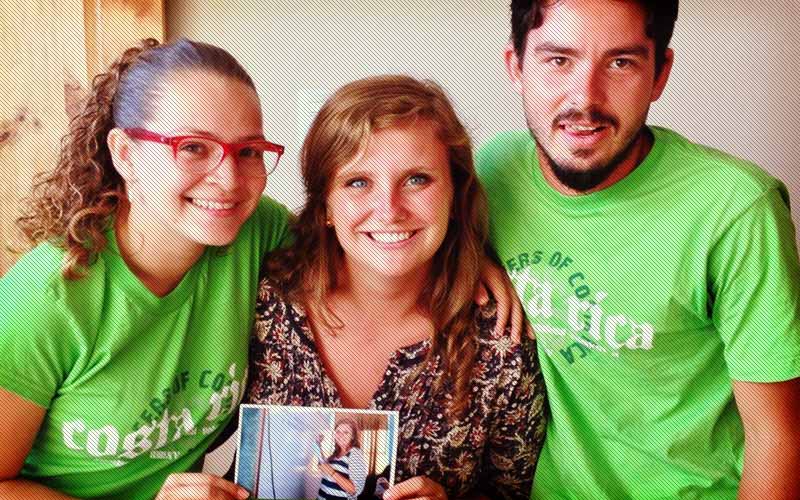 Service
Remember that you are traveling to a new destination where you probably don't speak the language or know how to get around.
Having a team of people on the ground to look after you on a daily basis, especially in the first few weeks, can make or break your trip and can make big difference in building your confidence for later exploration.
At uVolunteer, the service our local coordinators provide is a very personal one... we like it up close and personal :-).  
As an international travel organization, we always get to meet a lot of new people. After all, a big part of what we do is to welcome, introduce and educate travelers about their new environments — one that we are familiar with.
By the time you arrive, we already know your travel history, what you look like, your diet, your level of local language, your education, etc. This preparation helps us make you feel immediately relaxed when you meet us at the airport. And after a few minutes with us, you'll fall into the right frame of mind to have a great trip.
The volunteer management service we provide is comprehensive: not too intrusive for independent/ experienced travelers, yet supportive enough for those who are first-timers, solo travelers or more nervous.
This level of service includes replying to your emails within minutes and being available to you every day during your placement abroad. In-fact, our local coordinators can usually be by your side within 15 minutes if you need assistance.
We are truly passionate about introducing you to our communities, showing you how to manage yourself in a strange land, getting to know you and making sure you can achieve the objectives of your trip.
It's not uncommon for volunteers to befriend coordinators and stay in contact for years after their programs have ended. That's how personal our service can be.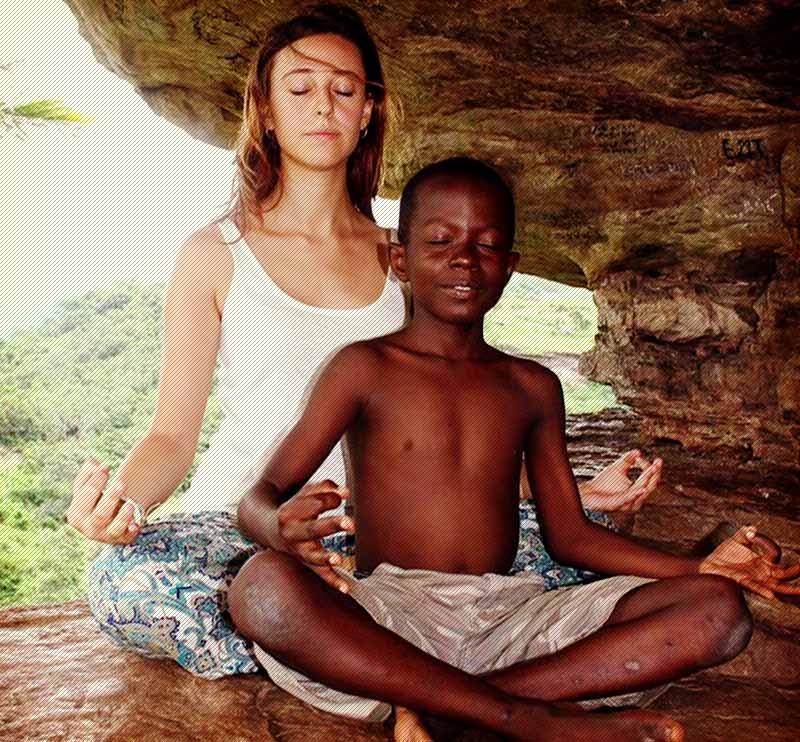 Quality
It's our belief that great service is not when you provide what's expected (that happens everywhere), but rather when you exceed expectations!
This translates into… staff that will always go the extra mile to provide you with a safe and memorable trip.
You will have noticed by now that our two top qualities are people based. That's not by coincidence. It's people who make places, people who make cultures and people who can make the difference between good and bad experiences in a country.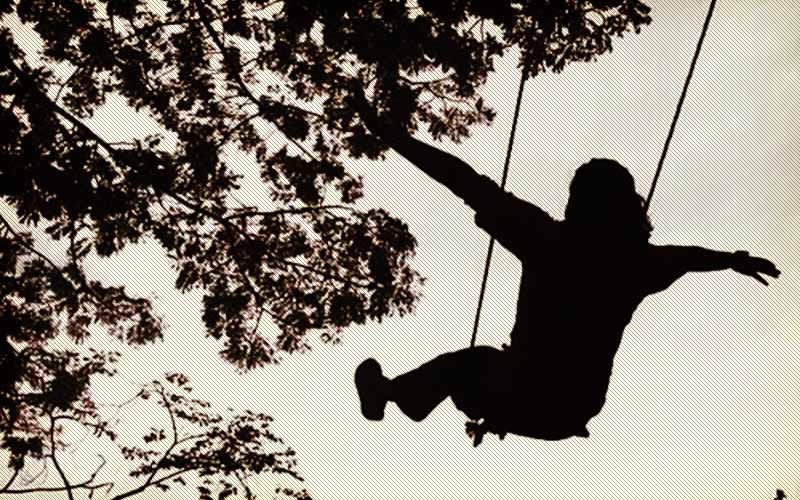 Affordability
Last but not least… program fees. This can be a sensitive subject.
We try our very best to provide an affordable trip - one that won't break the bank.
We would love to provide volunteer abroad placements for free, but that's impossible...
If you are looking for a free volunteering abroad placement or looking to reduce the cost of a program, then we have several programs in place that you can apply to.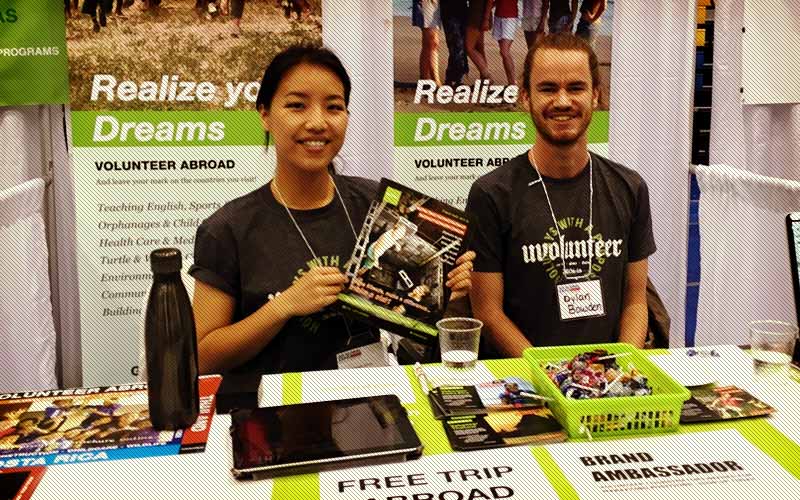 One of the objectives of uVolunteer is to enable more people, not just the wealthy, to experience volunteering abroad.
We have nothing against the rich. We just know that volunteering abroad can create such positive change that the more people who can do it, the better-off we'll all be.
Our volunteer abroad trips are affordable, yet have all the basic services that we think are essential to international travel.
This means we provide:
- Airport pick-up for all new arrivals but not a drop-off service. After completing one of our programs, you should be perfectly confident in taking public transportation back to the airport. It's cheaper than us providing you with this service and it supports the local community.
- Full board accommodation in our own volunteer house with two daily meals and free internet.
- Meaningful volunteer projects with weekly supervision to ensure that the placement and volunteer work is beneficial to both sides of the exchange.
- Social activities to encourage connections between volunteers and the local community and friends of uVolunteer.
- Free local language lessons to help you get acclimated and make authentic connections with locals. 
We provide all this and more, while still offering affordable fees.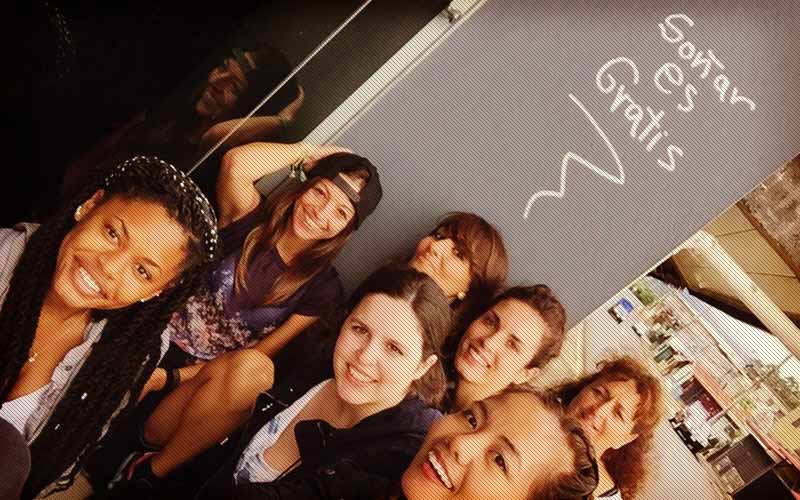 What's our secret?
uVolunteer is a small boutique organization that operates specifically at a local level. Most of our operations are based locally, not in Western offices.
We do not sub-contract your volunteer placements to another local organization like most volunteer abroad agencies do. With us, the same people you booked with are the same people on the ground looking after you, which means we can better control the quality of our programs.
To be able to work this way in a sustainable manner, we specialize in only a few select destinations: Costa Rica, Ghana and Thailand.
We chose these destinations because:
- They are safe.
- They are free from civil unrest.
- They have great communications and infrastructure.
- They are tolerant of independent travelers, especially female travelers.
- They are ideal destinations for the budget backpacker.
This is what makes us different.
We do not claim to have the cheapest program in the industry…
But when you add up what you get for the price that you pay, you'll see that we provide the best for value for your money.
As the saying goes, "you get what you pay for."