Their next question is usually "Why do I have to pay to volunteer?"
And then after that, "How do I volunteer for free?"
To answer both questions, we're sharing some strategies to help you reduce your costs and find an affordable or free volunteer abroad program.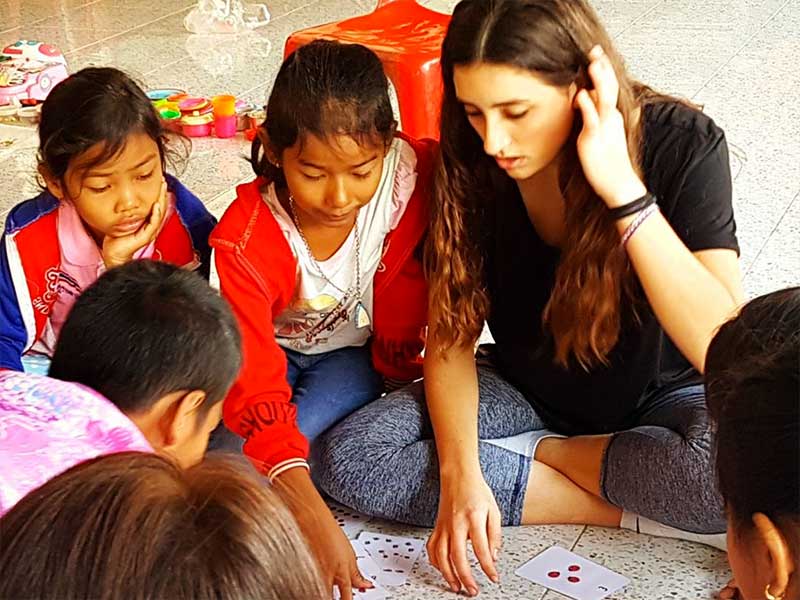 First, let's define free.
Truly free volunteer abroad opportunities where someone pays for all (or almost all) your expenses to participate are extremely rare. Most small local community organizations don't have the resources to cover the costs of hosting international volunteers, and neither do volunteer placement providers.
However, "free" opportunities do exist. You'll just have to work much harder to find them.
You'll also have to be willing to commit for a longer period and most likely give up some of the benefits that come with a paid program — like 24/7 staff support whenever you have questions and training before you start volunteering, for example.
You should also be aware that even with most "free" programs, you'll still be required to pay for your own accommodation, food and transportation costs as well as some other expenses.
Now that we've gotten that out of the way, let's explore some strategies for finding opportunities that don't break the bank.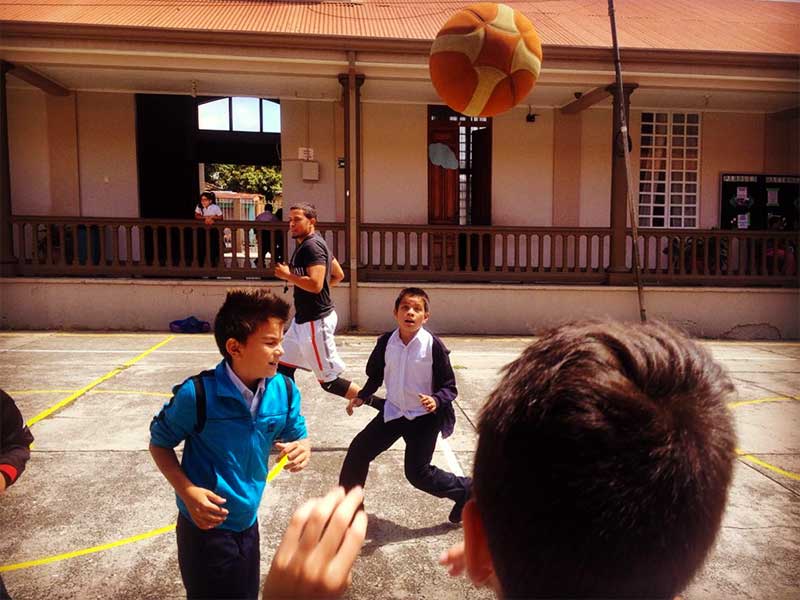 Cut your trip expenses
Level of Difficulty: Easy
The program fees most volunteer abroad organizations charge go directly toward your upkeep and management. That includes your accommodation, daily meals, transportation from the airport and administrative costs of running the program, to name a few. This way, the local community does not have to take on the costs of hosting you and can instead benefit directly from your assistance.
As with any sort of travel, volunteering abroad has some unavoidable costs, like flights, visas (depending on where you're traveling), travel insurance and food. If you can't find remove those expenses completely, think about the things you can reduce.
For example, you could try finding a local host that will let you live with them for free during your trip using Couchsurfing.com. Or you can cook all your meals yourself rather than eating out.
This won't make volunteering abroad completely free, but it will make it much more affordable.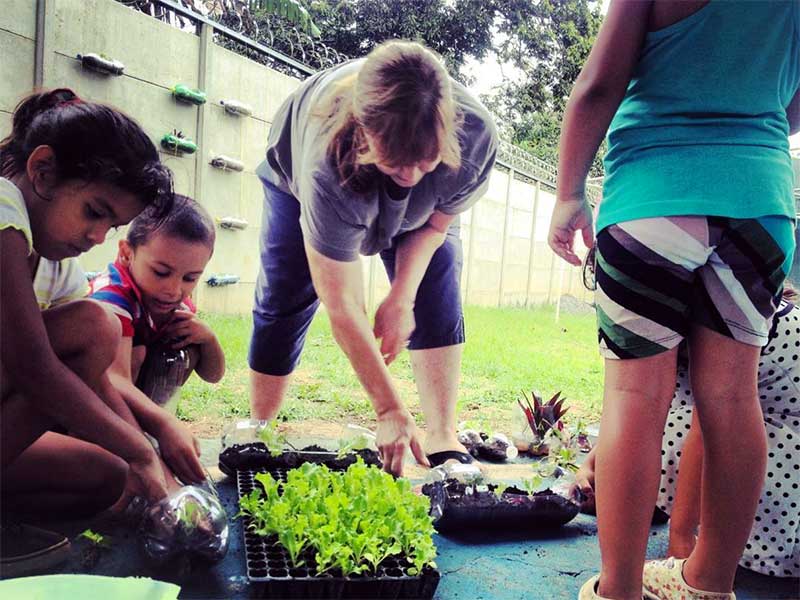 Apply for scholarships and grants
Level of Difficulty: Medium
Many volunteer abroad programs offer scholarships that waive the cost of your program fee. While you'll still have to pay for your own transportation costs, applying for a grant or scholarship could significantly lower the overall amount you pay to volunteer abroad.
Most likely you'll need to submit an essay, video or proposal with your application and you might even need to do an interview.
Keep in mind that they are usually very competitive with lots of people vying for limited spots, so you should consider a backup plan in case you aren't selected.
Apply for uVolunteer's social media scholarship in Costa Rica, Ghana or Thailand.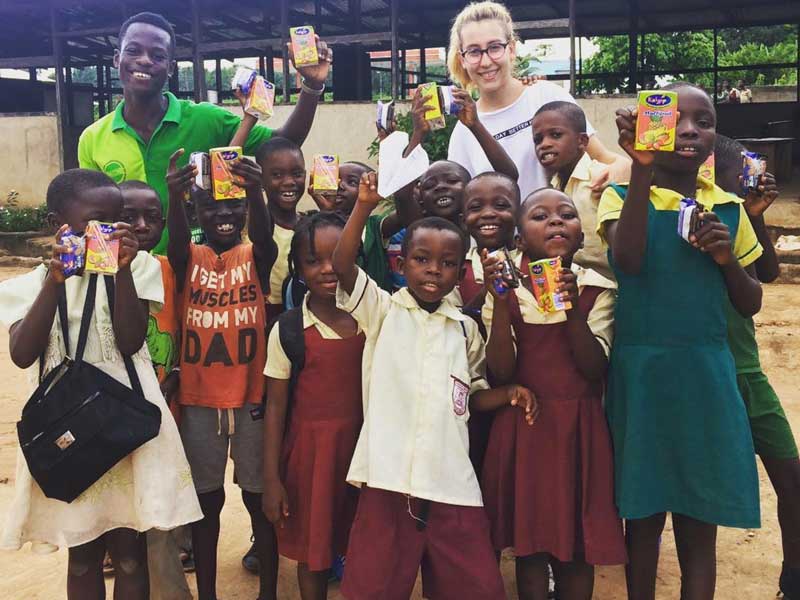 Crowdfund your trip
Level of difficulty: Medium
More and more volunteers are raising money to pay for their trips through sites like FundMyTravel and GoFundMe. It's a great option for getting your friends and family involved and giving people the opportunity to contribute to a worthy cause.
To fundraise successfully, you'll need to tell everyone you know about your campaign, follow up over and over again and get creative to keep people inspired. If you want to raise funds in person, you can also consider hosting an event like a bake sale or doing tasks for your friends in exchange for a donation.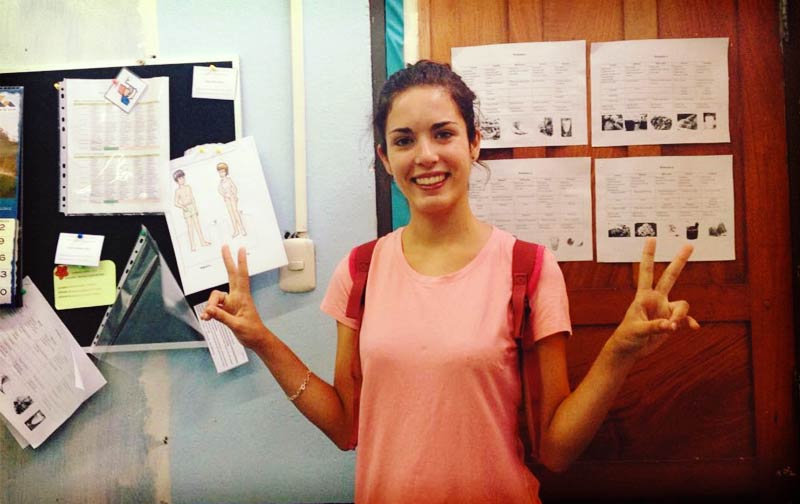 Arrange your own volunteer abroad trip
Level of difficulty: Hard
If you're willing to put in the legwork, you could also consider planning your own trip from scratch by finding a local community organization on your own and arranging to volunteer with them. This will be much easier if you have a specific skill to contribute, like medical or teaching experience. However, be aware that by opting not to go through an experienced and responsible volunteer program, you are increasing your risk.
Do your research to make sure that the organization is well-run, organized and ethical. For example, many fake orphanages have popped up all over Africa and Asia to take advantage of well-meaning tourists looking to volunteer. When organizing your volunteer trip, speak to other volunteers who have done it on their own to get recommendations for trustworthy and well-managed organizations where your contribution will have a real impact.
It's unlikely that a local community will have the resources to put you up and feed you for the duration of your trip, so you might still have to shoulder many of the same costs that you would when volunteering with a paid program. If you're lucky enough to find one that will, make sure to do your research.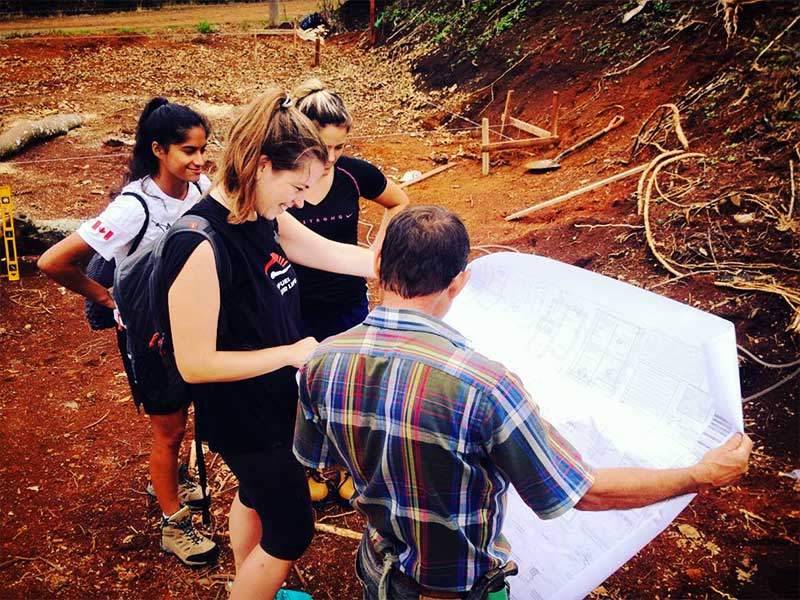 Apply for long-term government-run programs
Level of difficulty: Hard
Some government-funded programs will allow you to volunteer in a developing country for an extended period of time, while covering many of your expenses. If you have the time and willingness to commit to a long volunteer placement, then this might be an option for you.
For US citizens, the Peace Corps has placements for two years, plus a 3-month training period. They also have shorter programs that run 3-12 months, but these are for highly-skilled experienced professionals, the screening is extensive and there are very few openings. There are no application fees and the Peace Corps will provide a modest stipend to cover your flight and living expenses.
For UK residents, Voluntary Service Overseas (VSO) has year-long placements for skilled professionals as well as 10-12 week programs for youth volunteers between 18 and 25 years old. They will cover your living expenses and plane fare to and from your volunteering destination, but volunteers must commit to raising at least £800 before they go.
Australian residents can check out Australian Volunteers for International Development (AVID), which places volunteers in projects across Asia and the Pacific. AVID provides a living allowance and covers the cost of your transportation, insurance, and accommodation.
UN Volunteers takes volunteers from anywhere; however, you must have a college degree and 2 years work experience and they can be quite selective.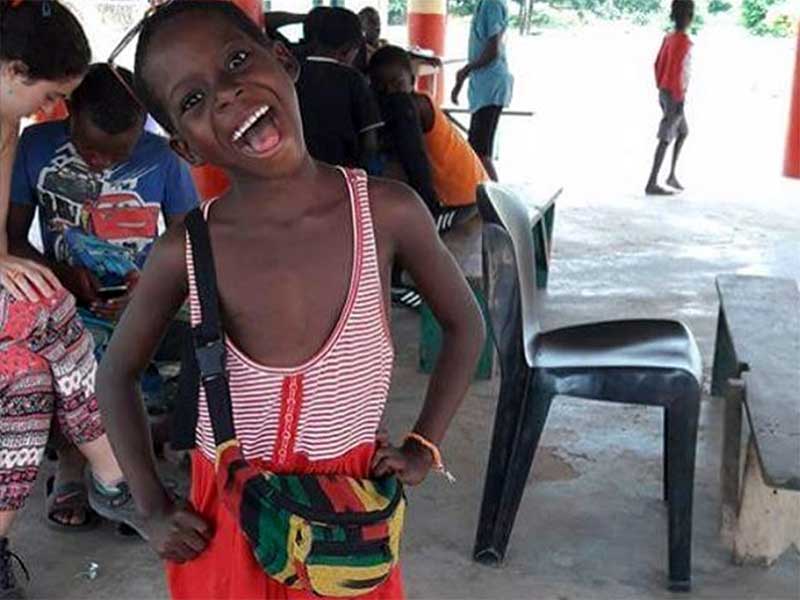 Are free programs right for you?
Free volunteer abroad programs do exist, but as you can see, they are few and far between for people without professional experience and specific skills. Plus, they require a lengthy application process and time commitment.
You can always try to arrange your own placement, but you and you alone will be responsible for sorting out the details of your volunteer work, verifying the legitimacy of the organization, and getting yourself to and from the project.
If what you are looking for is a meaningful travel opportunity that allows you to volunteer with a local community project for a short period of time while also having the flexibility for cultural exploration, then you should consider paying to volunteer.
uVolunteer offers affordable programs in Costa Rica, Ghana and Thailand that don't break the bank. Our program fees [LINK] cover the cost of hosting you, including:
24/7 in-country support
Accommodation in a volunteer house
2 daily meals
Airport pick-up
By volunteering with a paid program like uVolunteer, you'll also get crucial training and orientation before and after you arrive to make sure you have all the information you need to volunteer and live successfully in another country.
Download our program brochure for more information about how to volunteer abroad.