This post will guide you through some of the most amazing elements that should be a part of any visit to this incredible country. From the jaw-dropping sights and exhilarating adventure activities to the exuberant culture, you will love everything that Costa Rica has to offer.
Sights
Animals - The tropical climate and vast swathes of untouched nature mean the country is teeming with wildlife. If animals are your thing, then you can't miss Costa Rica.
Do you want to hang out in the trees with a lazy sloth? Or try to keep up with one of the many species of monkey that tirelessly run amok in the rainforests? You could even learn about the endangered species and volunteer in turtle conservation.
Volcanoes - The country has dozens of volcanoes, including 5 which still remain active today. Much of Costa Rica's impressive terrain and beauty are thanks to the abundance of these fiery mountains, which have shaped the landscape over millions of years. Trek up these amazing mountain for some mind-blowing views of the scenery below.
The most famous volcano is probably Arenal Volcano, located close to San José. It stands at around an ominous 1,600m and is a great spot to explore on one of the many guided hikes available. There are many others to choose from, though, with some dominating the landscape at an intimidating height of over 3,000m.
Rainforest - The habitat of many of the country's animals is a worthy attraction in itself. Spend some time in the forests and you'll feel as though you've gone back to prehistoric times. Animals aside, the mind-boggling array of fauna is enough to excite any nature-lover.
The national parks of Costa Rica are all exceptionally beautiful, but potentially the most beautiful are those that protect large areas of rainforest. One of the best is the Monteverde Cloud Forest Reserve, the high altitude location of which makes it uniquely stunning. Another is the Tortuguero National Park, packed with winding waterways ready to be explored.
[caption id="attachment_60402" align="alignnone" width="800"]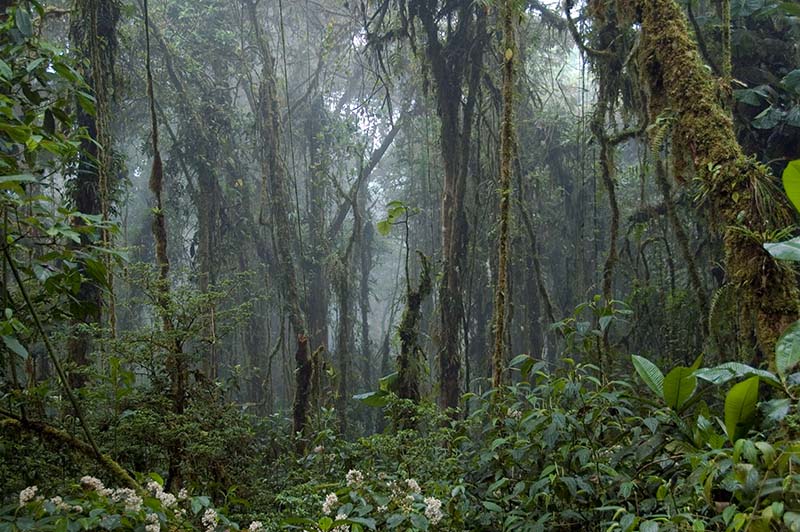 Photo by
travelmag.com
[/caption]
Coastline - It's not called the 'Rich Coast' for nothing. The beaches and views are second to none. There are world-class beaches everywhere along the coastlines, so you can't really go wrong regardless of where you are staying.
Adventure
Surfing - There are dozens of great breaks along the beaches of this largely coastal country. What makes it such a good country for surfers is the massive variety of breaks. Having access to beaches with small, consistently clean waves, ranging to others with huge, untamed swells means that no matter your ability, you will always be able to find the perfect spot.
White-Water Rafting - Heavy rainfall in the wet season makes for big, rough rivers perfect for white-water rafting. There are several spots to choose from and lots of companies offering rafting experiences. one of the best rivers for it is the Pacuare, which has rapids for thrill-seekers of all abilities.
[caption id="attachment_60409" align="alignnone" width="800"]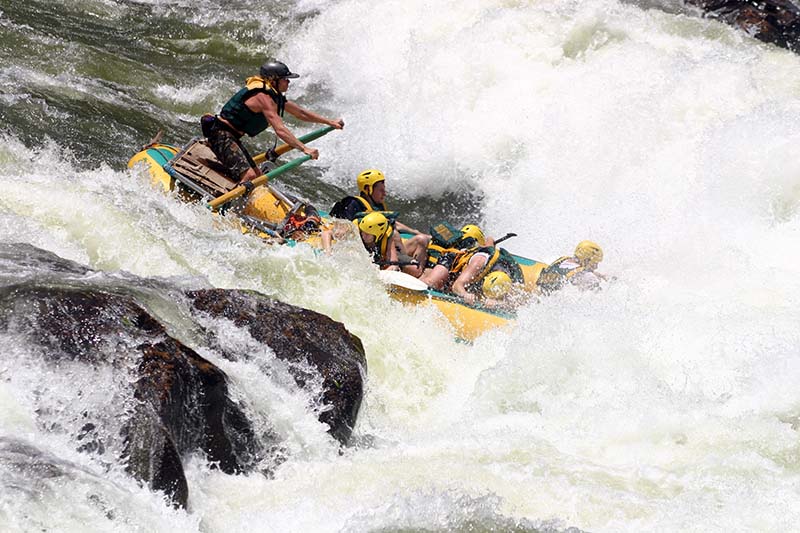 Photo by
Christopher Jensen
[/caption]
Zip-Lining - Swing through the canopy Tarzan-style and see the beautiful rainforests from above on one of the several tree-top adventures available.
This vertigo-inducing pursuit can combine several of the best parts of Costa Rica into one activity, such as seeing ancient rainforests and stunning views as well as a chance to appreciate the scale and diversity of the county's flora and fauna.
Culture
Food - Costa Rican cuisine is excellent, and a definite highlight of any trip. Not only is the food delicious, but it also extremely healthy. Some areas of Costa Rica enjoy among the longest life expectancies in the world and much of this is thought to be down to the diet. Expect fresh flavors, with lots of rice, black beans and fresh fruit and vegetables.
[caption id="attachment_60395" align="alignnone" width="800"]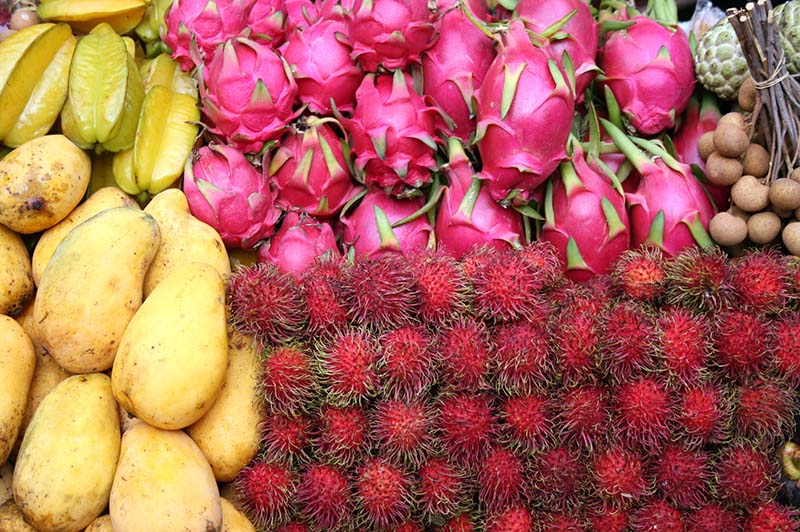 Photo by
Tumitu Design
[/caption]
People - The locals are famously friendly and welcoming. Getting to know them is fun and thoroughly rewarding. Obviously, it helps if you can speak Spanish, but many people have some knowledge of English (particularly in the touristy areas) and so you shouldn't have any problems finding some good conversation.
Music - The numerous racial and cultural influences throughout Costa Rica's diverse history has resulted in many different musical styles. From traditional folk music to the Caribbean-inspired calypso and reggae, to European and American pop, passion for music is country-wide.
Where there's music, naturally there comes dancing, and Costa Rica is not an exception to this rule. Merengue, Cumbia, and Salsa are all very popular styles, which can be seen and learned all over the country.
[caption id="attachment_60388" align="alignnone" width="800"]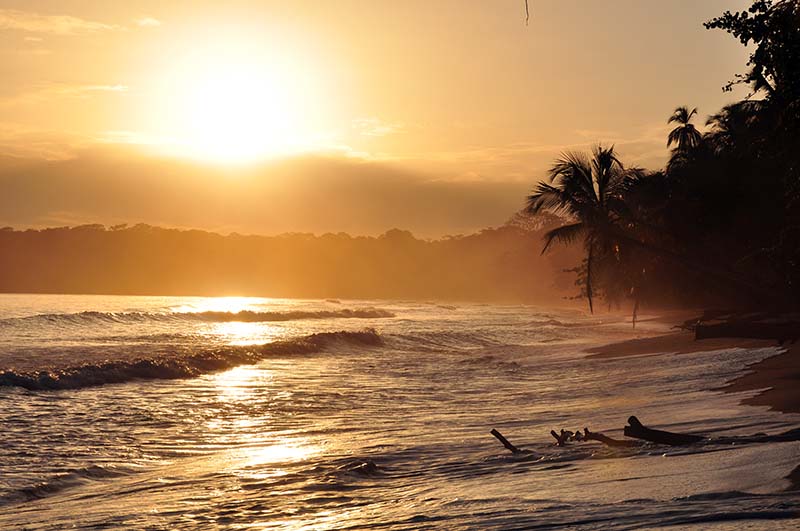 Photo by
Armando Maynez
[/caption]
Don't miss out on this incredible country
Costa Rica is an underappreciated Central American gem. The culture, the scenery, and the activities on offer make it hands down one of the best destinations in the world. Why would you ever want to miss out on a visit to such an amazing place?