But before you 
volunteer in Costa Rica
, here are some things you might not know: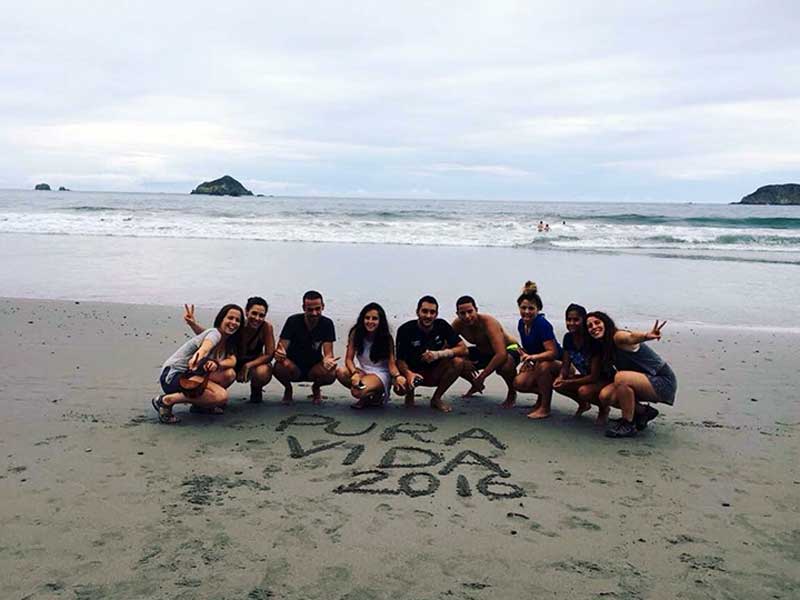 1. You'll hear the phrase Pura Vida everywhere.
During your trip, you'll hear the phrase used in just about every situation — to say hello, goodbye and even as a response to "How are you?" So what does it mean? The phrase literally translates to "pure life," but for Ticos (native Costa Ricans) it's a reminder that life is good.
When you volunteer in Costa Rica, leave your anxiety and stress behind. The Pura Vida way of life requires it.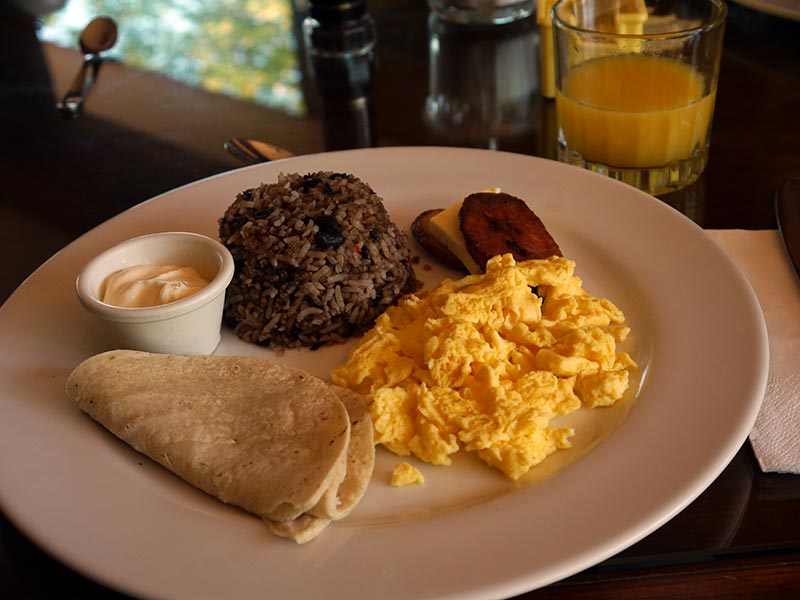 2. Costa Ricans eat rice and beans for breakfast.
If breakfast for you usually means a muffin or even a Pop-Tart on the go, then this one might take some getting used to. A typical Costa Rican breakfast usually consists of rice and black beans (gallo pinto) fried with onions, peppers and cilantro, and sometimes served with eggs, tortillas or plantains. Add a dash of Salsa Lizano and a cup of coffee, and you'll be eating like a local!
Actually, you'll probably eat rice and beans several times a day as it's a staple of Costa Rican cuisine.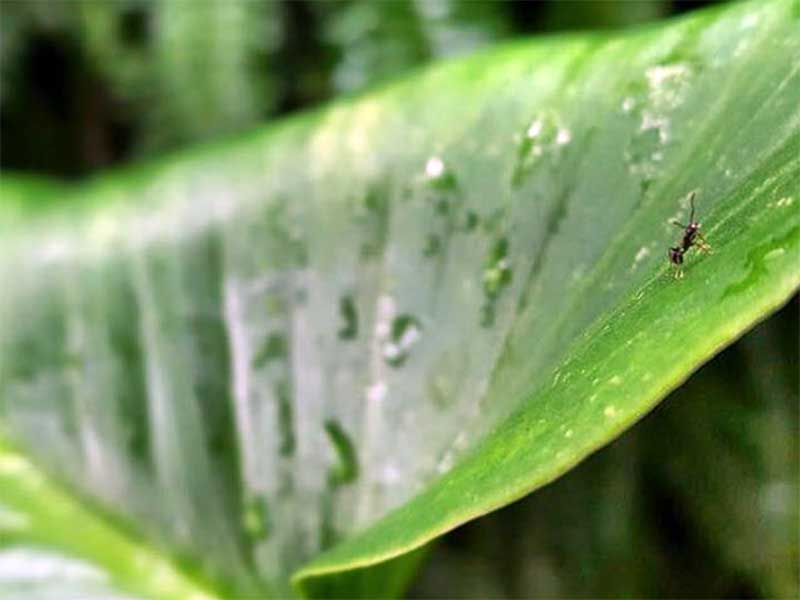 3. It rains year-round.
Costa Rica has two seasons: the dry season (December to April) and the rain season (May to November). But that doesn't mean you can leave your umbrella at home starting in December. Regardless of the season, the weather in Costa Rica depends on where in the country you are.
Packing tip: If you're visiting the mountainous regions like Monteverde and Arenal, be sure to take a raincoat or light waterproof jacket no matter the time of year.
And while most tourists are tempted to avoid visiting during the wetter months, there are actually benefits to traveling during this time. The rainy season is also known as the green season because the rainforests and jungles are especially lush during this time of year. The temperatures in some of the hotter areas will also be milder, making a day at the beach a little nicer.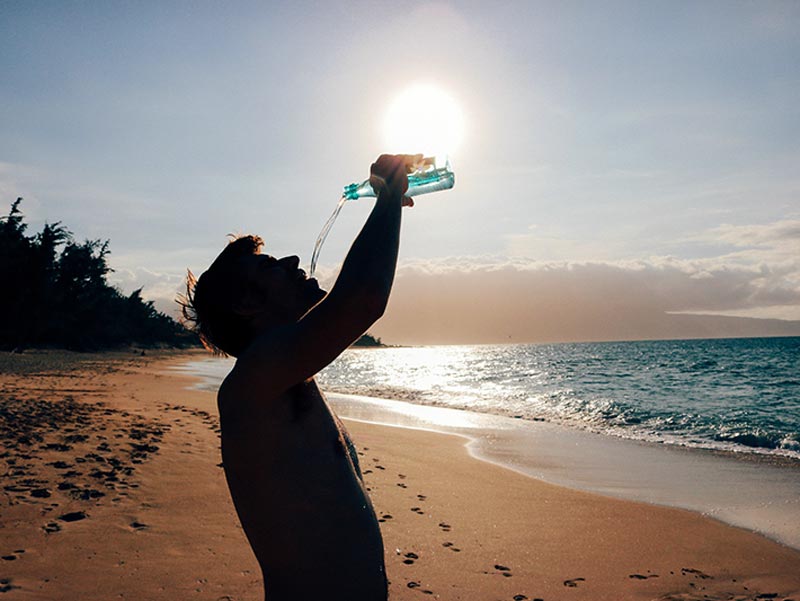 4. Costa Rican water is safe to drink.
The general rule when traveling to developing countries is to avoid drinking untreated tap water. But, the tap water is actually quite safe to drink in most areas of the country, which is great because you'll save money on bottled water.
Even better, you can sample as many Costa Rican frescos (fruit juices) as you want worry-free!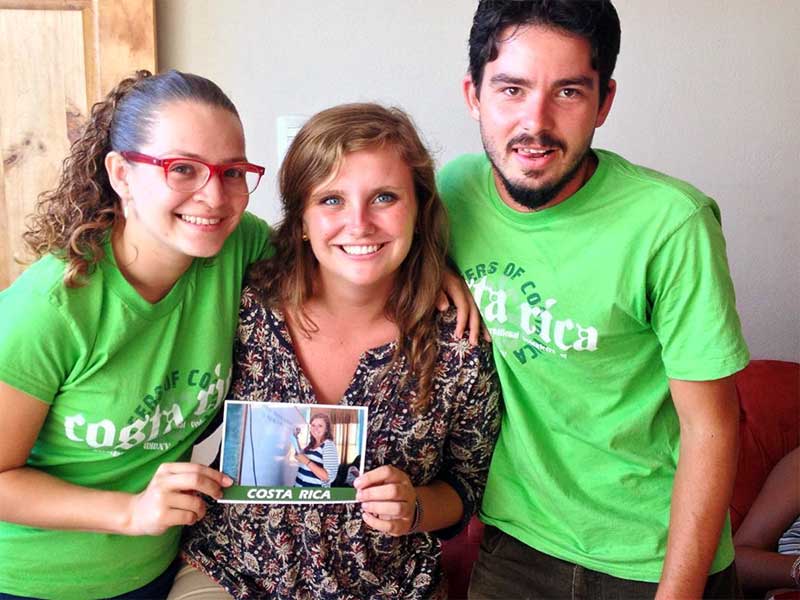 5. The word tú is rarely used.
You might remember from Spanish 101 that tú stands for "you" in Spanish. While that's technically true, Ticos prefer to use the more formal usted (or vos), even when addressing close friends and family.
Pro tip: While they understand that most tourists don't know better, you can impress everyone by using the correct form.
6. You may run into mosquitos, but they don't have to ruin your trip.
Costa Rica has plenty of exotic wildlife, but one creature is not so fun: the humble mosquito. Mosquitos can pass on a range of illnesses, including Dengue fever and Chikungunya.
But there are things you can do to try to prevent mosquito bites. Make sure to pack an insect repellent, as well as long-sleeved shirts and long pants that don't leave your skin exposed.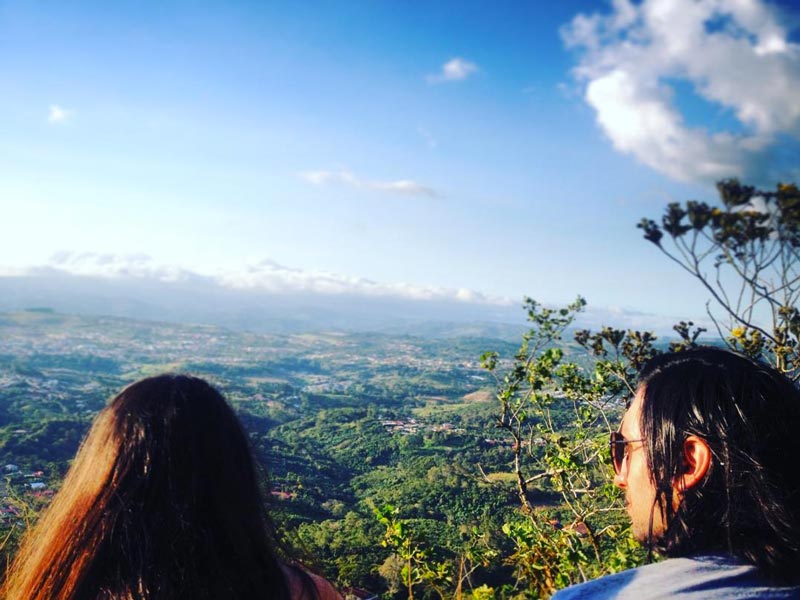 7. You can volunteer in Costa Rica even if you're on a budget.
Costa Rica is said to be one of the most expensive tourist destinations in Central America.
Fortunately, when you choose one of our affordable volunteer projects in Costa Rica, you'll get amazing value for your money. Your program fee includes the cost of your accommodation and two meals a day, so you automatically save on hotel and food.
There are other things you can do to keep your expenses low, like buying lunch from low-cost sodas (small local restaurants), packing your own sunscreen (since it costs up to 3 times more in Costa Rica), taking the bus, and skipping pricey guided tours. 
Read More: Check out our Affordable Travel Guide to Costa Rica for more tips.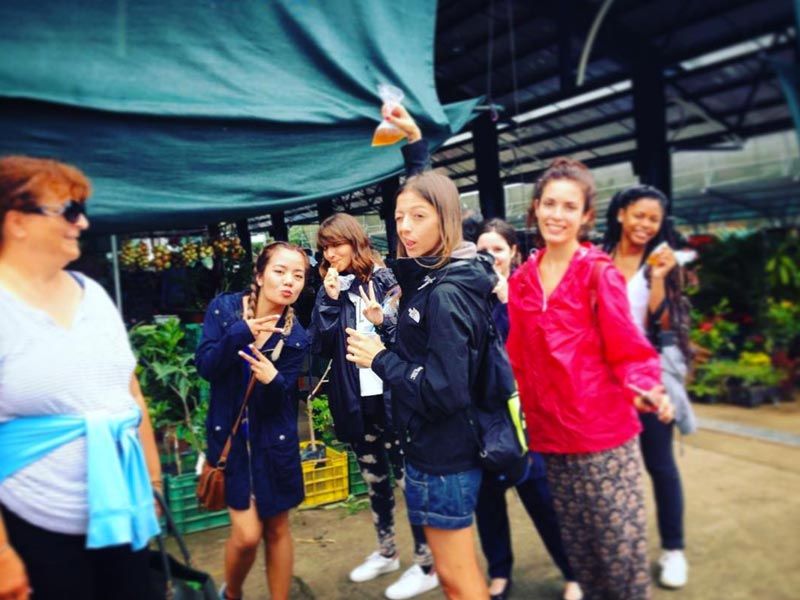 8. You need more than two weeks to explore everything.
When you volunteer in Costa Rica, you'll have a three-day weekend to get to know the country on your own terms. (Note: Conservation projects have longer work weeks.)
There's so much to see and do in Costa Rica, but attractions are pretty spread out across the country. Whether you're heading to see the famous volcano at Arenal or you want to explore the Caribbean Coast, you'll need a full weekend to get between sites and have enough time in each location.
Do yourself a favor and book a longer trip so you can properly explore all that Costa Rica has to offer. You won't be sorry!
Want more information on how to volunteer in Costa Rica? Download our free brochure here. Or if you're ready to experience this amazing country for yourself, go ahead and book your trip now!