Imagine an alternative spring break that's meaningful, affordable, fun and has the potential to be life-changing. That's what you could have when you volunteer abroad for spring break.
But you might be wondering, "Why should I spend my spring break volunteering while everyone else is hanging out on the beach? Won't I be missing out?" Well, here are 6 reasons that'll have you signing up to volunteer in no time.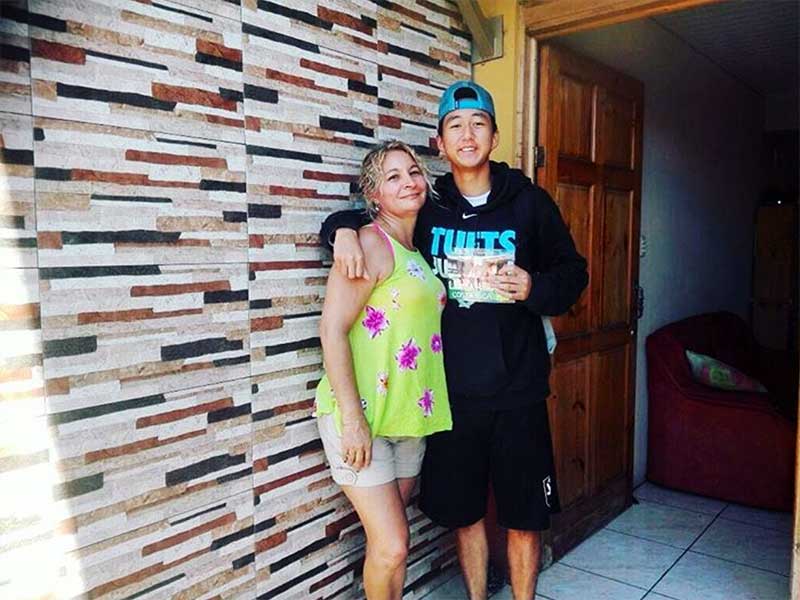 1. Volunteering abroad is parent-approved.
This may not be the coolest reason, but the fact is if you're in college, your parents likely still have a say in where you go and what you do. Unlike certain questionable activities that take place on most college spring break trips, chances are your parents will be totally cool with you spending your vacation doing good for others.
Plus, they'll breathe easier knowing you're volunteering abroad with a reputable organization that's committed to your safety. When you volunteer with uVolunteer, you'll stay in our own volunteer house and have access to 24/7 staff support.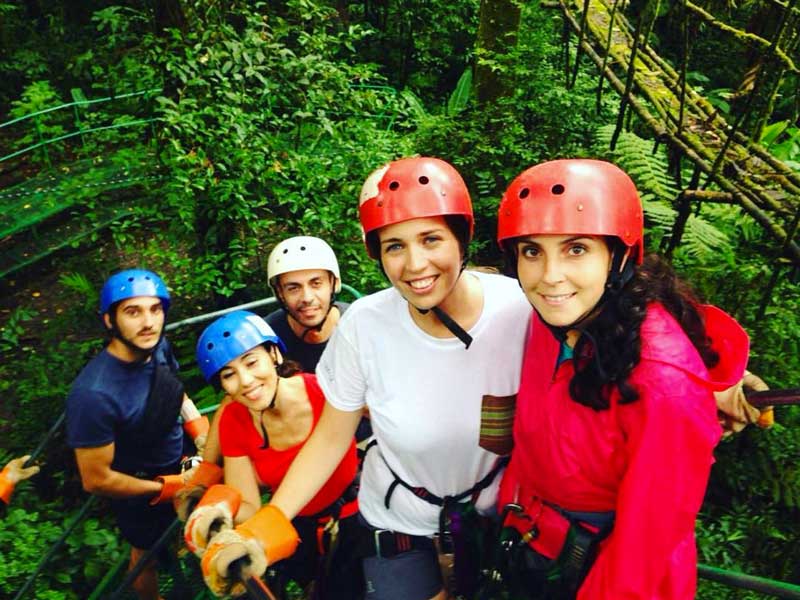 2. It might be cheaper than a typical spring break.
Let's say you, like everyone else, want to go to one of the most popular spring break destinations. First of all, you'll probably be paying a premium on plane fare and hotels because everyone is rushing to book for the same place and time. And the longer you wait, the more prices will go up.
But when you consider that your volunteer abroad program fee covers your accommodation and daily meals, volunteering abroad could actually work out to be more affordable.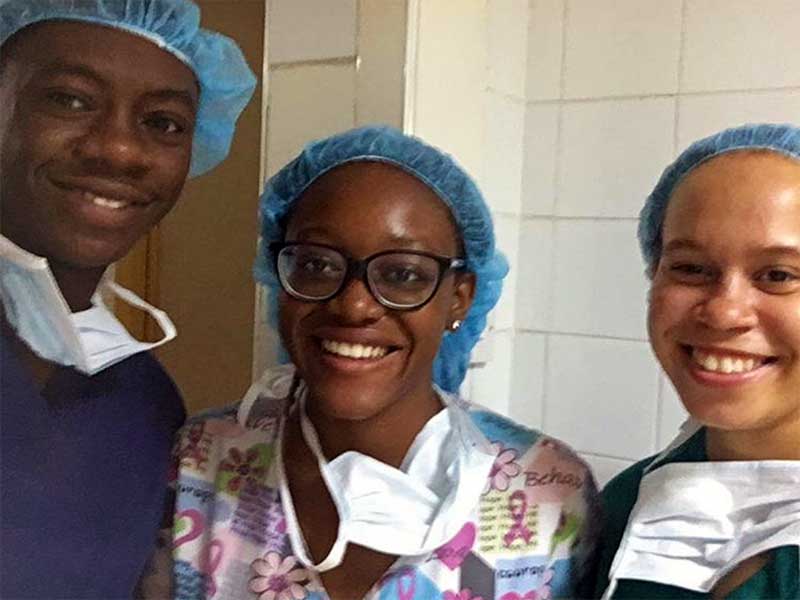 3. Volunteering is a great way to boost your resume.
Your alternative spring break won't just impress your parents, but it will look good when you apply to internships and jobs. A 2016 Deloitte Impact Survey found that 82% of hiring managers were more likely to choose a candidate with volunteer experience. Why?
Volunteering helps improve communications skills, shows accountability and commitment, and helps you develop character. So not having volunteer experience on your resume is actually a missed opportunity.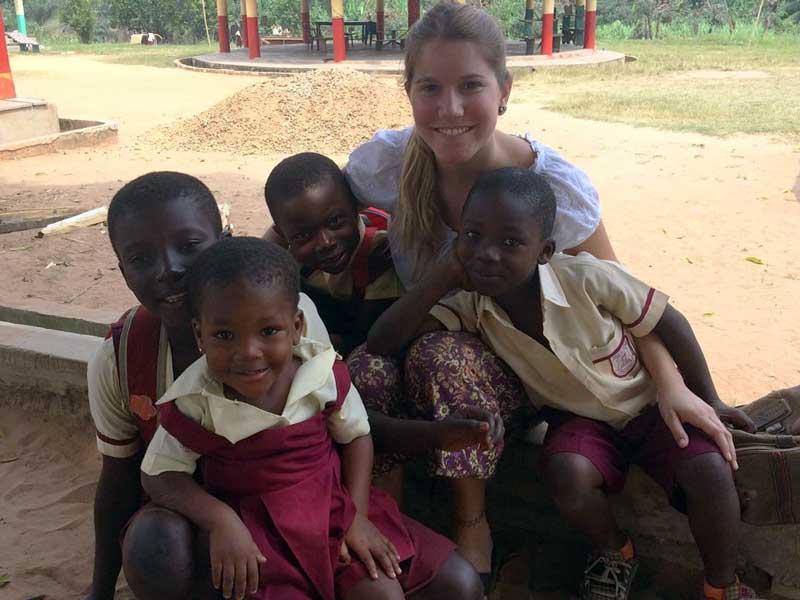 4. You can make an impact.
When you volunteer abroad with uVolunteer, you can feel good knowing you're making a meaningful contribution to a local community in need of support. Whether you're volunteering in animal conservation in Costa Rica, helping out at a local orphanage in Ghana or teaching sports education in Thailand, you'll be lending a much-needed extra hand to organizations that don't always have the resources to hire more staff.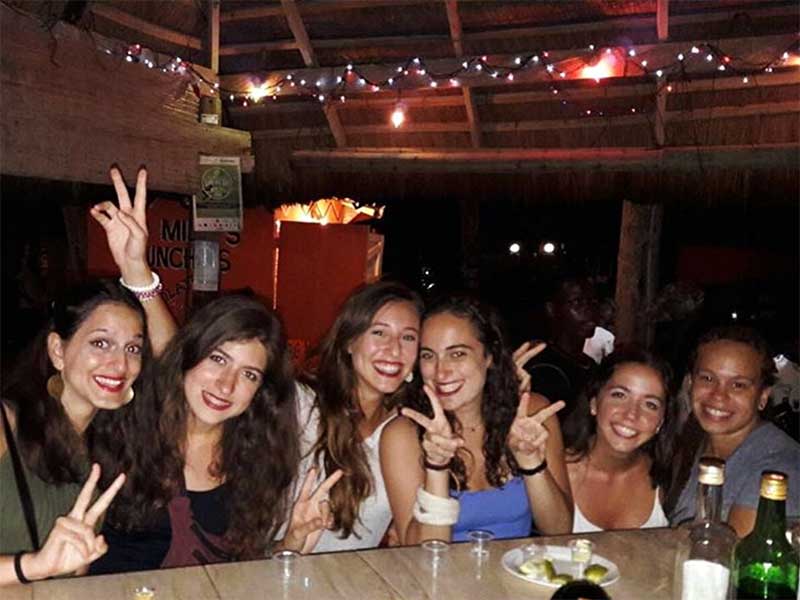 5. It's fun!
Most importantly, volunteering abroad is a whole lot of fun. Our volunteers get a 3-day weekend, so you'll have plenty of time to explore the country, make friends, try new foods and maybe even practice a foreign language. Sure you could also do this in Mexico, but it's unlikely when you're spending all week in your all-inclusive hotel.
Also, this way you'll have the satisfaction of traveling with purpose.
So now that you know why you should volunteer abroad, where should you go?
uVolunteer specializes in three safe and affordable destinations: volunteer in Costa Rica, volunteer in Ghana, or volunteer in Thailand. All three countries are great for both solo travelers and group trips and affordable enough for budget travelers. (See our affordable travel guide to Costa Rica.)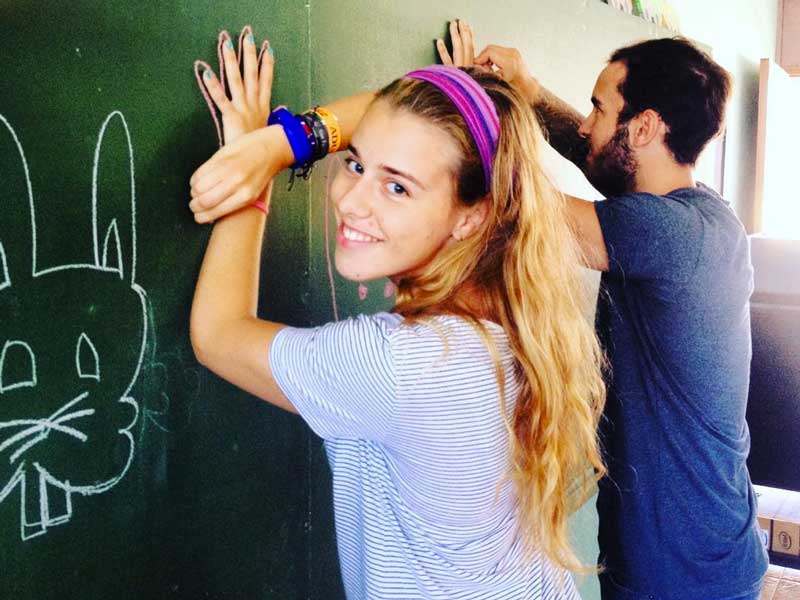 Costa Rica's laidback culture and abundance of wildlife and jaw-dropping natural resources already make it a popular tourist destination — but as a volunteer, you'll help provide the education and training necessary to build the local community. Volunteer in animal conservation, building and construction or community education to help locals improve their literacy and economic prospects.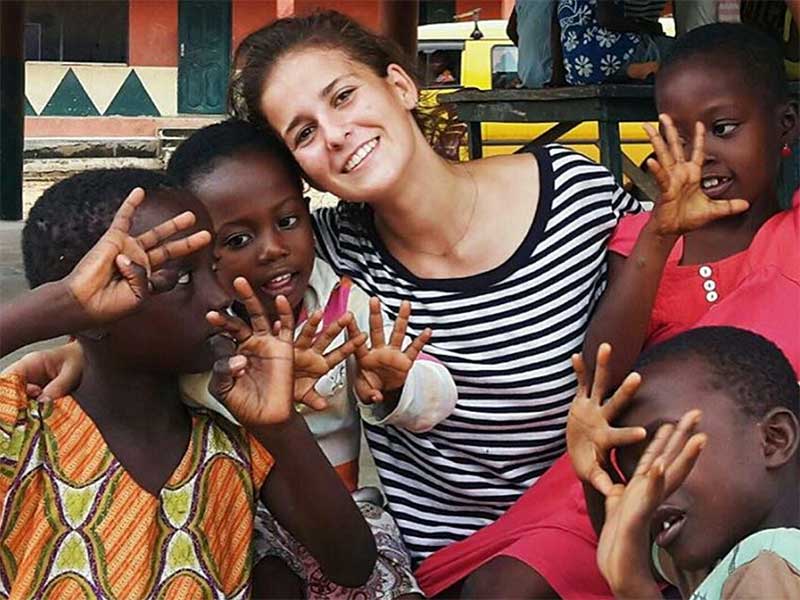 Spend your spring break working at an orphanage in Ghana or teaching kids English, sports education or computer skills at a local community center. Then spend your three-day weekend exploring Ghana's natural beauty in the form of national parks, beaches, and waterfalls or sampling authentic Ghanian cuisine.
As a volunteer in Thailand, you can work with disadvantaged children who need to improve their English language speaking and social-emotional skills. On your days off, you can travel to Bangkok, Chiang Mai or any of Thailand's numerous islands and explore Thailand's famous street markets and temples.
Check out our full list of projects to see what you can do when you volunteer abroad.
Ready to start planning your volunteer abroad spring break trip? Download our program brochure to learn more about volunteer abroad opportunities.
We're also happy to answer any questions you may have about volunteering abroad for spring break.