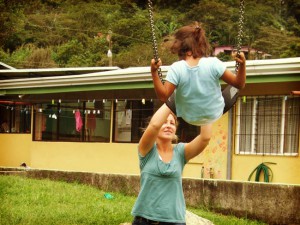 It's important to be aware of the different kinds of volunteer travel and tours available, and to have a solid idea of what you want to achieve during your time abroad – this post will help you find the right sort of break and avoid disappointment. Here are a series of questions you should ask yourself when figuring out what kind of trip is right for you.
Where do I want to volunteer abroad?
You might already have a volunteer destination in mind but if not, spend some time working out where you want to make a difference. It might be somewhere you can put your skills to good use, or a place renowned for its rich culture – you might even decide on a multi-destination volunteer vacation and split your time between two locations for the most comprehensive experience. Before signing up to anything, check out the organisation's credentials, such as registered addresses, how old the company is and any reviews you can find online. You'll need to be sure that the firm you travel with is focused on keeping volunteers safe, and information about safety, insurance and related issues should be freely available. At uVolunteer, we only arrange volunteer vacations to developing countries well-known for international traveler safety: Ghana, Costa Rica and Thailand.
Why do I want to volunteer abroad?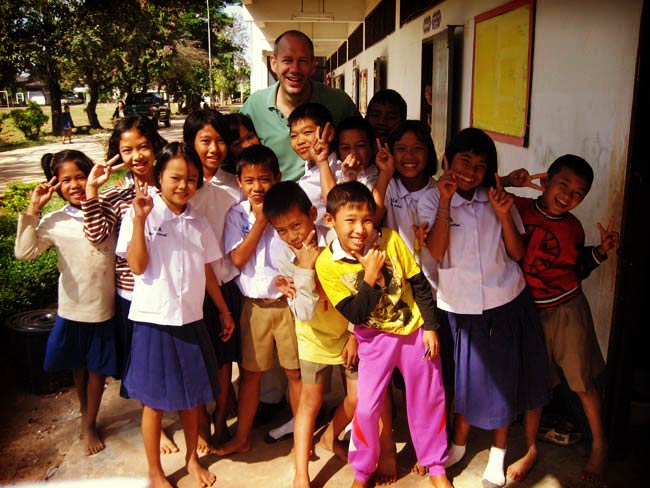 When picking out the perfect volunteer abroad break, your motivations will have an enormous impact on your final decision. There are all sorts of reasons to volunteer abroad, from experiencing a life without luxury and becoming absorbed in a new culture to equipping underprivileged youths with the skills to build a brighter future. Some volunteer vacations focus on making a difference, either to people's lives or by making a productive contribution to the environment. Other types of volunteer tours are tailored to volunteers' learning goals as a form of work experience. The type you choose will depend on the sort of experience you're looking for and whether you need to complete any specific projects for school or work while traveling.
Should I volunteer in communities or nature?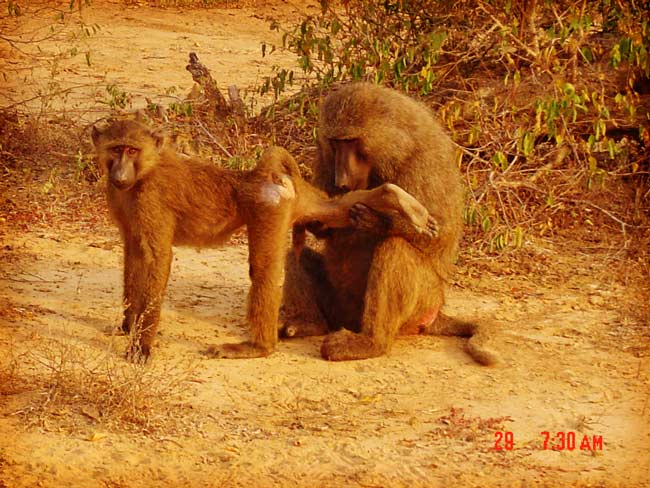 There are a great number of volunteer projects to choose from and initially you might be overwhelmed by the startling array of ways in which you can make a difference. Narrow down your choices by thinking about where your skills or interests lie, whether you've always had a volunteering project in mind, or can think of any projects you feel are most in need of your support based on research. If you've always wanted to work in nature, there are all sorts of ways to care for animals and the environment, such as volunteering with endangered sea turtles in Costa Rica, or working to conserve biodiversity within the national parks of Ghana. Alternatively, you could make a difference in communities by teaching English, sports and ICT, helping build houses for disadvantaged families or caring for children at orphanages in need.
Will I have time to explore my volunteer destination?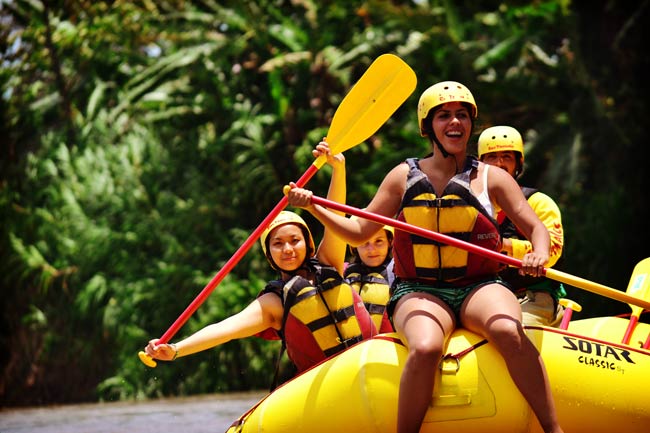 The kind of volunteer vacation you choose will define how much free time you have to experience your destination. Work-heavy trips might leave little time to explore but you may be focused on making your time count, so this might not be an issue. Other volunteer abroad trips can center on experiencing other cultures, but at the same time you may feel like you're not dedicating enough of your time to making a difference. Aim to strike a balance between work and play when arranging your volunteer abroad break; at uVolunteer, our trips usually combine four days of work with three free days over the weekend, leaving volunteers with plenty of time to get to know the local area, arrange daytrips or even head out on weekend getaways, returning in time for work on Monday morning.
How long should I volunteer for?
The length of your trip abroad will be determined by a number of factors, including your budget, home commitments and more. There are both short-term and long-term volunteer vacations to choose from, depending on the provider, and it's worth considering that the longer you stay, the more value you should receive. A stay of several weeks or longer will enable you to feel more comfortable in the new culture and build on any friendships that may be developing. Some volunteer firms, like uVolunteer, are completely flexible, arranging breaks for a week to a year in length, so don't let the firm you choose restrict your choices. Consider arrival and departure dates too – some companies have regular arrival dates every couple of weeks but others are less often, and this an important consideration when picking out a provider that fits in with your schedule.
Takeaway
The sort of volunteer abroad break you choose will depend on numerous factors, such as how long you can spend away from home, what your budget is and whether you have any specific goals you need to fulfill as part of a work or school assignment. With so many volunteer vacations to choose from, picking something out that's just right for you is no easy feat! One of the best ways to ensure your volunteer abroad break suits you to a T is to choose a flexible, company that can tailor-make trips to your requirements without charging over the odds. At uVolunteer, we also recommend that volunteers don't compromise on their personal safety by picking a reputable company and checking out reviews to get a better idea of what a trip entails. You can find out more about volunteer abroad projects, timeframes and fees by downloading our program guide and making an informed choice about your volunteer vacation.