Everyone who ventures overseas to volunteer wants their break to go without a hitch - take a look at our top tips for first-time volunteers to make sure your trip abroad is memorable for all the right reasons.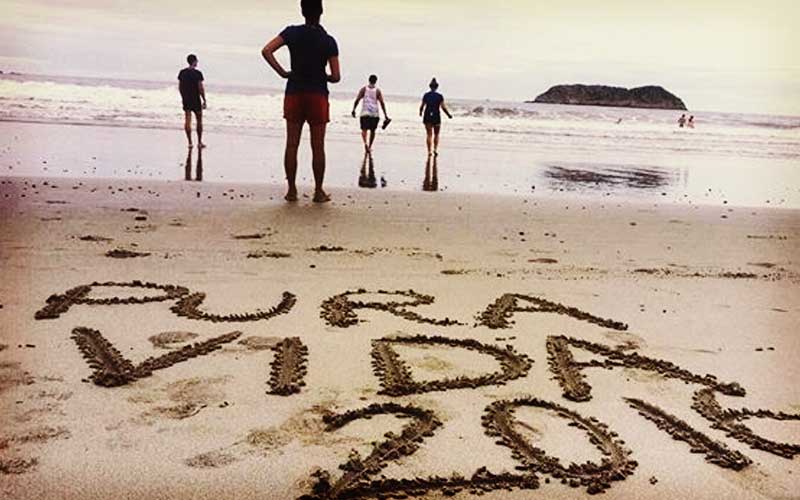 Choosing a destination
If you've not settled on where to go for your volunteer vacation, consider the following points before making a decision:
Do you want to volunteer in an English-speaking country? If you already know another language, or want to learn one, consider somewhere different; if you don't, take a look at destinations where you won't need to overcome language barriers.
What sort of program is right for you? Different volunteer vacation providers offer different packages - think about how long you want to travel for, how far from home you're happy to be and the safety of the destinations you have in mind.
In addition to helping out, what else do you want from your volunteer vacation? To hit the beach or to explore wild landscapes? Or perhaps being able to admire the architecture of ancient cities is what appeals to you most.
What kind of setup would you prefer? You could be based on a beach in basic conditions, or placed with a friendly family in their own cosy home. Staying in dorms with other likeminded volunteers is a popular alternative but the choice is ultimately yours.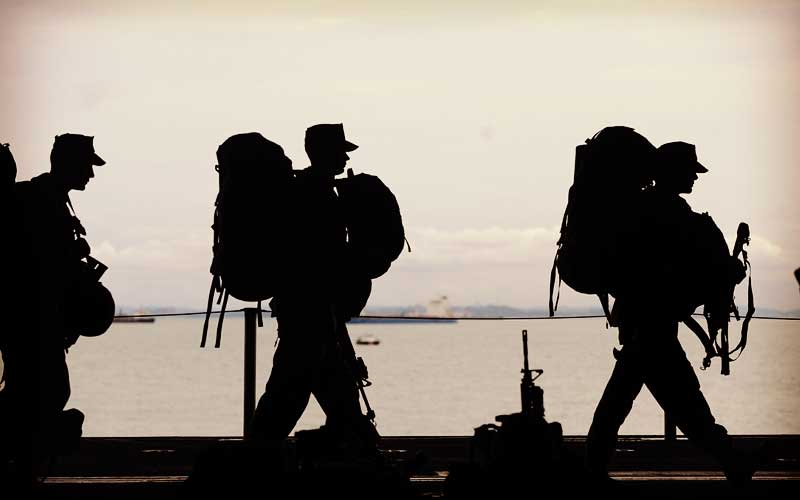 Packing and preparation
 Once you've decided where you'd like to visit on your volunteer vacation, there are all sorts of preparations to make. 
Get your documents in order by making sure you have a valid passport and applying for a visa if necessary. If you need to take medication away with you, you might need to have a letter from your doctor to hand, too.
Invest in a good level of travel insurance to make sure you're covered for any medical bills or loss of your possessions while you're away. Some volunteer abroad companies include basic insurance in the total cost of your trip but you may need to increase this level of cover.
When packing clothes, think about what the weather will be like at the time of year you visit your destination. Also, consider any standards of modesty in your destination and plan to dress accordingly out of respect for local customs.
Set a realistic budget for your stay, based on how long you'll be staying abroad and the expenses you'll incur. Take into account daily travel and food costs, as well as socializing and excursions.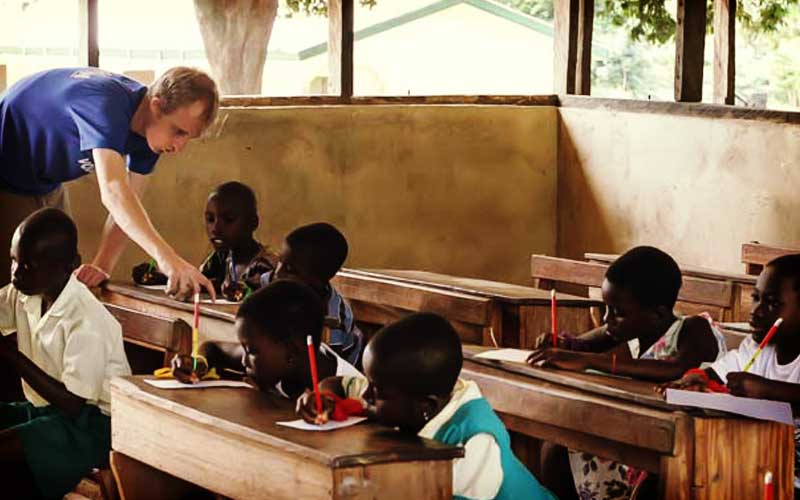 Acclimatization
Getting used to a new country and being away from family and friends is not always easy - it takes time to settle in.
Talk to people in your accommodation, be it a volunteer dorm or a homestay, and get to know those around you - you'll find out more about the local area and maybe even make new friends.
Remember to smile and be friendly, even when asking for directions - it gives off a clear sign that you're open and approachable. If you're traveling with friends, make time to get to know other people outside your party, too.
Bring some mementos of home to make the transition easier - photographs of loved ones, some of your favorite music or an old pair of pyjamas can make your surroundings seem more familiar.
Get out and about often - the best way to get to know the local area is to explore. From markets to beauty spots, there's bound to be plenty to see and do - ask your volunteer coordinator for some pointers - and don't forget a map!
Making your money last
Sticking to your budget is important on a volunteer vacation - here's how to make your money go further: 
Know your daily budget for food and travel and try to stick to it - if you have anything left over at the end of each week, you'll know you can treat yourself to a special meal or an evening out.
See what you can find to do in your immediate surroundings, rather than venturing further afield a lot - it can be cheaper to travel locally and you might discover some hidden gems, rather than taking in all of the usual tourist traps.
Once you get to know people, find out if they'd like to book a group excursion to an attraction you'd like to visit. Groups can often get discounts on the normal entry fees and sometimes you can split the cost of travel, too.
Be aware of local tipping customs when eating out - sometimes service charges are discretionary, sometimes not. It can also be cheaper to eat at the bar rather than at a table, and always check whether 'complimentary' snacks come free with a drink or are actually chargeable.
With these pointers in mind, you can start planning for the trip of a lifetime - find out more about uVolunteer's excellent-value volunteer vacations by downloading our program brochure.