When you take a volunteer vacation to Costa Rica, you not only contribute to meaningful community projects, but you get to experience all that this beautiful country has to offer. After a 4-day week volunteering in animal conservation, building and construction or community education, you'll have a long weekend to explore the sights and see all the country has to offer.
Not sure where to start? Here are the top things to do in Costa Rica.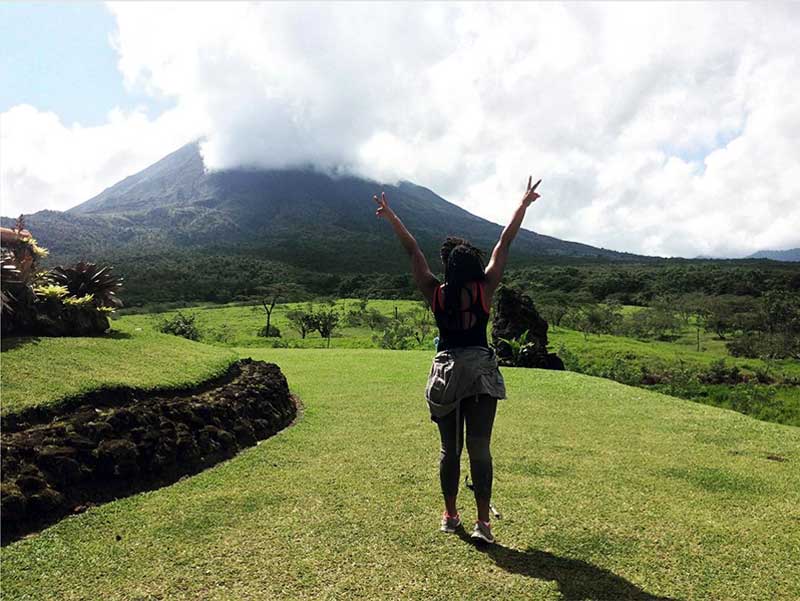 1. See a volcano up close.
Take a weekend trip to La Fortuna for the iconic Arenal volcano – one of Costa Rica's most popular and recently active volcanoes. It hasn't erupted since 2010, but its perfect cone shape makes for great photos on a clear day. Arenal National Park, where the volcano is located, is also great for hiking and bird-watching.
While you're in the area, squeeze in a visit to La Fortuna Waterfall or take a dip in one of the hot springs nearby. (Tip: Skip the fee and visit the free hot springs near Tabacon. It's what the locals do!)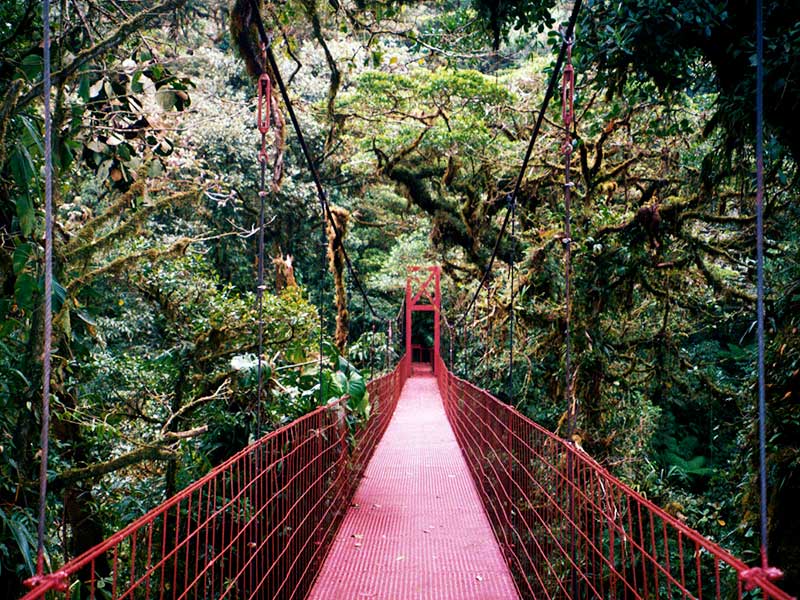 2. Walk across hanging bridges in Monteverde
Now for the next stop on your weekend trip. After Arenal, head to Monteverde, home to the famous Cloud Forest. Here, you can walk across hanging bridges high above the trees, take a coffee tour or zip line through the forest. You'll need to take a boat across Lake Arenal and finish the ride in a van, but trust us, it's worth it!
[caption id="attachment_56115" align="alignnone" width="800"]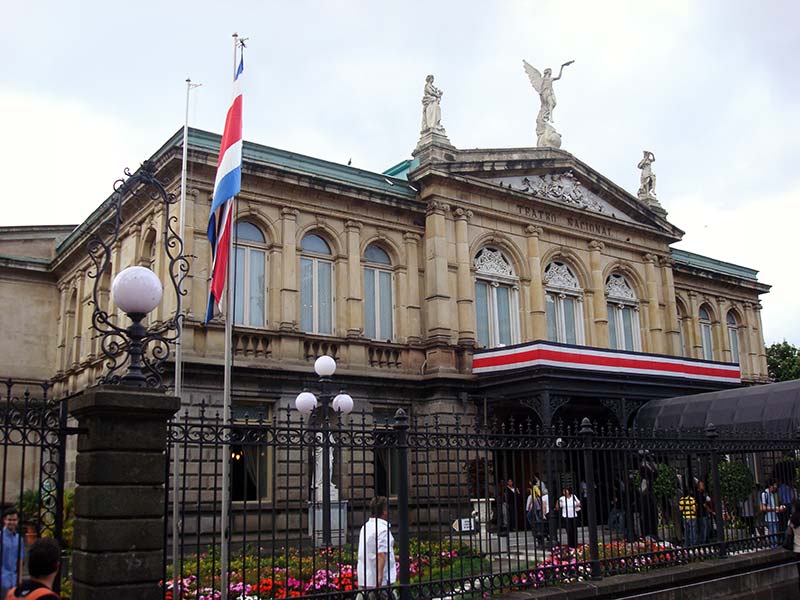 Image: Tillor87[/caption]
3. Experience art and culture in San Jose.
Costa Rica's capital is a bustling city which can feel overwhelming at first glance. But San Jose is home to lots of great cultural institutions, restaurants and artisanal markets. You can get a feel for Costa Rica's modern urban culture and learn about history just by walking down Avenida Central.
Take in old word architecture at the National Theater. Or stop in at a few museums (National Museum and Pre-Columbian Gold Museum are great options!). Finally, go shopping for hand-made souvenirs at the National Artisans Market or Mercado Central.
[caption id="attachment_56117" align="alignnone" width="800"]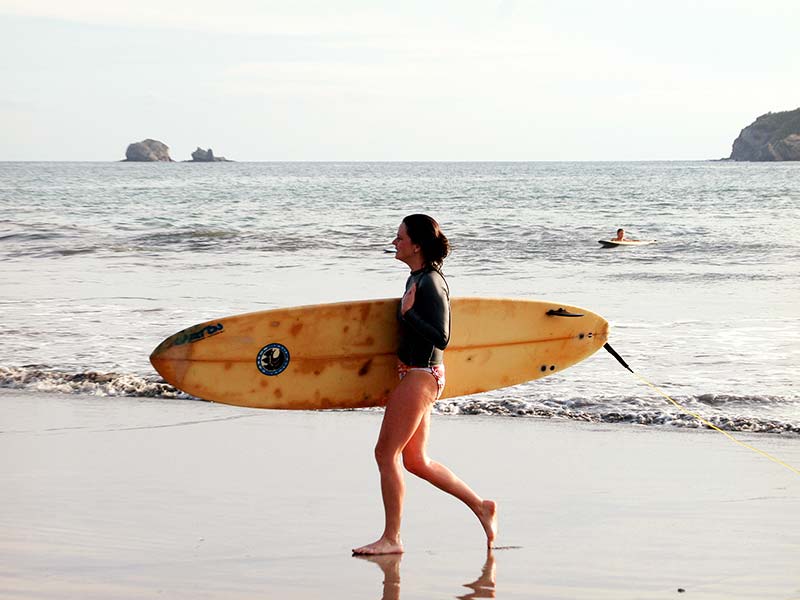 Image: Mike Baird[/caption]
4. Go surfing.
If a weekend on the beach sounds ideal, then you'll have hundreds to choose from in Costa Rica. For experienced surfers in search of Salsa Brava (Costa Rica's biggest wave), Puerto Viejo on the Caribbean Coast is the place to go. But there are also plenty of options for beginners, too. Jaco, Tamarindo, Santa Teresa, and Montezuma are some of the most well-known surfing destinations in Costa Rica. If you're looking to learn, you'll find plenty of surfing schools dotting the beach.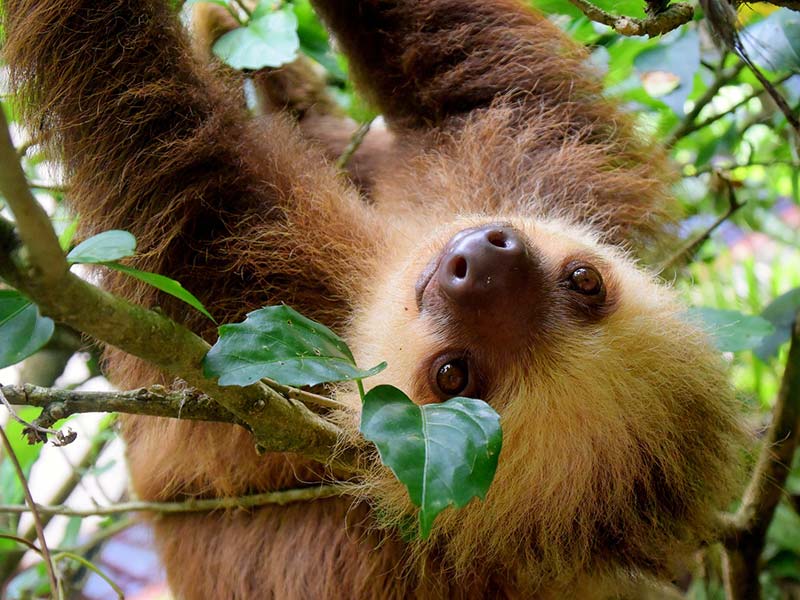 5. Spot rare wildlife at a national park.
With 27 national parks and a ton of other wildlife refuges and reserves, Costa Rica is a mecca for adventure lovers and wildlife enthusiasts. For a chance to see sloths, monkeys and other rare species unique to Costa Rica, head to Manuel Antonio or Corcovado National Park.
[caption id="attachment_56123" align="alignnone" width="800"]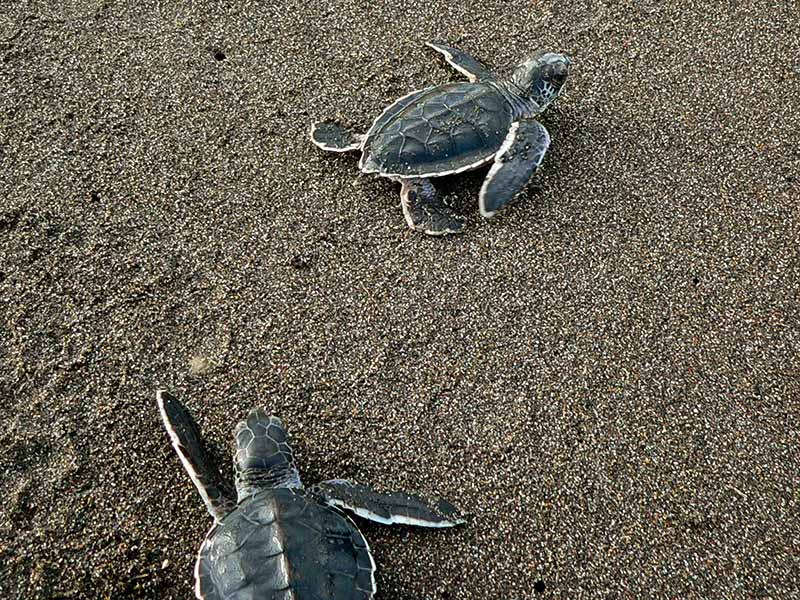 Image: Bernard Dupont[/caption]
6. Spend the night with sea turtles.
It's hard to beat the one-of-a-kind experience of seeing hundreds of sea turtles nesting on the beach at night. If this sounds like fun, look no further than Tortuguero National Park. It's one of the most important nesting sites for Costa Rica's endangered green turtles, but you can also spot three other species here.
You can book a guided group tour to go see the turtles when they come ashore to lay their eggs at night.
Tip: If you're a huge fan of turtles, consider volunteering in our turtle conservation project in Costa Rica.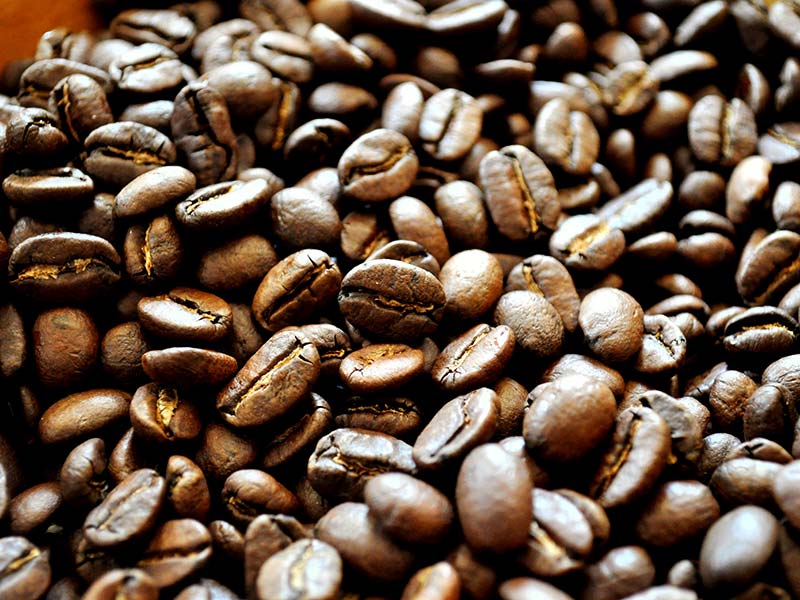 7. Take a coffee tour
Spending an afternoon touring a coffee plantation is a great way to get a behind the scenes look at one of Costa Rica's biggest exports. You'll get to learn about the entire process of cultivating coffee from seed to cup. And most likely, you'll get to try a sample of the final product! There are many different plantations to choose from throughout the Central Valley region, including San Jose, as well as mountainous areas like Monteverde.
Feeling inspired?
We hope our ideas for things to do in Costa Rica has inspired you to start planning your meaningful volunteer abroad trip? Download our free brochure and contact us to get started.