After walking 10-15 minutes all the way to the other side of the beach we find that the sand is still rocky… The locals have not been very helpful with directions. I think they know where to go, but do not know how to explain it.
Plus since there are no street addresses, everything is just an estimate on how many meters away it is. We stayed out on the beach for about an hour and a half, but then Brittany and I were ready to head back to San Ramon. We decided to go into some souvenir shops and get lunch first. I got arroz con camarones again because it was so good, and I also tried a tres leches cake that was amazing!!!!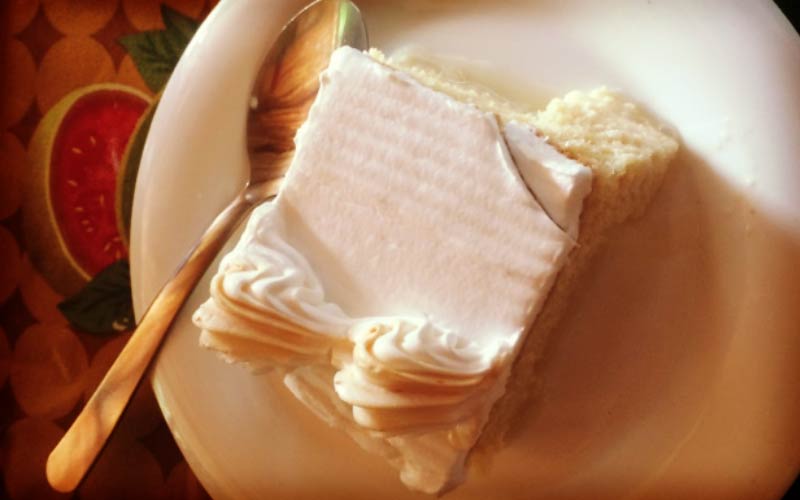 The portions were smaller at this restaurant though. When we arrived back to the hostel, and I was able to check my social media I instantly regretted it. There is so much going on at home in the United States with police brutality, riots, and racism. It is easy to ignore it all being out of the country, but I am worried about going back home. I also almost feel guilty for enjoying being away from it all.