First off, let's talk about the costs involved in volunteering abroad. While people are often shocked to learn that they'll have to pay to volunteer abroad, the truth is it isn't cheap. Volunteering in a foreign country includes many of the same expenses as traveling for a vacation, from transportation to food and housing. And even though you're donating your time and effort for free, those costs don't magically disappear.  
However, by choosing an affordable volunteer program provider and limiting unnecessary expenses, you can make paying to volunteer abroad less painful.
You'll need a two-step strategy: reducing your expenses and finding ways to bring in a bit of extra dollars. Here's how to do it. 
How to cut expenses and save money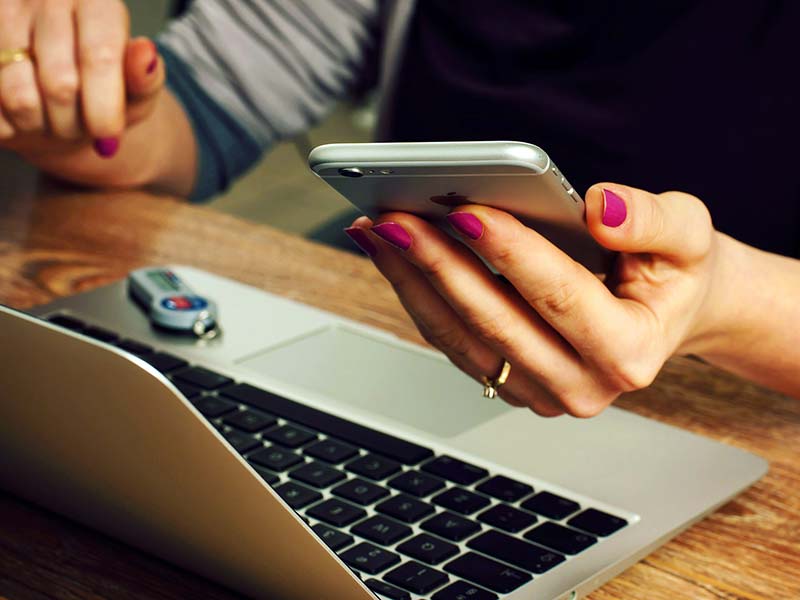 1. Create a budget
Before you can start saving, you'll need to tally up your expenses and figure out how much you'll need for your trip. Familiarize yourself with program fees for your destination as well as the cost of flights, weekend trips and any personal expenses you'll have while you're traveling.
uVolunteer's affordable program fees include the cost of accommodation and two daily meals, so you'll save a lot on two of the most costly aspects of traveling. But you'll still need to budget for lunches and weekend meals, as well as local transportation to and from your project when you're abroad.
Once you know exactly what expenses need to be covered, you can start figuring out how you'll get there.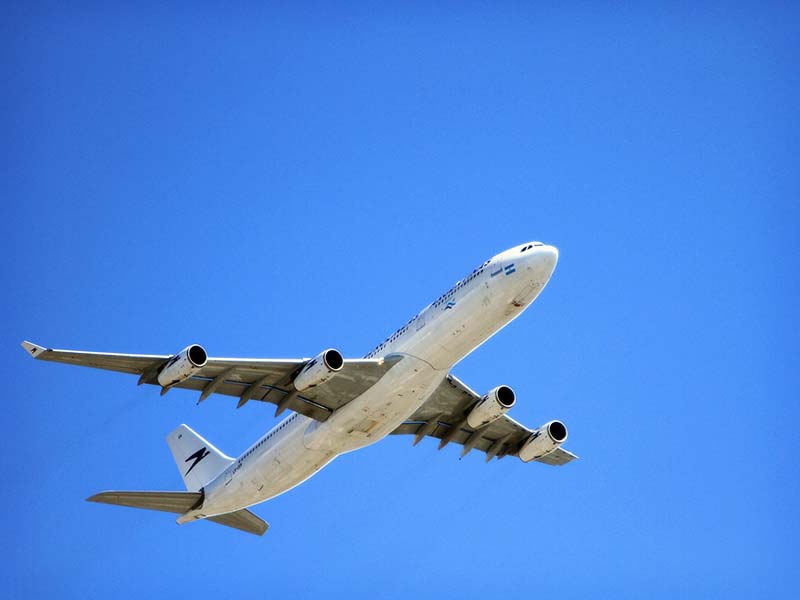 2. Look for deals on flights
As one of the largest expenses outside of your program fee, flights can come in anywhere from $500-1,000, depending on the destination. In fact, cost might affect where you choose to volunteer. If you're traveling from the United States, flights to Costa Rica will be considerably cheaper at about $300-500 than to Ghana, for example, where tickets can cost upwards of $900.
We recommend starting your search as early as possible (at least 3-6 months before your departure date) to find the best deals on flights. You can find good discounts on sites like Skycanner and CheapAir. And, if you're a student or young person, you may qualify for slightly lower fares on StudentUniverse or STA Travel.
This one is a bit of a hit or miss, but if you have friends and family who are frequent travelers, you can always try asking them to donate airline miles toward your trip.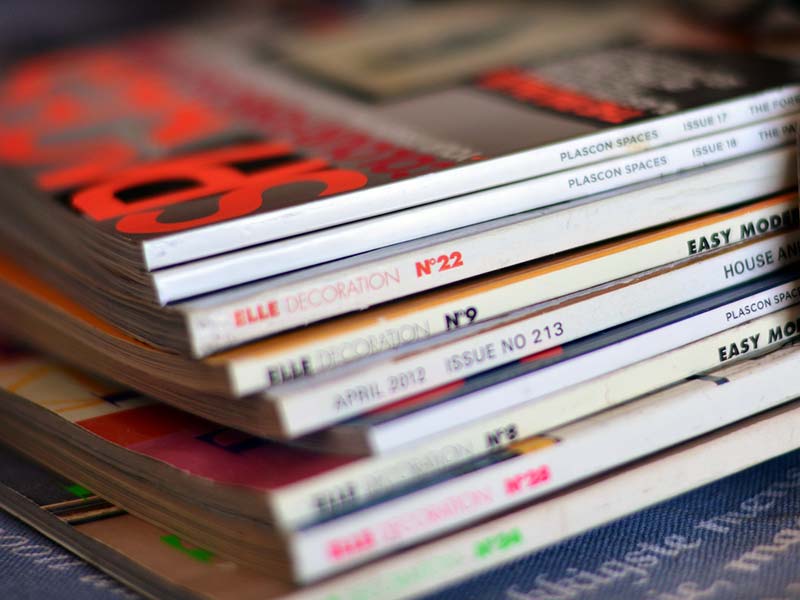 3. Cancel useless subscriptions
Whether it's the gym you only go to a couple times a year or those magazines you get every month but never have time to read, go through your credit card statements and identify recurring payments that you can get rid of. Do you need both Hulu and Netflix? Or could you do without Spotify Premium for a few months? Chances are you can find a couple things to cut.
Most likely you won't even miss these items — but if you realize you do need them, you can always resubscribe.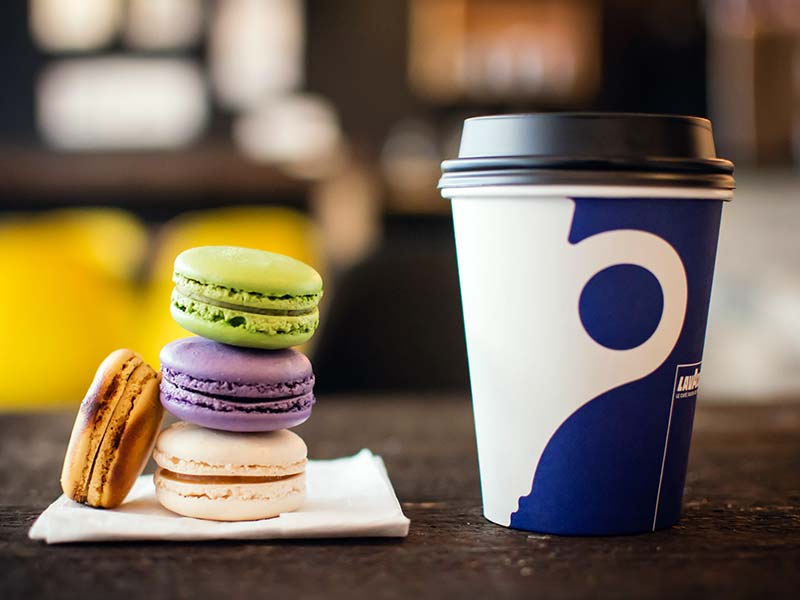 4. Do without your favorite treats
Maybe you like a fancy latte every morning or just enjoy a mani-pedi every two weeks. Think about the little things you splurge on frequently that add up over time. It might be a little tough to do without your favorite treats for a while, but won't it be worth it when you're on a plane en route to Costa Rica? Missing out on dinners with friends for a couple months suddenly won't matter as much when you're eating authentic pad thai for lunch in Thailand. 
How to raise money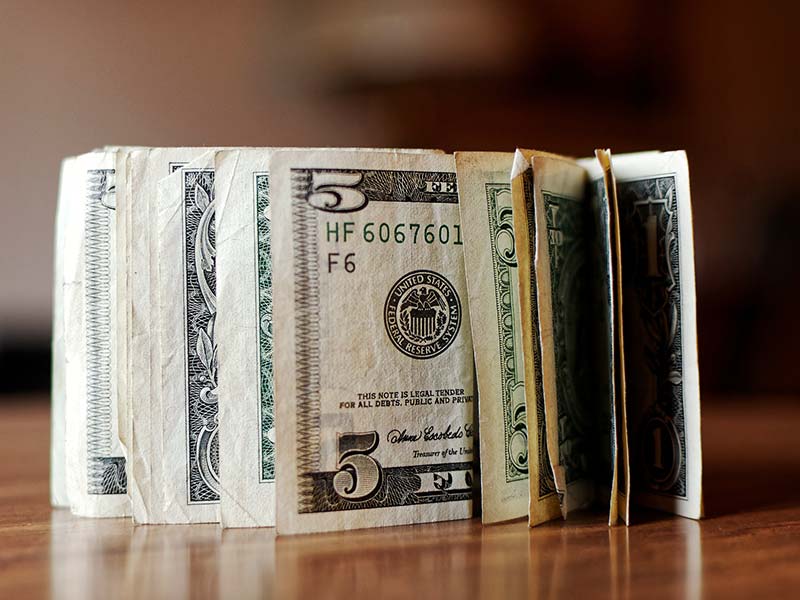 1. Start a crowdfunding campaign
If you aren't able to cover the cost of your trip on your own, then why not consider fundraising to make up the difference? You can use an online crowdfunding platform like GoFundMe or FundMyTravel to share your story with friends and family and raise money for your trip.
Even small donations of $5 or $10 from enough people will go along way toward your expenses. Just be sure to show why this trip will be meaningful for you so people can feel connected to your goals. Then, reach out to pretty much everyone you know!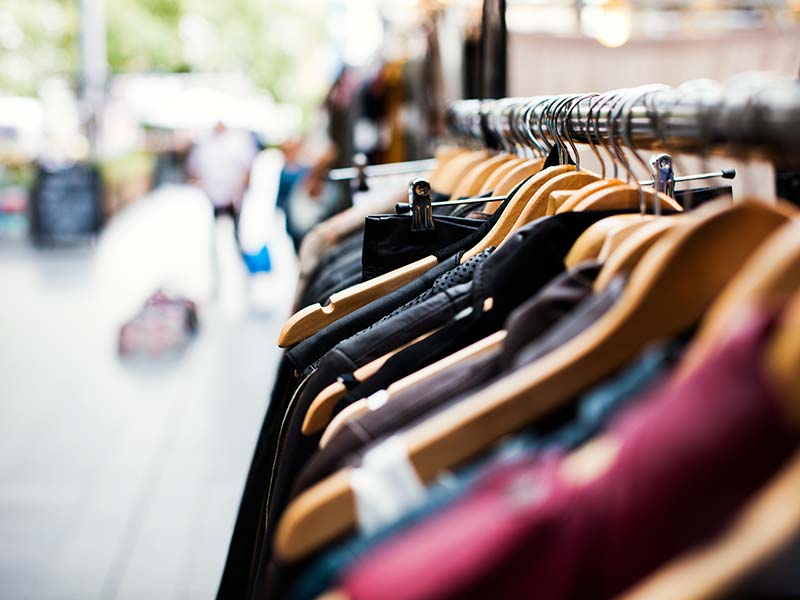 2. Sell personal items
You can also earn some extra pennies for your trip by selling items that are old, but still in good condition. Do a closet clean out and sell clothes that you never wear on sites like Poshmark, ThredUp or your local thrift store. Or if you're a student, you can sell old textbooks on Amazon and Chegg.com.
This takes a lot more time and planning but you could even go a step further and host a good old garage sale to get rid of items that have been piling up at home. Not only will you be freeing up space and getting rid of things you no longer need, but you'll be funding your dream. Win-win!
Stay motivated
Once you've decided on a budget and savings plan, set yourself up for success. It's easy to forget why you're forgoing your favorite morning latte or scrimping without cable after the novelty wears off. But keep reminding yourself why you wanted to take this trip in the first place. Perhaps add a photo of your destination as the wallpaper on your phone. And feel free to scour Instagram for cool ideas and inspiration for what you could do or foods you want to try while you're there.
The more excited you are about the trip, the easier it will be to stay focused on getting there.