Unlike a regular holiday, a volunteer vacation is typically longer, which means any spending money you take will need to last you longer. It can be difficult to work out just how much cash you'll need for your trip abroad, so allow plenty of time before traveling to draw up your outgoings.
While in your destination country, you can make your cash go further by being savvy and developing your local knowledge. Keep reading for our guide to managing your money during a volunteer vacation.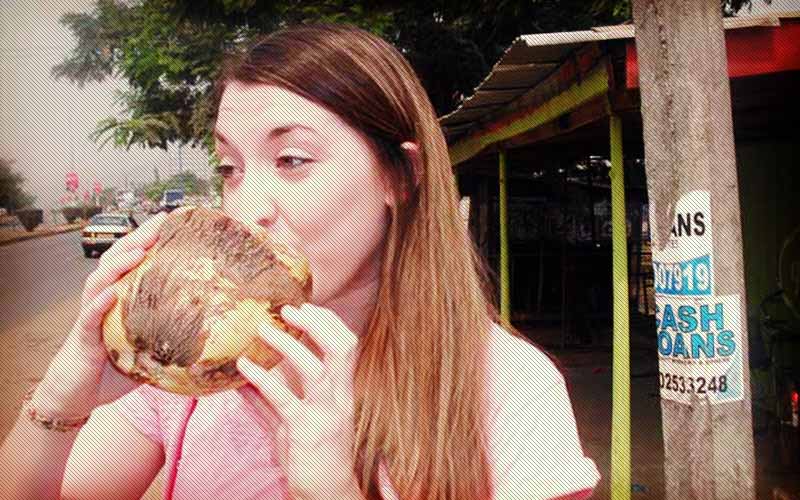 Be frugal with food costs
Depending on where you're staying for your break, you might have meals covered as part of your overall costs, or have access to kitchen facilities. If you can avoid eating out all the time, you're bound to save some money. A cheaper option than dining at restaurants or cafes can be to visit the local marketplace and pick up plenty of fresh produce, or stock up on less perishable food items at a cheap supermarket. When you do eat out, you'll find local street stands selling typical fare - just check how popular they are among locals if you're unsure of the quality.
Know the local customs
When you do go for a meal or an evening out, make sure you've read up on local tipping customs. In some countries, gratuities are added as standard, whereas in other places they're optional, so you could save on paying extra if you don't want to or can't afford the optional charges. It's also a good idea to know whether sitting at a table to eat will cost you more than enjoying a snack in the bar, and whether any appetizers brought to you with a drink will be chargeable if you eat them.
Don't pay for calls abroad
Using your mobile phone abroad can make your monthly charges skyrocket; consider buying a new sim card in your destination country and using that, rather than turning on roaming and paying through the nose. Alternatively, communicate over the Internet instead - Facetime and WhatsApp are both useful alternatives to regular calls and cost nothing because they use your Internet connection; find an Internet café or check whether you can use the Wi-Fi in your accommodation to keep the cost of contacting home right down.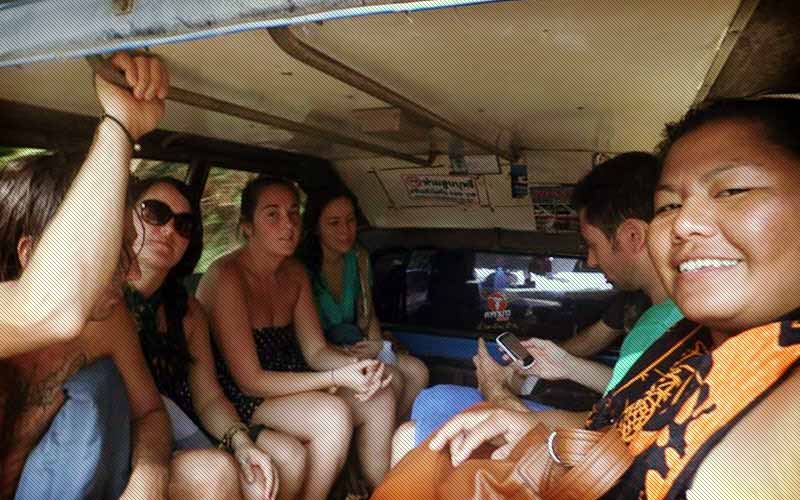 Cut your travel costs
It makes sense that you'll want to spend time exploring your destination country when you volunteer abroad but beware steep travel costs. If you want to get around, shared taxis can help reduce how much you pay, just be prepared to share with strangers if you're exploring alone. If you travel with your dorm mates, meanwhile, you could split the cost of fares, or look into group discounts. Alternatively, book train tickets in advance to take advantage of lower rates, or consider hiring a bicycle for a day or longer for a cheap way to get around and see the sights while staying fit and healthy.
Don't pay extra for convenience items
If you're planning to hit the beach during your trip, pack sun lotion in your case, rather than paying a premium to stock up once you've arrived at the beach. Similarly, make sure you've got a rain mac to hand if you'll be traveling during the rainy season. It can also be savvy to take items you might otherwise have to pay for at your accommodation, like a padlock or a plug adapter. If you buy these items well in advance of traveling, you can save money on having to pay over the odds at the airport or at wherever you're staying.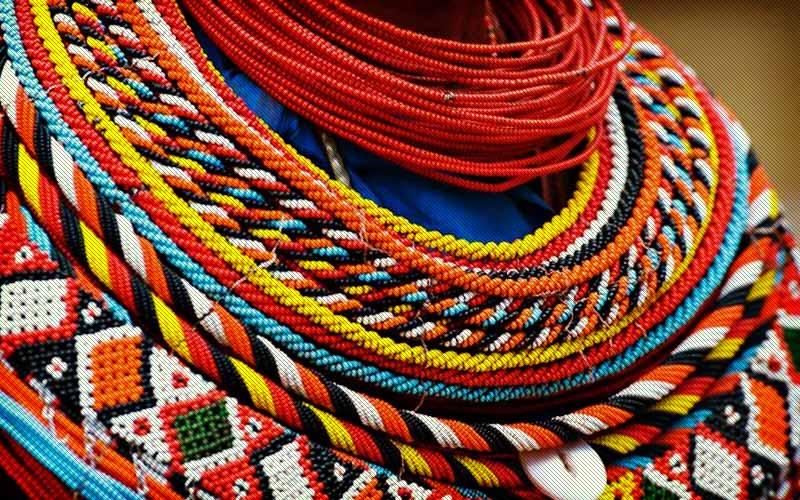 Choose souvenirs wisely
It can be tempting to pick up all sorts of bits and bobs during a volunteer vacation but take your time when picking out the perfect memento of your stay. The more you explore the local area, the more you might come across the same items for sale, which will give you a better idea of the quality and price before you part with your cash. Consider how much room have you left over in your case too, as well as the weight - if your bags are too heavy at the airport, you may be liable for extra charges.
When you volunteer abroad, you won't want to be bogged down by money woes, so be savvy with your cash and do plenty of research before you travel to find ways to save. From refilling a water bottle at public fountains to converting currency at the bank rather than at the airport, there are all sorts of small steps you can take to avoid those seemingly negligible costs that can quickly mount up. Find out more about volunteering abroad by downloading our program brochure.