Fortunately, many employers recognize the value in volunteering abroad and we've got the numbers to prove it.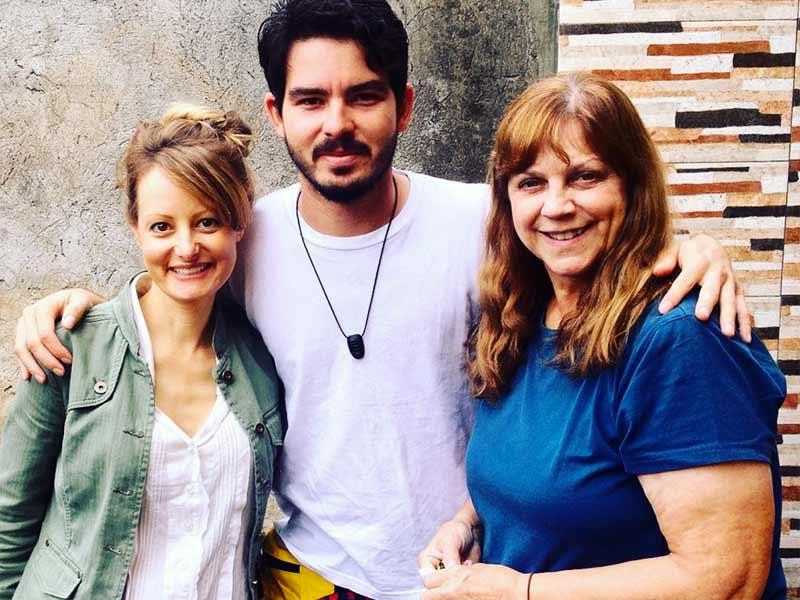 In a 2016 Deloitte Impact survey, 82% of people influencing hiring decisions said they would be more likely to choose a candidate with volunteering experience. In fact, they said most people fail to list volunteer work on their resumes, which means adding your experience makes you more competitive.
Not only that, but graduates with international experience actually earn more than those who haven't spent time abroad!
How does volunteering experience help your career?
Whether you're applying to colleges, looking for a new job or returning from a career break, using your time abroad to do something meaningful can only help you. Here are some of the reasons why: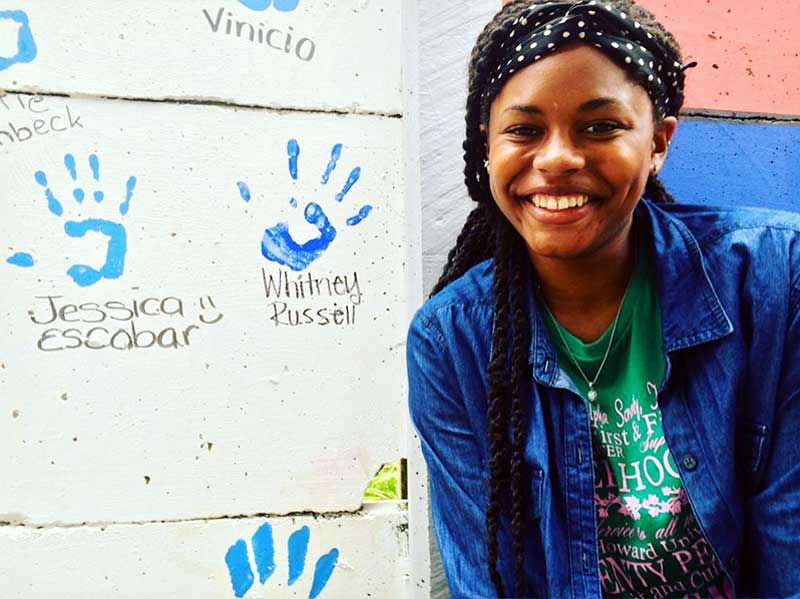 Volunteering abroad provides a global perspective.
In an increasingly global economy, companies value people who work well in a multicultural environment and can navigate different cultures. There's no better learning experience than actually going to a new country and experiencing values and cultural practices that are different from your own. Bonus points if you learn a new language while you're at it!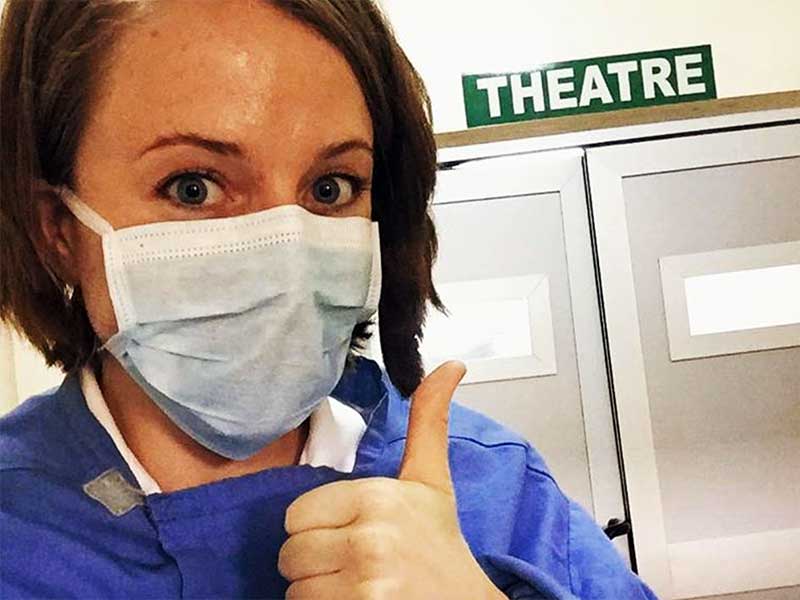 Volunteering abroad helps broaden your skill-set.
Skills-based volunteer abroad opportunities like our healthcare project in Ghana are perfect for pre-med students or medical professionals who are interested in getting relevant experience while giving back to the community. When you volunteer abroad, look for opportunities to do hands-on work and gain transferable skills. Perhaps you can develop a community outreach plan while working on a turtle conservation project in Costa Rica or maybe you taught students learning computer skills how to build a website.
Volunteering abroad shows you're adaptable.
Whether you're overcoming language barriers or navigating public transportation on your own, volunteering abroad will test you at some point. Living in a homestay with a local family or with other volunteers in a dorm setting means you'll have to interact with people from different cultures and learn to live in a new environment.
Employers appreciate that international experience can help builds character and teaches you valuable skills, like effective communication and problem-solving.
Volunteering abroad helps you develop leadership skills.
When you volunteer in a well-structured project, you'll learn how to solve problems creatively, meet program objectives and communicate with a variety of people, including other volunteers, program coordinators and local residents. All these skills and experience are the makings of a good leader. Don't believe us? Eighty percent of hiring influencers believe active volunteers move into leadership roles more easily.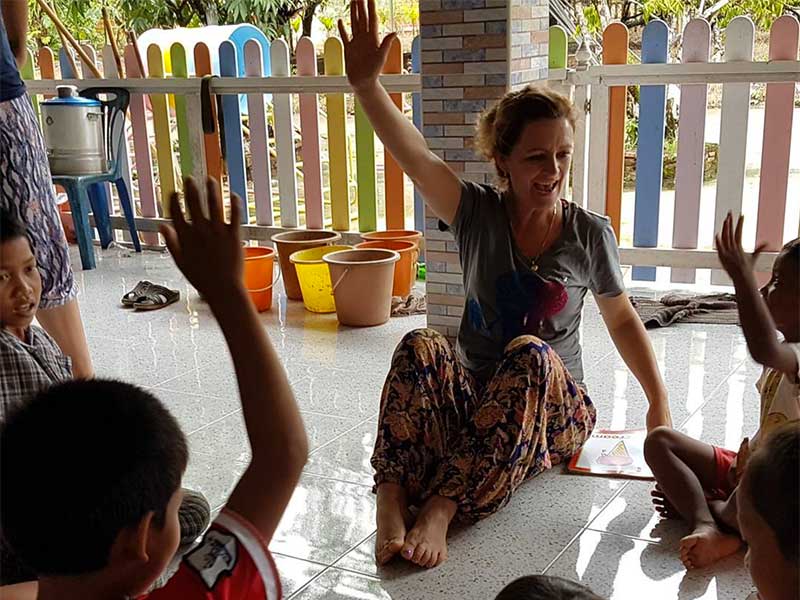 Volunteering abroad can help explain a career break.
Many aspiring career breakers worry that taking extended time off will hurt their chances of returning to their job or finding work later. But more companies are starting to understand the benefits of career breaks, including the opportunities for workers to develop new skills and get a broader perspective. If you're looking to change careers, volunteering abroad can also be a great way to get exposure to a new field.
How to list volunteer experience on your resume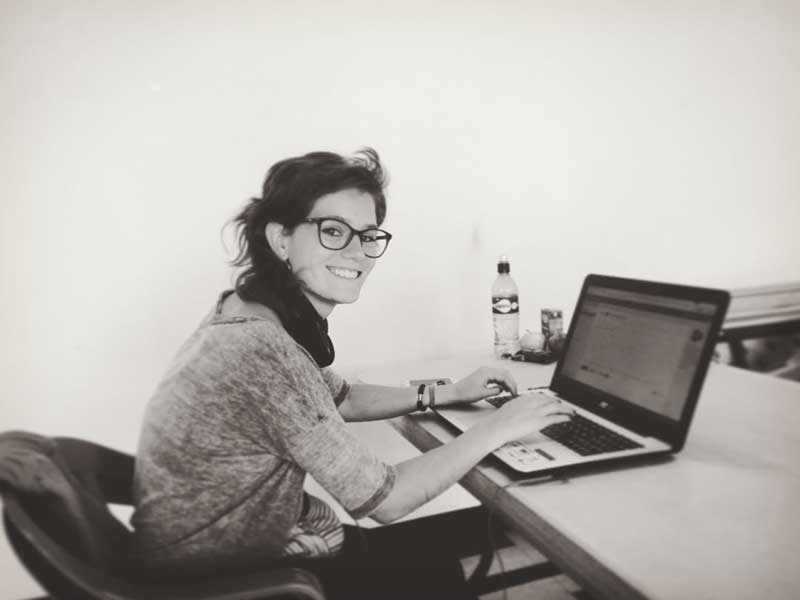 Keep it relevant to the job you're applying for.
You only have so much space on your resume, so use it wisely. Sure, you spent time rehabilitating elephants, but if you want to work in finance, you'll need to spell out how exactly that experience translates to your new role.
The best volunteer experiences should leave you with plenty of transferable skills that you can highlight in your resume as well as during the interview.
List long-term volunteer work as professional experience.
Most people place their volunteer activities in a separate section at the bottom of their resumes. But the longer your program and the more relevant it is to your work, the more you should consider moving it up. Spent six months teaching English in Thailand? If you're applying to an education-related job, then it definitely counts as work experience!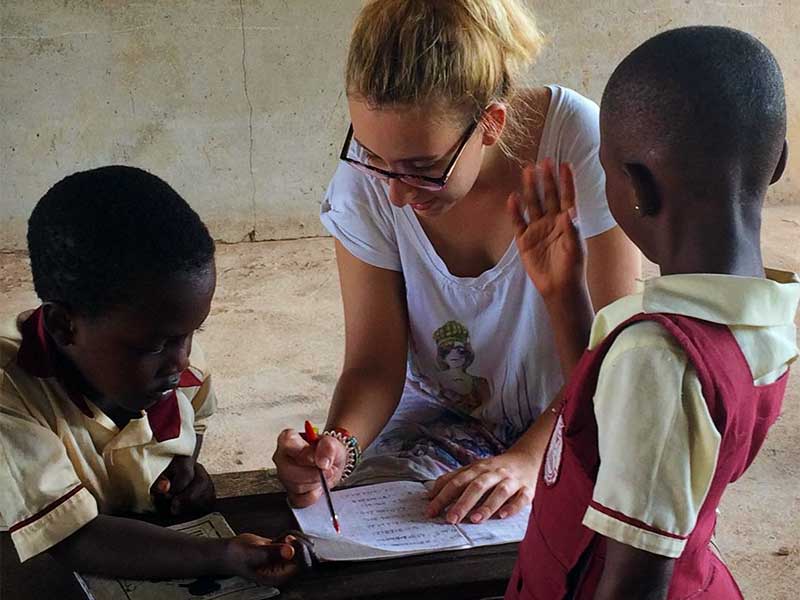 Focus on the results.
As with all experience on your resume, it's best to highlight your accomplishments rather than simply listing what you did. Instead of "taught English as a volunteer for a month," try something like "Designed a curriculum for English language learners in Thailand" or "Raised X dollars for new computers at a community center serving teens."
Continue volunteering at home.
Volunteering abroad can be addicting and our volunteers often say they can't wait to start planning their next trip. But there's no reason you can't continue the good work in your local community. Consistent volunteering or advocacy work after you return home will make your trip look like less of a one-off and more like something you're passionate about. Plus it shows commitment.
When you volunteer abroad, you're not only helping struggling communities, but you're gaining invaluable experience that will continue reaping rewards for years to come. For more information about volunteering in Costa Rica, Ghana or Thailand, download our free program brochure — then get in touch so we can help you plan your trip!