There's an ongoing debate about the sustainability of volunteering abroad; amid worries about air pollution caused by flights as well as cultural erosion from overseas, how can you ensure your trip abroad is a positive experience without being bogged down by concerns?
Take a look at our top tips for maximizing the sustainability of your volunteer vacation.
[caption id="attachment_10547" align="alignnone" width="800"]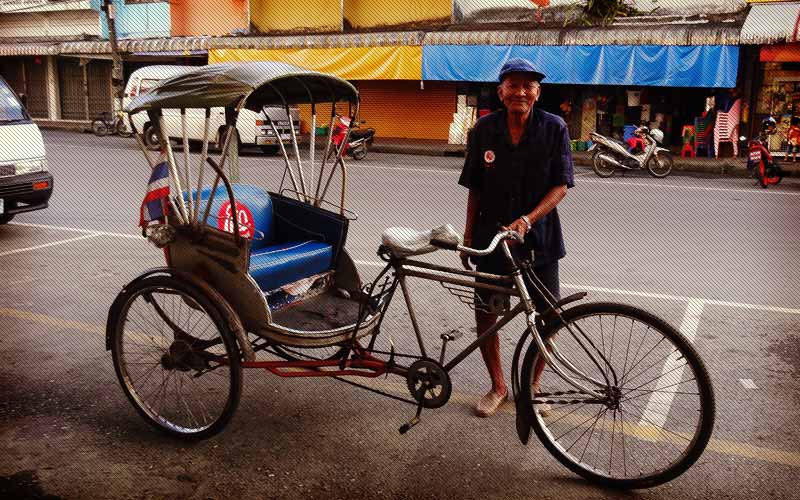 source: wikipedia.org[/caption]
Cut pollution
Overseas travel via aircraft causes some pollution - it's undeniable; however, if you're traveling abroad to help out communities in need, you'll be going some way to canceling out the negative impact of your travel in comparison with just taking a regular vacation by giving back to society. When you're on the ground in your volunteer destination, you can take steps to minimize your carbon footprint by reusing plastic water bottles instead of binning them every time you need a new drink, for example. Getting around on foot or by bicycle reduces carbon emissions, as does sharing rides to places further afield.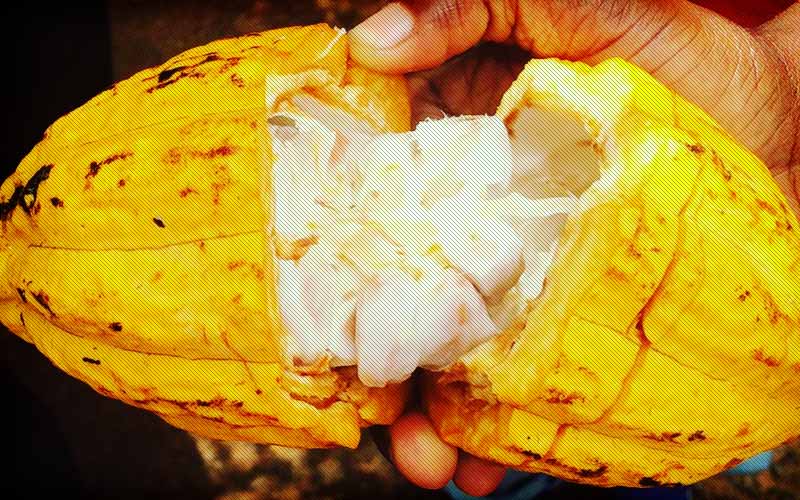 Buy local goods
Visiting the local markets gives you the opportunity to bag a bargain and absorb yourself in the local culture while supporting the community you're staying in. Where possible, avoid packaged goods to reduce waste and take a reusable bag or backpack along to carry your purchases back to your accommodation. By buying local food and other items, you'll be supporting the economy of the area you're volunteering in while also sampling new foods or picking up products you wouldn't necessarily be able to find back home.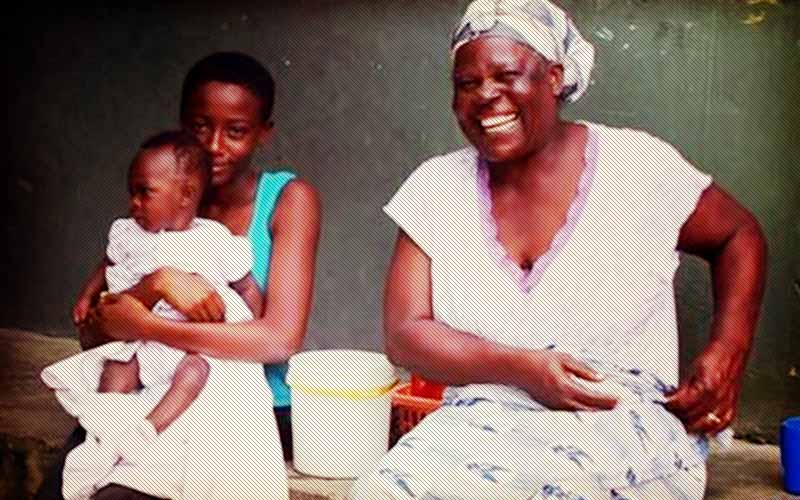 Respect the culture
Cultural exchange is a wonderful way to increase awareness and acceptance but globalization means that Western influence is increasingly making its way into other areas of our world. Do your bit to preserve the local culture wherever you're staying by researching dress codes and adhering to appropriate standards and picking up some of the local language - you'll gain the respect of those in the community without coming across as arrogant, and also enhance your own personal or professional development.
Book a longer trip
At uVolunteer, we encourage our volunteers to stay for a longer rather than a shorter period of time, as you become more accustomed to your surroundings and engaged in your project this way. Staying longer also means you can make a difference over a prolonged period. Some projects are more involved in others and take longer to complete; many of our volunteers book a return trip soon after their first volunteer vacation so why not save on the air pollution by booking a longer break first time round?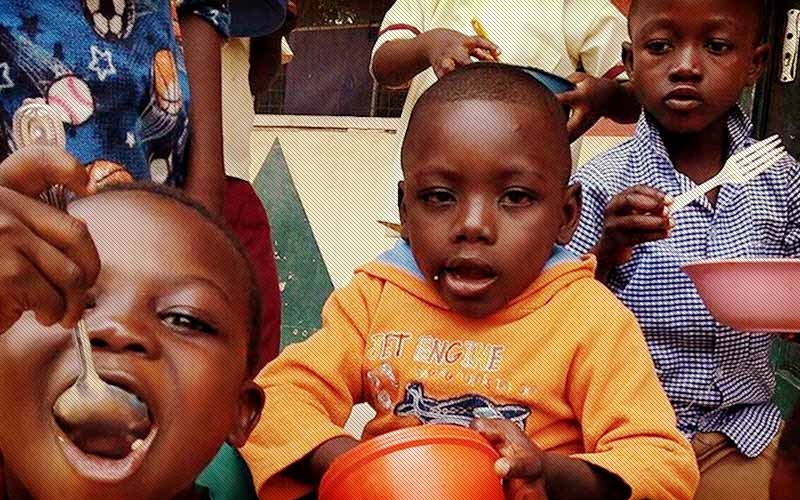 Donate wisely
Sustainable volunteer vacation providers usually donate some of the fees you pay directly to the project you'll be working with - be sure to check whether this is the case before committing to a trip. Additionally, many volunteers want to donate some useful items to their project - the best way to do this is to wait until you arrive at your destination and assess the situation to see what's needed. If you bring items with you, you could find that they're not needed, contributing to excess waste.
Contribute to the community
Support the community you're staying in by choosing projects that will help with local development, such as construction. Using manpower, you can help build community buildings that will last for decades, if not longer. Alternatively, look at environmental conservation and reforestation efforts to make a tangible difference to the local area - these sorts of projects leave a lasting legacy rather than making a difference in the short term.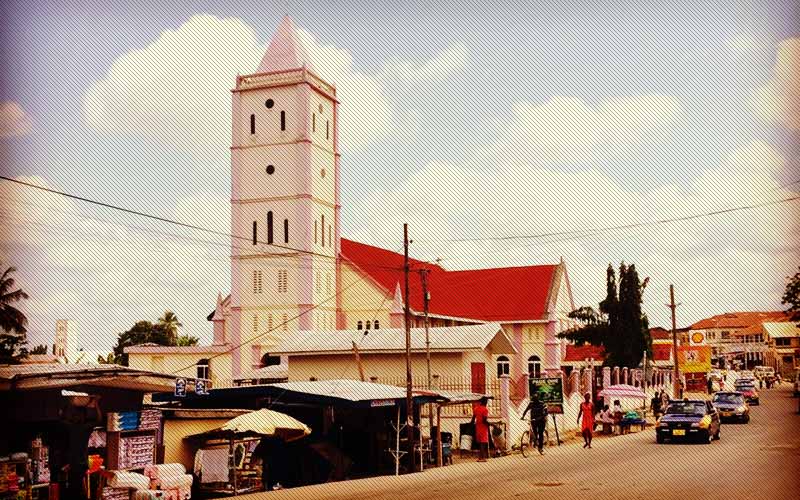 Choose sustainable excursions
You'll want to fill your free time with tours and excursions but consider how you can make your trips out more sustainable. Hiking around local beauty spots can be a great way to explore on foot, while snorkeling can be an impact-free way to get into the water without the use of motors or machinery. If you're planning to venture further afield, electric train and metro travel causes less pollution than regular petrol-powered alternatives like taxis and buses.
These are just several of the ways in which you can have a more sustainable volunteer vacation with a little careful planning and preparation.
Other options include offsetting your plane emissions through tree-planting projects, bathing in waterfalls or local lakes instead of taking a shower and supping on thirst-quenching coconut water directly from the source when you need a drink - refreshing and sustainable! Learn more about volunteering abroad by downloading our program guide.