Now, I'd be lying if I were to describe Ghana as a tourist hub - it is certainly much further from the tourist radar than other African countries like, say, South Africa or Kenya. However, its popularity is on the rise.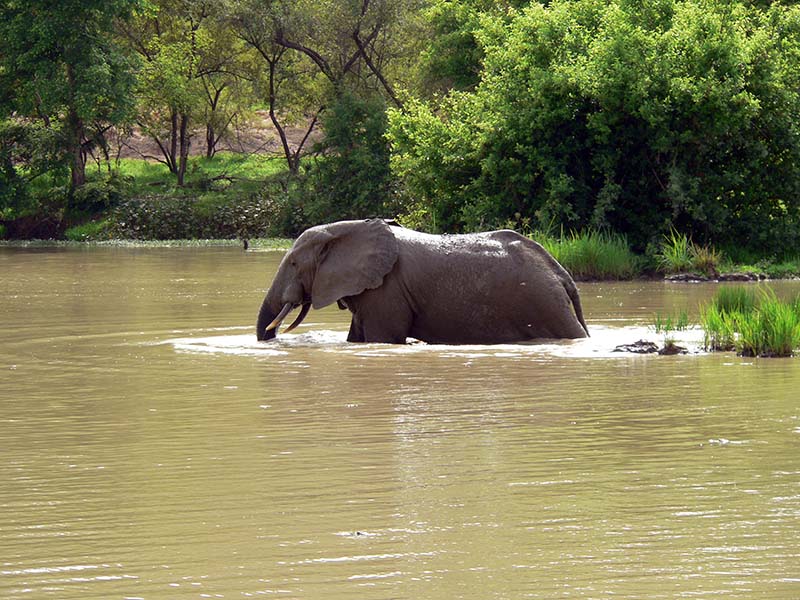 The political situation is stable, and this has allowed the economy to grow steadily for many years. Living standards are gradually improving, a small middle class is evolving and more efforts are being made to attract tourists, meaning that Ghana is now one of the most popular destinations in West Africa. The yearly tourist footfall can now be measured in millions, as opposed to thousands just a couple of decades ago.
So, while nowhere is the country is likely to be overrun with foreigners, the more adventurous travelers may still want to know how to get off the beaten tour bus track and experience the real Ghana. Here are some great ways to guarantee just that.
Homestays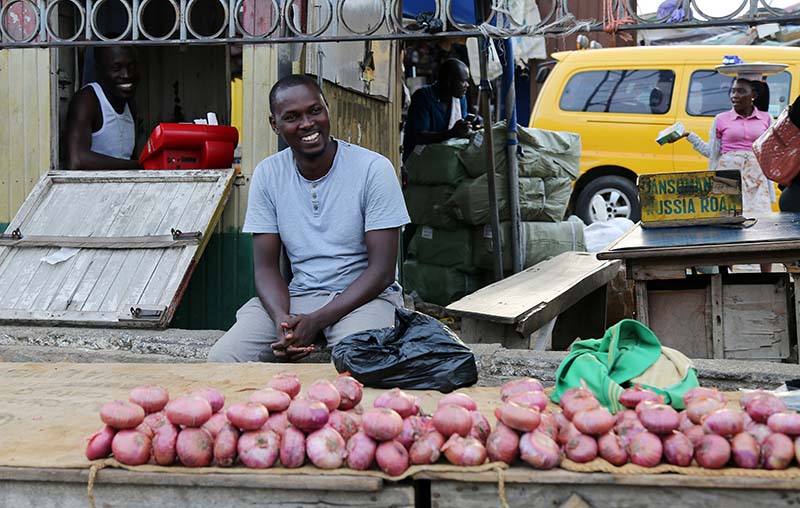 Hotels are all well and good, but outside of the major settlements like Accra, you will find that they are somewhat few and far between. When you do find hotels in the more remote areas, standards can vary dramatically. And anyway, who wants to be staying in a Westernized hotel when you're supposed to be experiencing true Ghanaian culture?
An excellent way to get around these issues is to stay at a homestay. The setup of different homestays can differ a lot, but generally, you will be staying in a family home and interacting with the host family a lot.
Some homestay hosts will offer you a place at their table for meals, teach you about the local area, and even give you tours and provide transport. By giving yourself a local contact immediately, you have a huge advantage over most travelers and can gain a genuine insight into the local way of life.
Homestays are easy to find online, and also often very reasonably-priced so can help you stick to a tight budget.
Volunteering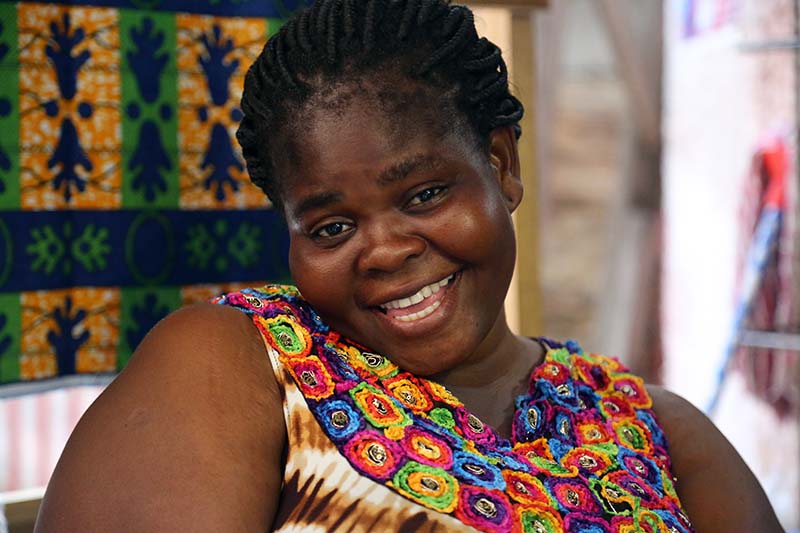 The economy and living standards in Ghana may be rapidly improving, but it still very much qualifies as a 'Third World' country. Poverty is rife, and getting adequate access to basic things like education and healthcare are genuine challenges for many people.
So, if you're the type of traveler that likes to give something back and make a positive contribution to the places you visit then Ghana is the ideal place to volunteer.
Working as a volunteer in Ghana will not only give you the opportunity to make a difference to local people's lives, it will also provide you with a real cultural insight that most travelers simply do not get.
The nature of volunteering means you will be out of the more populated areas and out in the rural communities that need help.
We have a wide range of projects. You could choose to volunteer in an orphanage, volunteer teaching English, volunteer in healthcare, volunteer in sports education, or volunteer teaching computer skills.
Whatever you choose, you will be helping real communities in rural areas, off the beaten track.
Get tips from locals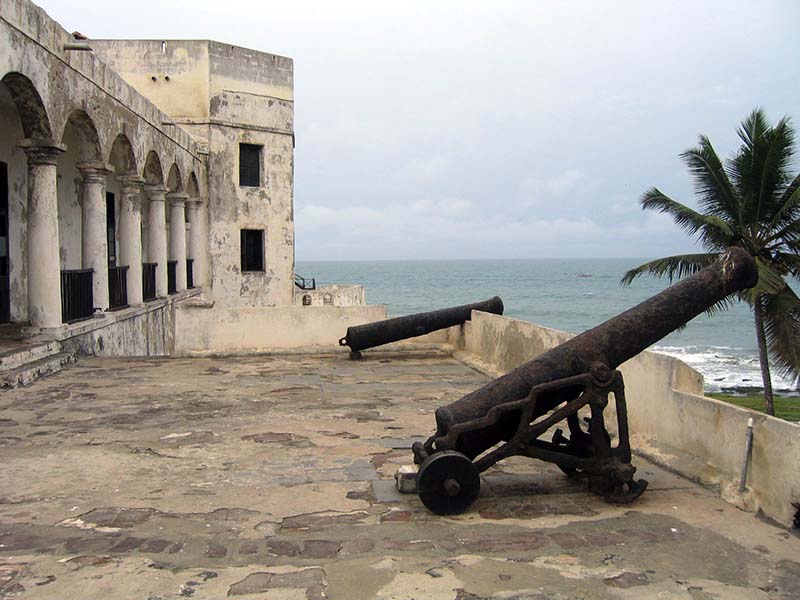 For visitors, by far the best source of travel tips is going to be the local Ghanaian people. Of course, you can use guidebooks and blogs to get a good idea of a basic itinerary, but locals will know their particular areas inside out.
You're far more likely to find all sorts of hidden gems by chatting to your homestay host, or a worker in a restaurant, than by following the tips churned out by the guidebooks.
Fortunately for tourists, most Ghanaians speak English to a good standard so communication is generally very straightforward. Even in remote areas, you are almost certainly going to find somebody you can chat to and get recommendations from, be it for transport links, expected prices, or the best unknown sights in the surrounding area,
Not being afraid to make conversation with locals and being as friendly as possible is a sure way to guarantee a unique, fulfilling trip, well and truly off the beaten track. Ghanaians are genuinely some of the friendliest people in Africa, if not the world, and you are likely to be pleasantly surprised by their openness, hospitality and willingness to help.
When you're a volunteer in Ghana at one of our projects, you'll have some amazing opportunities to mix with locals. We structure our projects specifically to help volunteers and locals spend time together every day, and it's something that's very important to us.
Have an open mind and be willing to change your plans on a whim
Approaching your trip to Ghana with an open mind is potentially the most important element of ensuring a great experience that isn't just a carbon copy of every other traveler's.
Ghana is not like Western countries, and you need to keep this in mind. Transport does not always come on time, prices can vary depending on your ability to haggle, and everything just seems to work at a different pace.
What's important is that you accept these things and embrace them as part of life in Ghana. Doing this - as well as being open to changes to your itinerary based on a missed bus or a great recommendation from a local - are the secrets to enjoying your unique, amazing adventure.
Don't be a sheep - make your trip to Ghana one to remember
Ghana is an incredible destination, for so many reasons. So why would you ever want to resign yourself to a run-of-the-mill vacation when you visit.
Following these tips will get you on your way to a unique adventure, so consider traveling as a volunteer in Ghana, smile, have fun, embrace everything that this amazing country has to offer.