There are many options for affordable tours in and around Costa Rica's prime beauty spots and most renowned locations, including the Arenal volcano and the forests of Monteverde.
Perhaps the best-known of Costa Rica's natural landmarks, the active Arenal volcano is an imposing mountain that creates ash columns daily. Located in the nation's northern zone, the volcano is part of the wider Arenal Volcano National Park, which encompasses lush forests, hiking trails, a vast lake and soothing hot springs.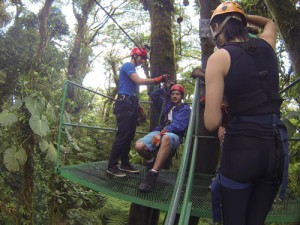 As part of a three-day tour, we visit Arenal before traveling by jeep-boat-jeep on to the equally breath-taking Monteverde, comprising cloud forests, green mountains and an array of biodiversity. Settled by Quakers in the 1950s, Monteverde spans 25,000 acres of land home to thousands of plant species, birds and mammals.
We encourage volunteers to spend their free time exploring Costa Rica and our three-day tour suggestions are the perfect way to experience the best of the country without the hassle of searching for tours, arranging transport and making bookings in Spanish. We guarantee the best value with no hidden fees and prioritize your safety, security and comfort at all times. What's more, you can be sure that you're booking a tour that previous volunteers have vetted – we've been sending volunteers to Costa Rica for almost a decade and have knowledgeable staff on the ground that know Costa Rica inside out.
If can take many hours to visit these two location but we use a local route that cuts down the travel time in half so we can visit these two location in a short 3 day tour. You can decide to do this tour alone with your volunteer group or you can book to do it through uVolunteer. If you book through us you will have the services of a bilingual member of staff as a guide, transport, accommodation in single sex dorm rooms or twin double rooms in a hostel and all meals are covered as part of one flat-rate fee of $350 per person per group of eight volunteers as a minimum.
Find out just what you'll see and do on a three-day tour of Volcano Arenal and Monteverde by checking out our exciting itinerary.
Day 1:
6am - You'll travel from your volunteer base of San Ramon to Arenal via private minibus, which will collect volunteers at 8am. The journey lasts for approximately 2.5 hours and takes in amazing views of the majestic Arenal volcano and the surrounding valleys and mountains as you wind your way through the scenery.
8-9am - By 8am you'll have arrived at the hostel in Arenal and will complete the check-in process before heading out for the Best Trek ever - in Arenal National Park. You'll need your hiking boots for this one!
1pm - We'll return to town to have a traditional Costa Rican lunch. Then we'll head back to the hotel to clean-up.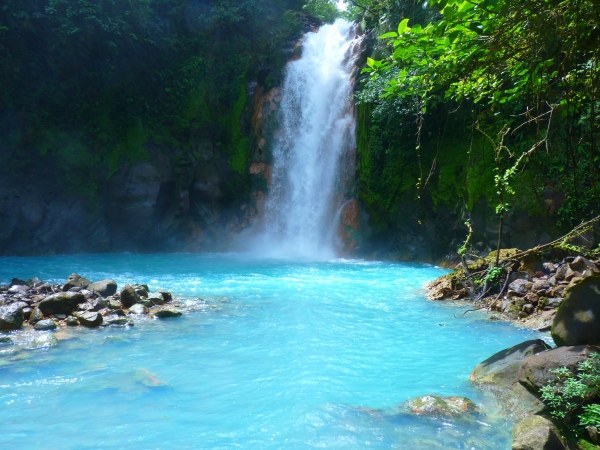 2pm - After lunch, you'll make your way by minibus to the soothing waters of the hot springs, which are warmed by heat from the majestic Arenal volcano. You're free to relax at the springs until dinnertime.
6pm - At 6pm you'll enjoy dinner, which will either be a scrumptious all-you-can-eat buffet close to the hot springs or a rustic meal at our favorite steakhouse in Arenal.
7pm - After dinner, you'll be transported back to the hostel for rest and recreation.
Day 2: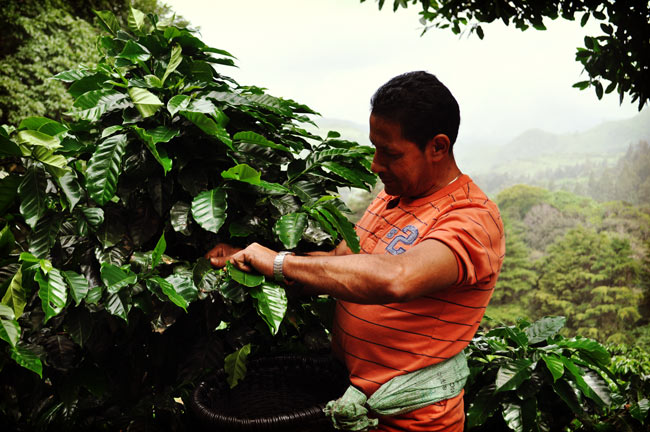 8am The day begins with a traditional breakfast, after which you'll climb aboard the minibus (jeep-boat-jeep) headed for Lake Arenal – the largest glittering expanse of landlocked water in the country. Here, you'll enjoy a scenic boat trip with views of the magnificent Arenal volcano before traveling to Monteverde in the afternoon.
1pm - You'll arrive at your hostel in Monteverde at approximately 1pm and complete the check-in process, after which you'll head out for a traditional Costa Rican lunch.
2pm - After lunch, you'll have the opportunity to learn all about Costa Rican culture as you tour a coffee farm and banana and sugar cane plantations for an introduction to local farming traditions. Get hands-on by taking a ride in a Costa Rican ox cart and have a go at making liquor from sugar cane. You'll also find out about the cloud forests and their rich biodiversity as part of the tours.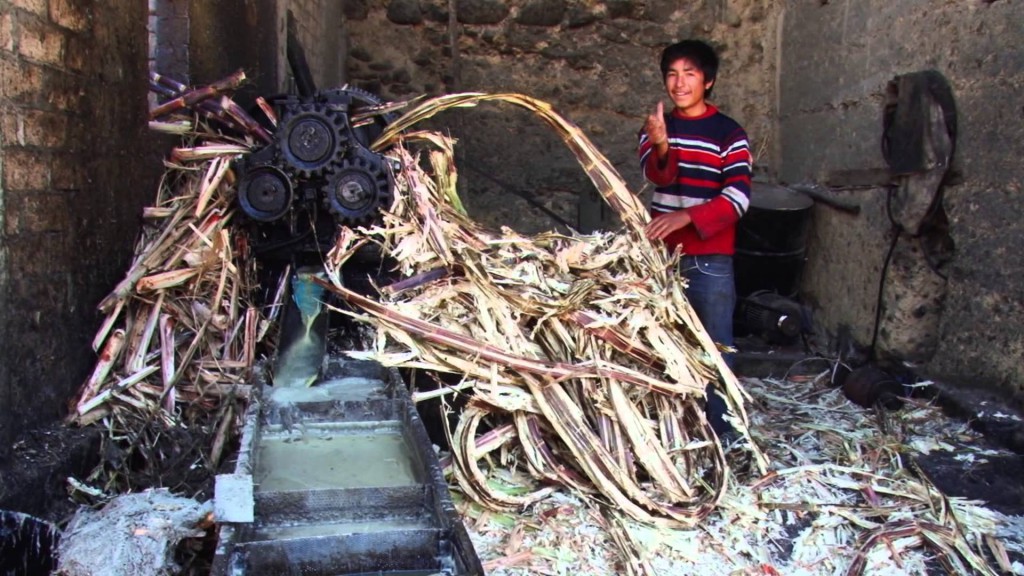 6pm - At around 6pm you can enjoy a night walk through the cloud forests to experience Costa Rica's nocturnal nature and spot some of the creatures that come out when night falls.
8pm - You'll head back to your accommodation at 8pm and enjoy a tasty meal at the hostel's restaurant, which provides local and international dishes. Afterwards, you'll have the evening free to spend as you please.
Day 3: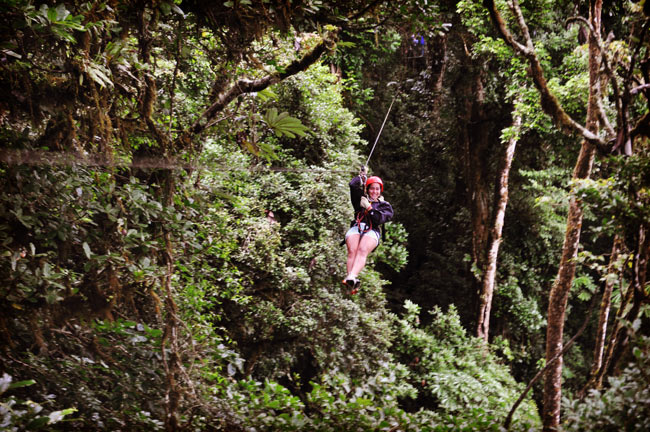 8am - The third day of your tour begins with a traditional breakfast, after which you'll enjoy the highlight of the trip: a canopy tour of the cloud forests. The tour takes place in an adventure park, where you can experience the exhilaration of zip lining for 2 hours through the forest canopy for two miles, making this the longest cable length canopy tour in Costa Rica.
11am - After an adrenalin-pumping morning, you'll head back to the hostel for lunch before packing up and enjoying a bit of souvenir shopping.
1pm - You'll board the minibus for the scenic journey back to your volunteer base in San Ramon, arriving just in time for dinner at 6pm.
Takeaway
Costa Rica is a naturally beautiful location ripe with adventure – we hope you'll join us on a three-day tour taking in majestic Mount Arenal and the lush cloud forests of Monteverde. Booking a place on one of our tours is a hassle-free process that enables you to enjoy some of the country's best bits without having to make plans or arrangements yourself – let us do all the hard work while you focus on making the most of your time in Costa Rica.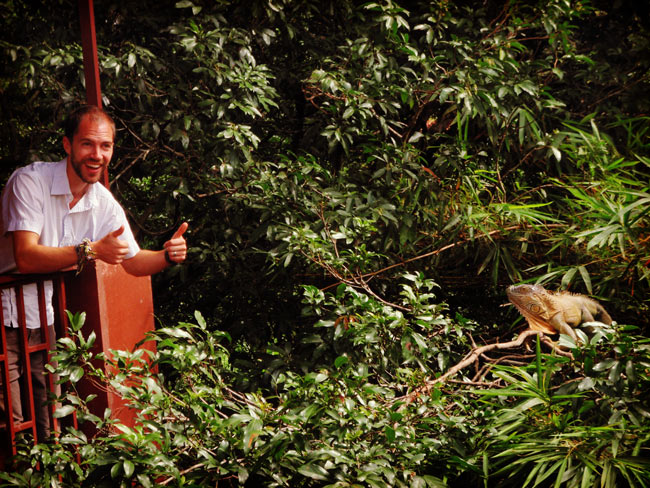 Our tours are fantastic for filling your free weekends – volunteers spend four days at placement and have three days off each week, so you'll have plenty of time to devote to exploring and experiencing all that this fascinating nation has to offer. To find out more about what you can see and do when you volunteer in Costa Rica, download our program guide.