Hint: It's all about the work you do beforehand.
Begin by asking these questions of both yourself and the organizations you're considering:
Questions to ask yourself before volunteering abroad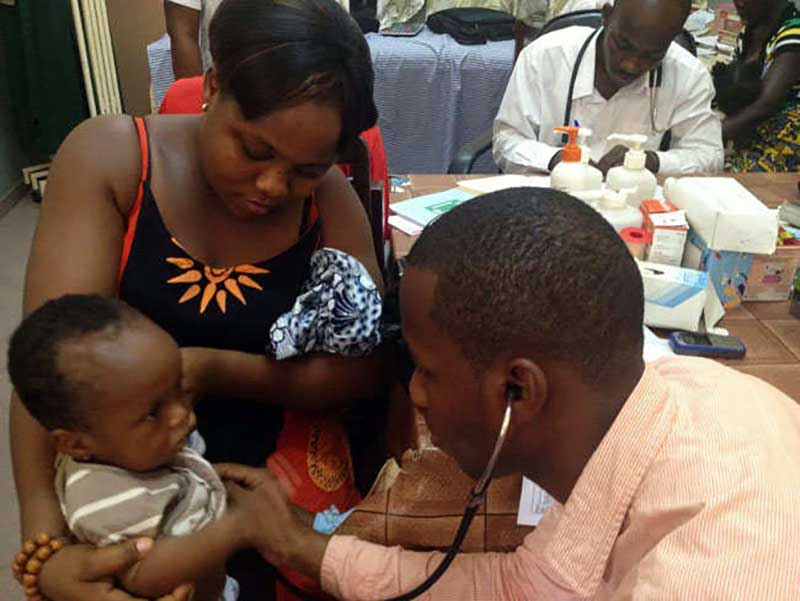 1. What are my skills and interests?
Starting here helps narrow your search to the projects that make the most sense for you. uVolunteer offers projects for all skill levels, but knowing what you're good at helps us match your skills to an area of need.
For example, if you have a background in medicine, our healthcare project in Ghana would be a perfect opportunity to get real-world experience shadowing doctors and nurses in a busy hospital. Or if you're passionate about animals, you can help protect endangered green turtles when you volunteer in turtle conservation in Costa Rica.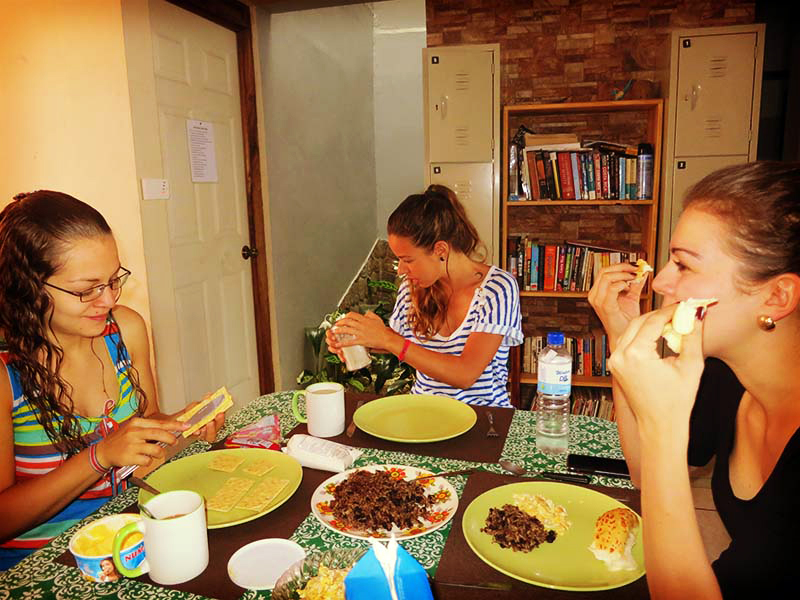 2. What kind of experience am I looking for?
Volunteering abroad programs aren't one size fits all. Taking the time to be clear about your expectations will help you figure out which organization is best equipped to meet your needs.
Are you looking to stay with a host family or would you prefer to stay in a dorm with other volunteers? Do you want a program that is hands-off or one that walks you through the entire process? Each program provider might go about this slightly differently.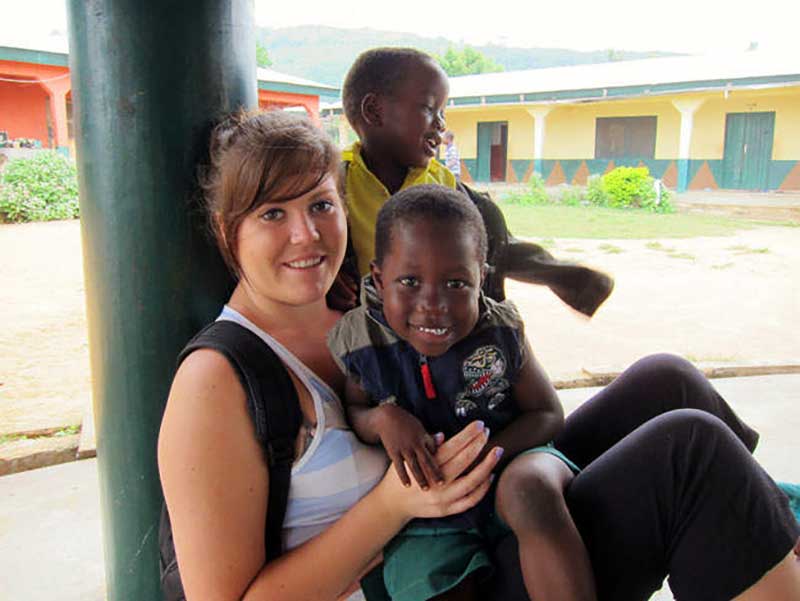 3. How much time can you commit?
We understand that most people's work schedules or budgets won't allow them to volunteer for a long time. That's why we offer affordable volunteer project placements for as short as one week. However, we always recommend placements of at least three months for you to get the full experience in your destination. In fact, our volunteers tell us that they start feeling at home in their project and community after five weeks of volunteering.
Ultimately, the more time you spend volunteering, the more of an individual impact you'll make and the more value you receive for your money.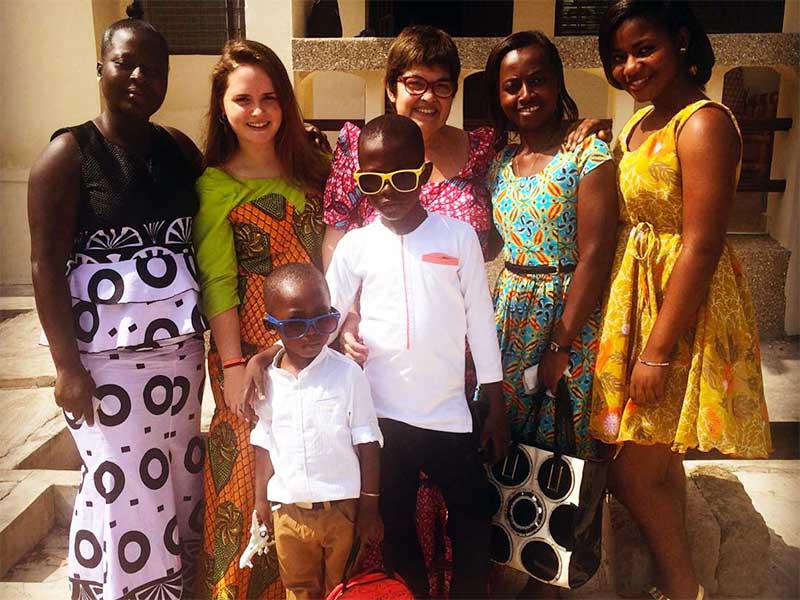 4. What do I know about the country?
It's always a good idea to research your destination so you have some familiarity with the culture and customs before you arrive. uVolunteer provides our volunteers with plenty of useful information before and during their trip — including a pre-arrival information packet and a volunteer orientation when you arrive.
Will your volunteer abroad program provide that level of support? If not, you'll need to do your own research to make sure you're adequately prepared for your trip.
Questions to ask the organization before volunteering abroad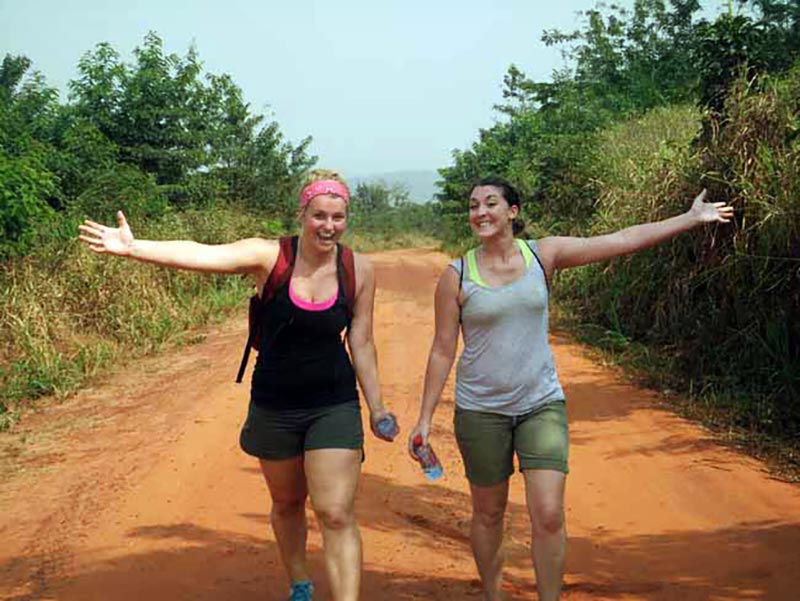 5. Can I speak to former volunteers about their experience?
Not only should you read reviews from former volunteers, but reputable programs should have no problem connecting you with past volunteers if you ask. Hearing from other participants who have been through the program before is a great way to find out about what concerns other volunteers have and pick up helpful survival tips.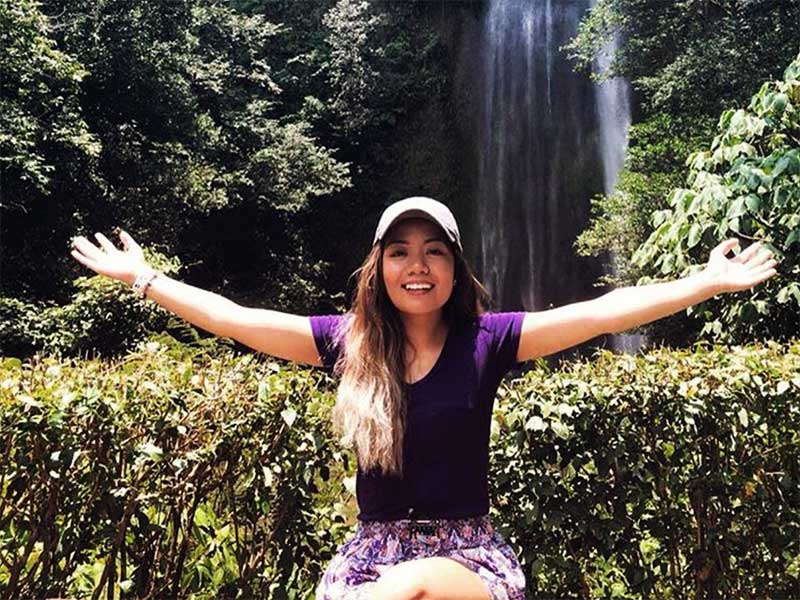 6. What does my program fee cover?
Volunteers always want to know where their money is going, and for good reason. There are plenty of horror stories about programs who take money from well-meaning volunteers under the impression that it will all be donated to the local community.
The best volunteer programs typically have a detailed breakdown of their program fee on their website. When you travel with uVolunteer, our affordable program fees directly cover the cost of hosting you, including your accommodation, meals, airport pick-up, orientation and 24/7 staff support. A portion of that fee also goes toward administrative expenses, like marketing and recruitment.
If this isn't information isn't accessible, ask for it before making any deposits. The breakdown should also clearly outline what's not covered (like flights and visas), so there are no surprises. Organizations that aren't willing to be transparent about your money should raise a red flag.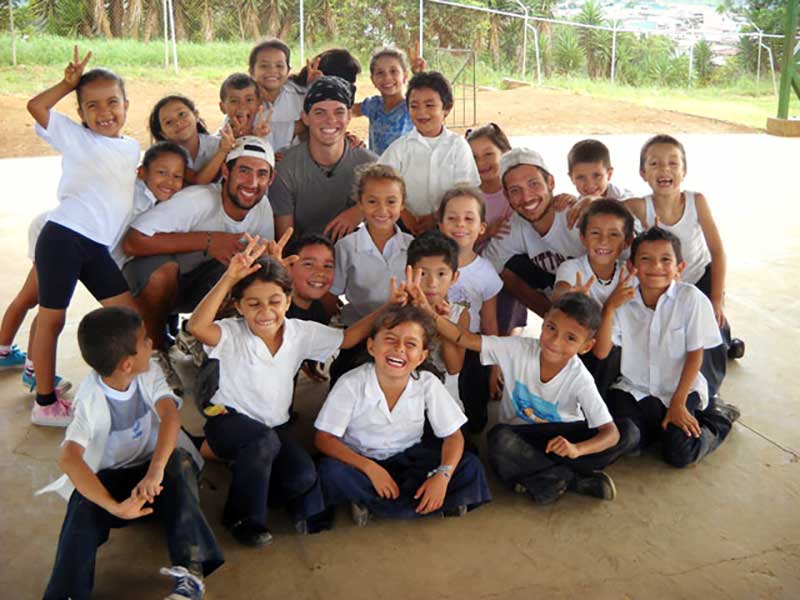 7. Who will benefit from my contributions?
Legitimate volunteer abroad programs should be able to explain the goals and impact of each of their projects. Although some critics question how much an international volunteer can really do, the truth is you can make a difference with the right program.
This is why it's important to do your research to find a responsible organization that has positive reviews. All our projects have community buy-in and are sustainable (meaning they continue to function long after you leave.)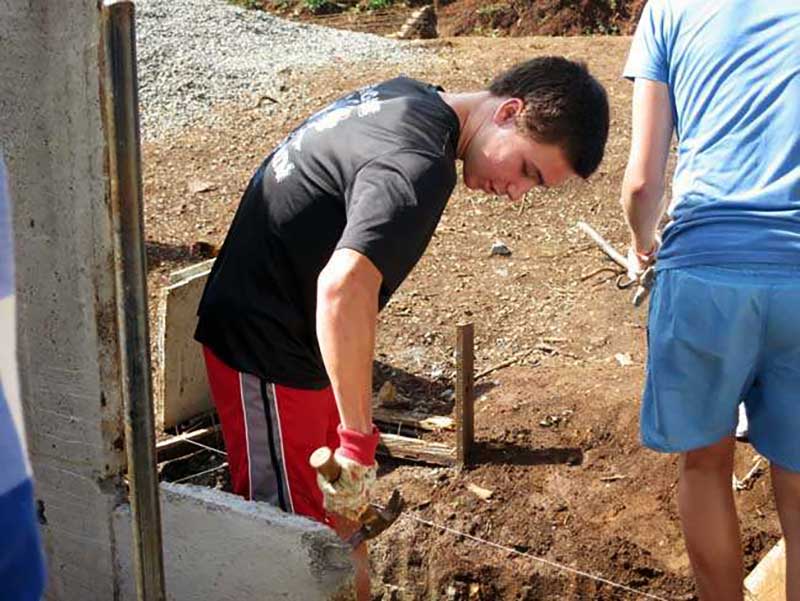 8. What does a typical day look like for volunteers?
Before you commit to a project, make sure you understand what you'll be doing on a day-to-day basis. The easiest way to do this is to get a sample schedule or a list of responsibilities.
Can you see yourself doing the activities described four or five days a week? Even though you aren't getting paid, you should treat your volunteer placement like a job. That means you should show up ready to give your best every day.
Honestly ask yourself if you'll be able to remain enthusiastic about your responsibilities during your placement. Otherwise, you'll just be wasting your money and everyone's time.
OK, so now what?
Asking yourself these questions before volunteering abroad will help you find the best program and ensure you get the most out of your trip. Once you know the answers, you'll be on your way to planning the trip of a lifetime!
Have more questions about volunteering abroad? Contact us here and one of our program coordinators will get in touch.