Traveling abroad often involves contending with a new climate, which we ladies know can wreak havoc with our hair and makeup. Then there's the problem of getting your hands on your main beauty buys, which might not be accessible where you're based. Sometimes, a little compromise and creativity can go a long way. Here's our advice for looking after your appearance on a volunteer vacation.
Consider the weather
Depending on the destination of your volunteer vacation, your beauty routine may need to change. If you're heading somewhere sunny and warm, you'll probably develop a tan, so taking your regular foundation along might be pointless as it won't match your changing skin tone. Instead, opt for a tinted moisturizer or a BB cream, which are both much lighter than regular foundation and easier to blend with a changing skin tone. If you're traveling during the rainy season, another tip is switching to waterproof mascara to avoid dark undereye areas when your regular mascara runs.
Travel size isn't always the best value
Smaller bottles can take up less room in your luggage and be easier to take if you're traveling for a short period of time but travel size essentials can be expensive. Instead, you can buy small bottles and decant your toiletries or beauty products if you know you won't use too much, or simply stick to larger value bottles of your favorites. To cut down on space in your case, look out for multi-use products, like shampoo and conditioner, or a cleanser and toner combined. Don't forget, wherever you're traveling to, you'll be able to pick up general toiletries, too.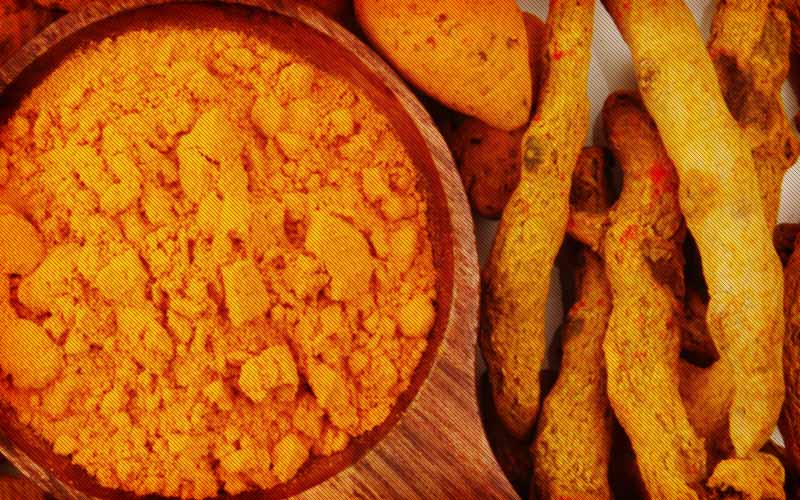 Choose cheaper alternatives
If you usually use premium brand beauty products, it might be worth switching to cheaper high-street variations for your time abroad if you're worried about losing your expensive cosmetics or discovering damage to them during transit. Planning your volunteer vacation well in advance should give you plenty of time to find some new products that you like, and you can leave your expensive alternatives at home, where they'll be safe and sound.
Keep it simple
When you're busy getting accustomed to a new country, you'll want to enjoy as much of your time exploring as possible, so your regular beauty routine might need to be neglected for a while. Switching from a full cleanse and tone regime to makeup wipes can save time and money, for example. Baby wipes work just as well and are multi-purpose, making them an essential when traveling. Use them to remove makeup, keep your hands clean and much more while you're abroad. If you're up and out early every morning, cutting down on a few beauty steps can also help save time; likewise, you might be too busy to bother with regular maintenance like painting your nails twice a week, so simplify things to fit in better with your new schedule.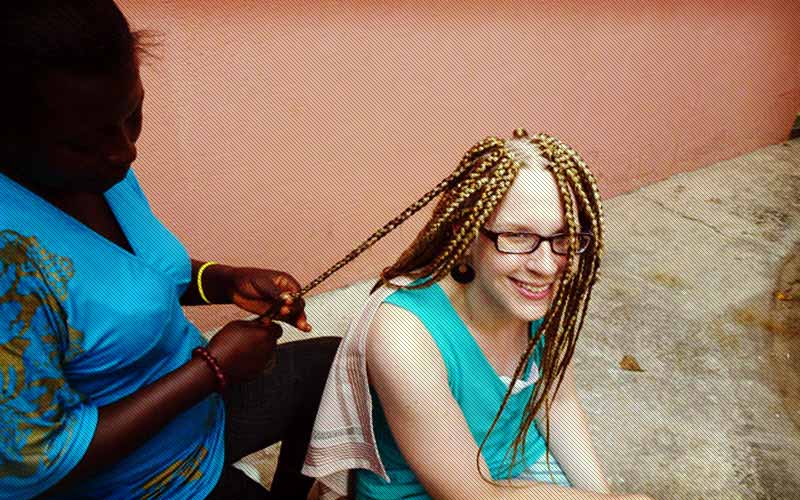 Try out new hairstyles
If you're used to blowing and straightening your hair regularly at home but worry that you won't have time while you're away, experiment with new, low-maintenance hair styles before you travel. Letting your hair air dry with a bit of serum can create loose, beachy waves, which look pretty and won't react to humidity or rain like straightened hair can. A messy bun is another great choice for those busy mornings when your hair is the least of your worries, so spend some time checking out YouTube tutorials and figuring out which products you should take along to tame your mane without your usual dryer or flat irons.
Freshen up fast
Look for more convenient beauty products to switch out for your more time-consuming cosmetics during your volunteer vacation. Instead of lugging around loose powder and a brush, which you might need to apply liberally in hot conditions, pick up some blotting facial wipes to soak up excess oil, which takes just a moment and leaves plenty of room in your bag. Another tricks is to switch out gel eye masks for some crushed ice in a tea towel, placed over your eyes for an instant de-puffing effect. Add some brightening eye drops and you'll look - and feel - fresher immediately.
There are plenty of ways to look good while traveling; with just a few simple switches and a bit of forward planning, you can stay looking your best while making a difference on a volunteer vacation. Download our program guide to learn more about what volunteering abroad entails and how you can get the most from your time overseas.